Cryptocurrencies exist more than a decade and NFTs are here for a few years now. But NFT tokens are something fresh that people are only starting to discover. Getting your hands on them early on may result in huge gains in a near future. In this article, you'll see NFT tokens with the biggest potential for success.
Theta (THETA)- this blockchain project is specifically built for video streaming and supported by two tokens – THETA and TFUEL. Theta launched in early 2019 and works as a decentralized network where users share bandwidth and computing resources on a P2P basis. Thanks to this network, content creators are able to provide a better high-quality streaming experience while also make crypto from their services. Users are rewarded for watching videos as well. The project is advised by Steve Chen ( co-founder of YouTube) and Justin Kan ( co-founder of Twitch). This project received notable attention as its native token THETA grew from just $0.1 in early 2020 to $10 in early 2021. Because this token rose so much, it may be currently overpriced but has a great potential for the future as Theta has its own NFT marketplace. For example, they are currently promoting exclusive Katy Perry NFTs for Q4 in 2021.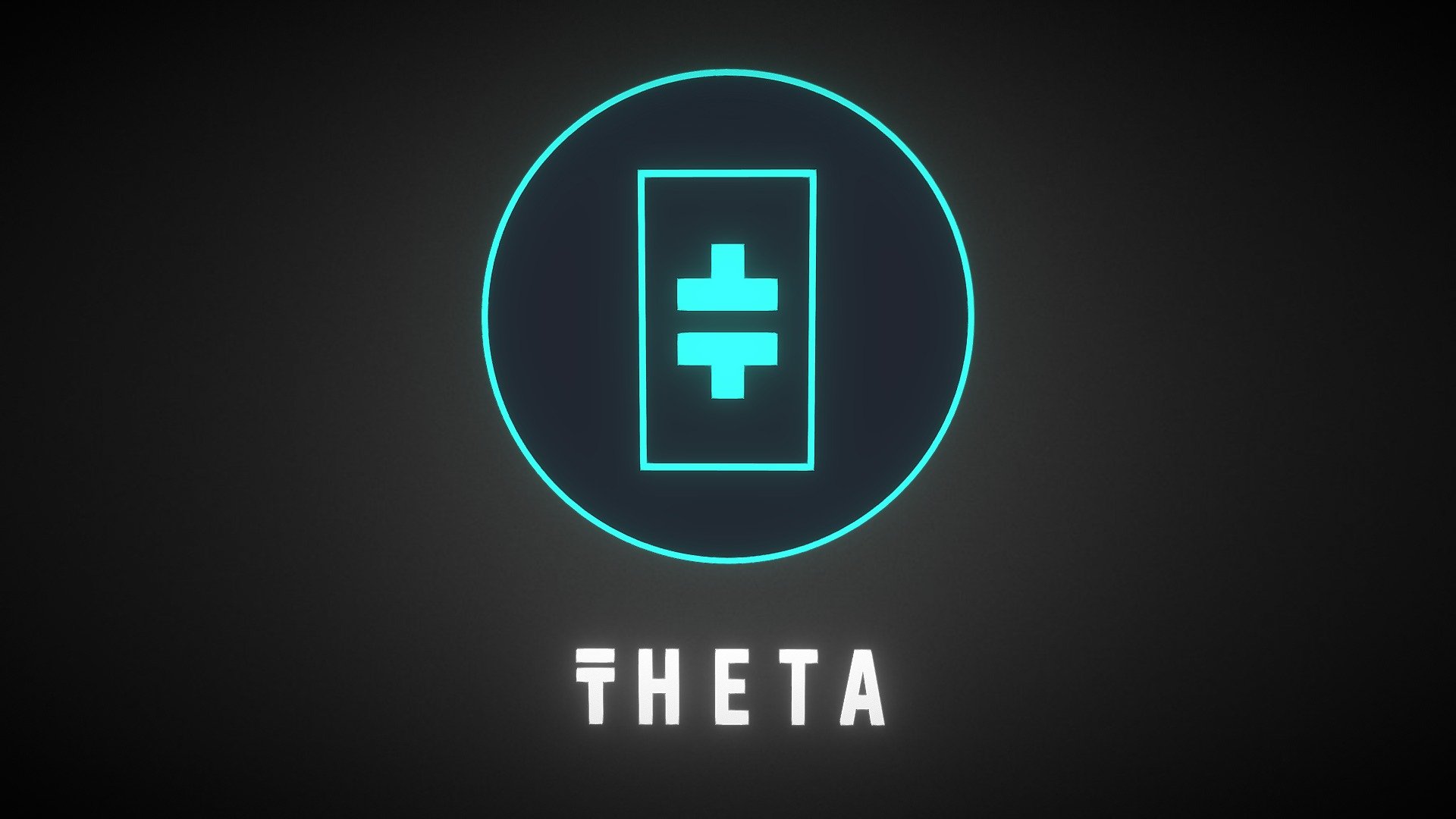 2. Decentraland (MANA) – Decentraland is a virtual reality platform powered by the Ethereum blockchain and allows users to create and monetize their content and apps. It's built for content creators, businesses, and individuals looking for a new artistic medium, business opportunity or a way to entertain. MANA is Decentraland's token which completed its ICO (initial coin offering) in 2017 which was at the end of the crypto bull run. However, its price exploded in 2021 even higher and created amazing returns. Users of Decentraland are growing at a rapid pace and since its launch, they have created a wide range of experiences on their parcels of LAND which includes interactive games, 3D scenes and a number of other experiences. Decentraland will be a part of the NFT future as it has its own NFT marketplace and even teamed up with Coca-Cola in August 2021 to release special NFTs.
3. Enjin Coin (ENJ) – Enjin is one of the earliest projects founded in 2009 with roots in the gaming industry as they created a gaming community platform called Enjin Network. The user base grew to 20 million people in under a decade. But Enjin became mainstream after their ICO in 2017 and continues to grow in popularity. ENJ is essentially a digital store of value used to back the value assets based on blockchain such as NFTs. Every asset that is minted with the Enjin platform contains ENJ which is locked inside the NFTs and taken away from circulation. People have different kinds of benefits thanks to minting assets through Enjin such as liquidity, transparency, scarcity, anti-inflationary attribute and so on. In just a few years, ENJ burst from $0.02 to $3.5 which makes it one of the most profitable NFT tokens. They have thousands of items available for purchase in the Enjin marketplace.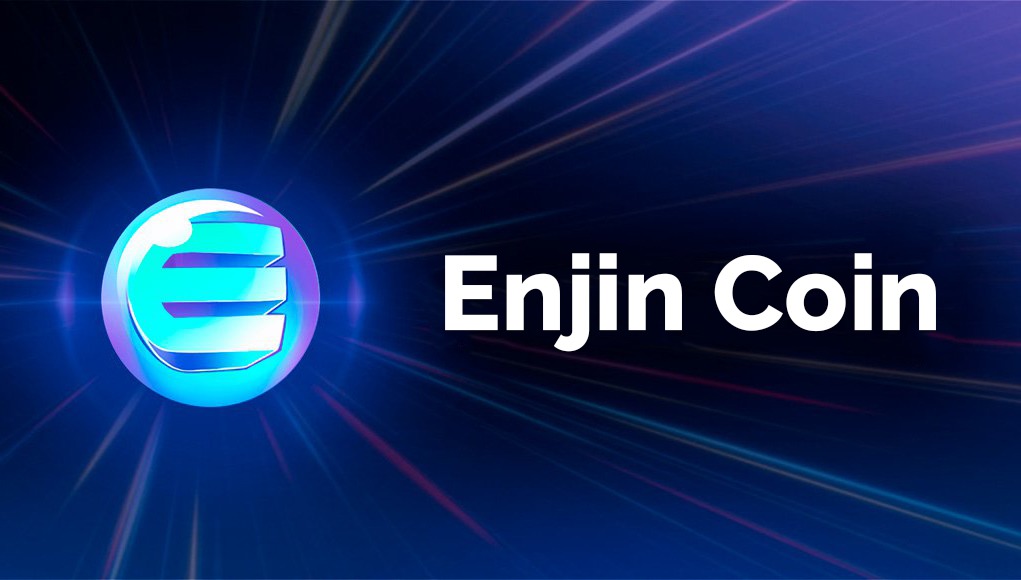 4. Sandbox (SAND) – The history of Sandbox goes back to 2011 when it was launched by Pixowl. Sandbox is a blockchain-based virtual world that allows users to create, build and trade digital assets. This project is unique thanks to combining aspects of decentralized autonomous organizations (DAO) and non-fungible tokens (NFT). As Enjin, Sandbox's goal is to be the center for a mainstream gaming community. This platform uses a model called play-to-earn to make it more interesting. Several big names cooperated with Sandbox, such as The Walking Dead, Avenged Sevenfold or Atari. Sandbox marketplace contains many different NFT entities and items costing from few tens of dollars to even $70 000 or even more. As other NFT tokens, SAND blew at the start of 2021 from the price of $0.04 to $0.8 in just three months.
5. Flow (FLOW ) is a fast, decentralized, secure, and developer-friendly blockchain built for a whole new generation of games, apps and digital assets. This project was founded in 2018 and went public with its token at the beginning of 2021. The digital infrastructure of Flow also has a native currency that powers the network. It's necessary for people to use FLOW in order for the network and all the apps to work. Users, validators and developers use this token to be a part of the network, pay fees and earn rewards. Besides its marketplace, Flow cooperates with big projects such as Crypto Kitties, NBA Top Shot, UFC and more. It is one of the latest exciting projects that attract NFT enthusiasts and can help with shaping our digital future.
There are many other great NFT tokens such as Tezos but they did not make the top list because of smaller gains or other reasons. The world of NFTs is still brand new and there is a lot of discovering ahead. Are you gonna be a part of this journey? Which NFT token do you think is going to make the list in 2022?
sentiment: positive
sources: theta, coinmarketcap, economywatch, coinquora, goodreturns, onflow, sandbox, enjin
Rene Remsik