5 Hot NFT Games to Earn $100 a Day (part I)
Quick Summary
There are many NFT P2E games in 2021, but only a few games really made the list. The best NFT games in part 2 are Illuvium, Sandbox, Crypto Blades, Zed Run and Sorare. It seems like many people already like playing games. Now, when they can earn money doing it, this industry is growing like no other.
Illuvium (ILV)
After Axie Infinity, Illuvium (ILV) is one of the most known adventurous NFT games that rose to popularity in the second half of 2021. ILV is a decentralized RPG (role-playing game) working on Ethereum with a play-to-earn (P2E) structure. Users can earn ILV tokens by engaging in competitions and quests. You can go across a vast landscape on your quest to hunt and capture deity-like creatures called Illuvials.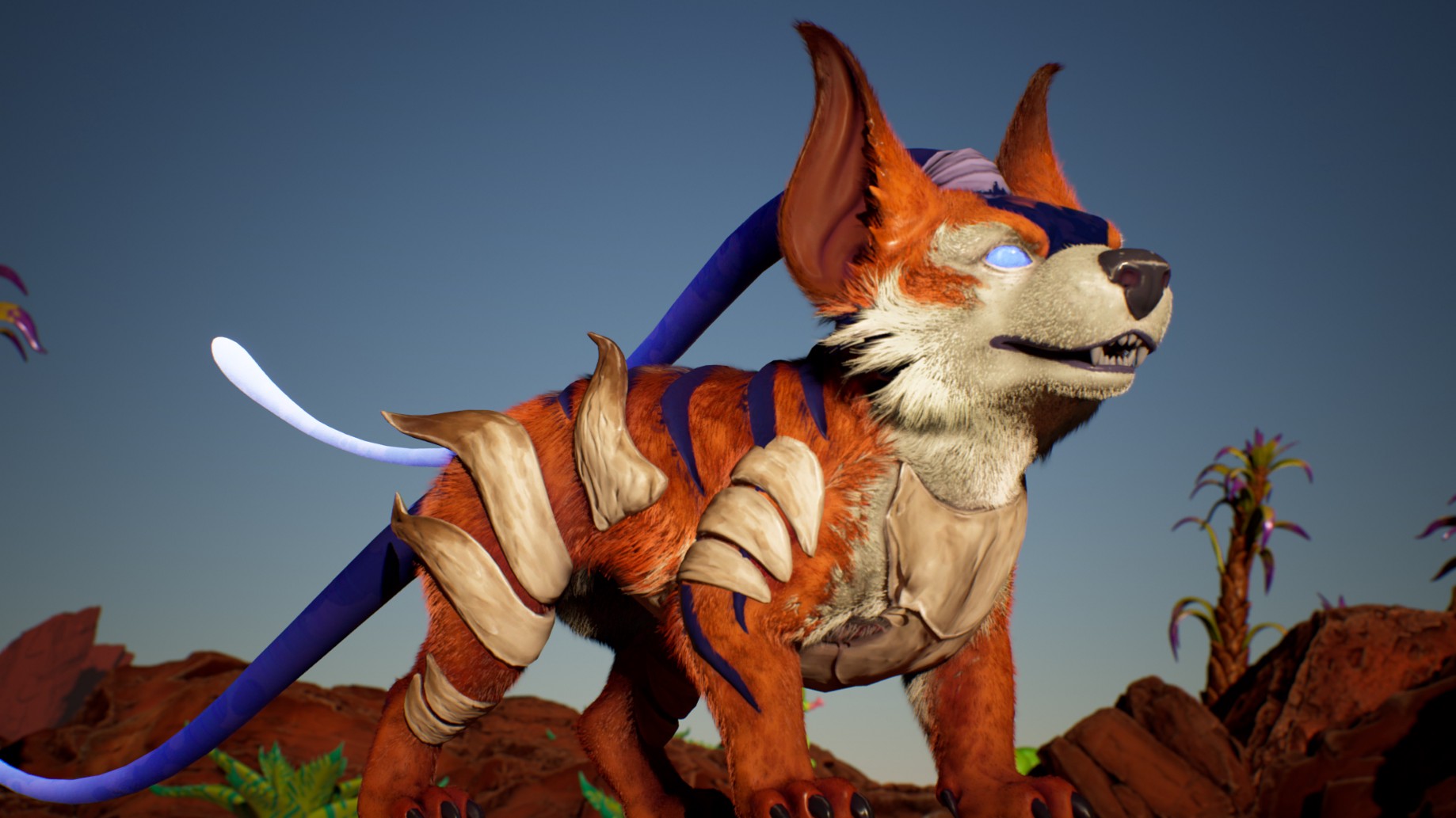 Illuvium allows users to browse non-fungible tokens via the Illuvium website and purchase them on the OpenSea collectible marketplace. llluvium is using advanced Layer-2 scaling capabilities provided by Immutable X in order to support fast transactions and zero gas fees. Moreover, ILV offers staking which allows its users to earn rewards. Its token price grew from $53 in March 2021 to more than $640 in October 2021 and many people think it's going to be the best game of 2022, so the token may rise even higher.
2. Sandbox (SAND)
Sandbox is a digital world built on Ethereum, where players can build, play, own and monetize their virtual experience. Sandbox contains an NFT marketplace inside the game. The economy of Sandbox is based on SAND that people use to enter the game or trade items with each other. The main goal of Sandbox is to introduce blockchain technology to the mainstream successfully. They are one of the successful adopters of a P2E model which allows users to be creators and players at the same time.
There are three main components to Sandbox – VoxEdit, Marketplace, and the Game Maker. In VoxEdit people build 3D models and design game items, the marketplace is for trading items and the Game Maker allows users to create their games without coding experience thanks to designed templates. Their token SAND skyrocketed at the beginning of 2021 from just $0.05 to around $1 but stagnated later on. This company still offers big potential with its $675 million market cap.
3. Crypto Blades (SKILL)
Crypto Blades is another RPG built on NFTs and Binance Smart Chain (BSC). By participating in fights, you improve the abilities of your character/fighter. The game elements in this case are non-replaceable tokens. This implies they may be bought, sold, or traded. CryptoBlades offers a platform to its users where they engage in battle and enjoy rewards. Players can employ extra characters, equip unique weapons, and retool them to boost their total power.
CryptoBlades is a web-based gaming platform that requires its players to have an active internet connection and have a registered account. To pay for in-game fees, players need BNB tokens as it functions on BSC. Wallets containing BNB also need to be able to store SKILL, which is a utility token of Crypto Blades. This token went through extreme growth in half of the summer in 2021. The price grew 100x from $1.5 to $150 in less than two weeks. However, the price stabilized later at $15.
4. Zed Run
Zed Run is a horse riding NFT game, where players need to purchase the NFT cards of their choice of horse in order to play. Players can make big profits by trading their NFTs. Zed Run, built by the Australia-based Virtually Human Studio consists of what the creators refer to as "breathing NFTs". This game surely got a lot of people interested with its futuristic designs of the game environment and horses.
The platform launched in early 2019 with horses selling for only $30. Now, horses have sold on the secondary market for upwards of $150,000, with complete stables full of horses topping $225,000. NFTs don't stop to surprise with their crazy returns, making even bigger returns than most cryptocurrencies. However, Zed Run doesn't have its own cryptocurrency.
5. Sorare
Sorare is a fantasy football game, where players trade and manage a virtual team with digital player cards. The game offers so-called rare cards as NFTs, which feature football players from different parts of the globe. With these NFTs, players can create their own virtual football team. Once users create a team, they can compete against other gamers in different active leagues.
It was released in 2019 like Zed Run and got very popular in 2021. Sorare raised 580 million euros in a record-breaking fundraising time from Softbank, valuing the company at 3.6 billion euros. As they secured funds and popularity, they plan to expand in other sports in 2022.
Upcoming NFT Game
There is an upcoming NFT Crypto game with similar potential to these games. It's called CyberTrade and besides a great gameplan, graphics, a native token and NFTs, they gained a significant fan base in a very short time. You can read more about it here. 
Conclusion
In this blog, we mentioned another series of games that we think are currently the hottest, and you can make money playing them. If you missed the first part, make sure to check it out. Do you agree with this list? Which other games can people play and make a living with?
more to read
Dolce & Gabbana Sold NFTs Worth $6 Million
sources: techtimes, medium, gemini, coinmarketcap, miaminewtimes, euronews
author: Rene Remsik
Disclaimer: This article is provided for informational purposes only. It is not offered or intended to be used as legal, tax, investment, financial, or other advice.