Quick Summary 
Gaming companies are adopting blockchain, cryptocurrencies and NFTs into their games in order to allow players to make money by playing the game with the play2earn model
Axie Infinity, Plant vs Undead, Trade Race Manager and other games are some of the leading games that people use as a side hustle or as a real income
For decades, people have played digital games and they change every few years in their essence. People play games on different devices such as Nintendo, PC, Playstation and smartphones. It's important to note that with NFTs, the way people play games is going to change forever with in-built characters, items, and lands, which they can control and trade with. There is a whole new online marketplace created by connecting games through blockchain, cryptocurrencies and NFTs.
Esports is a real thing for a few years now, and there are people making a living by playing tournaments. However, NFT games are still something fresh and new which gives them a huge potential for growth. Some people are already making a living thanks to a boom on certain tokens (e.g. Axie Infinity). In this article, we will take a look at NFT games you can play and make a side hustle or even more money as you would in an ordinary job.
1. Axie Infinity
Axie Infinity surely made the list of the best play-to-earn NFT games in 2021. This is a Pokémon-inspired game that allows players to collect, breed, battle, and trade with creatures called Axies. To enter the game, you need to buy an Axie creature to start. Every Axie is essentially an NFT that can increase or decrease in value. Axie Infinity has a native token AXS which rose to fame because of its price surge from just $0.5 to almost $100 in 2021 and made many people that started playing early a lot of money. Axie is one of the best examples of the new era of the play2earn model.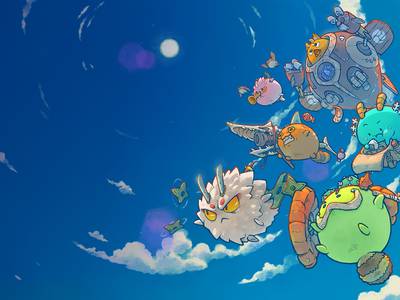 2. Plant vs Undead
You've probably heard about this game. The history goes back to 2009 when it was a game that people played on their smartphone or PC. After the new launch in June 2021, the game wants to explore this new niche in the play2earn model. Let's face it, users loved to play this game for free. Now they can make money by playing it. Plant vs Undead has its own token PVU which is currently in a strong downtrend with a price under $5 (down from $25), but with a growth of user base, it could rise exponentially as Axie did.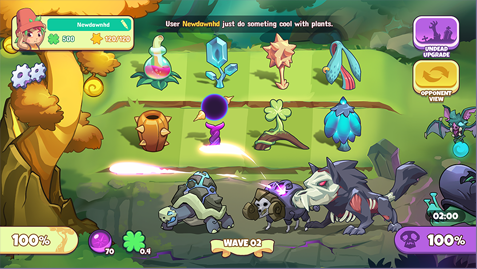 3. Trade Race Manager
Trade Race Manager is a crypto NFT trading game with the most unique characters and cars in form of NFTs. All you need to do is get a car and you're ready to race and earn their native token IOI which is currently worth around $3. They have thousands of daily players who earn IOI by racing. This game looks like a combination of the Need For Speed game, Cryptocurrencies and NFTs. Welcome to the future! This game is running on Polygon blockchain where people can choose between two game modes. If you win, you will earn an IOI token which you can use to trade, buy NFTs, or stake in your IOI wallet to earn rewards (airdrops in form of rare NFTs). 128 IOI are distributed between the top 10 players in every single tournament. As one of the few games, they have an affiliate program where you can make 20% from your referrals, so there are many great possibilities coming with this game.
4. Town Star
Town Star is a competitive farming game where people design towns which need to produce as many stars as possible. Town Star was developed by people behind Farmville. It was released by Gala Games which has 1.3+ million active monthly users and sold more than 25 000 NFTs worth millions of dollars. This company has a token GALA which almost made 100x return in one year. Time is an essence in this game as every six days, there is a reset of all achievements and the most productive players receive prizes in form of GALA tokens, NFTs, etc. No player has an advantage (in form of equipment or assets) because of the weekly reset which makes the game fair for everybody.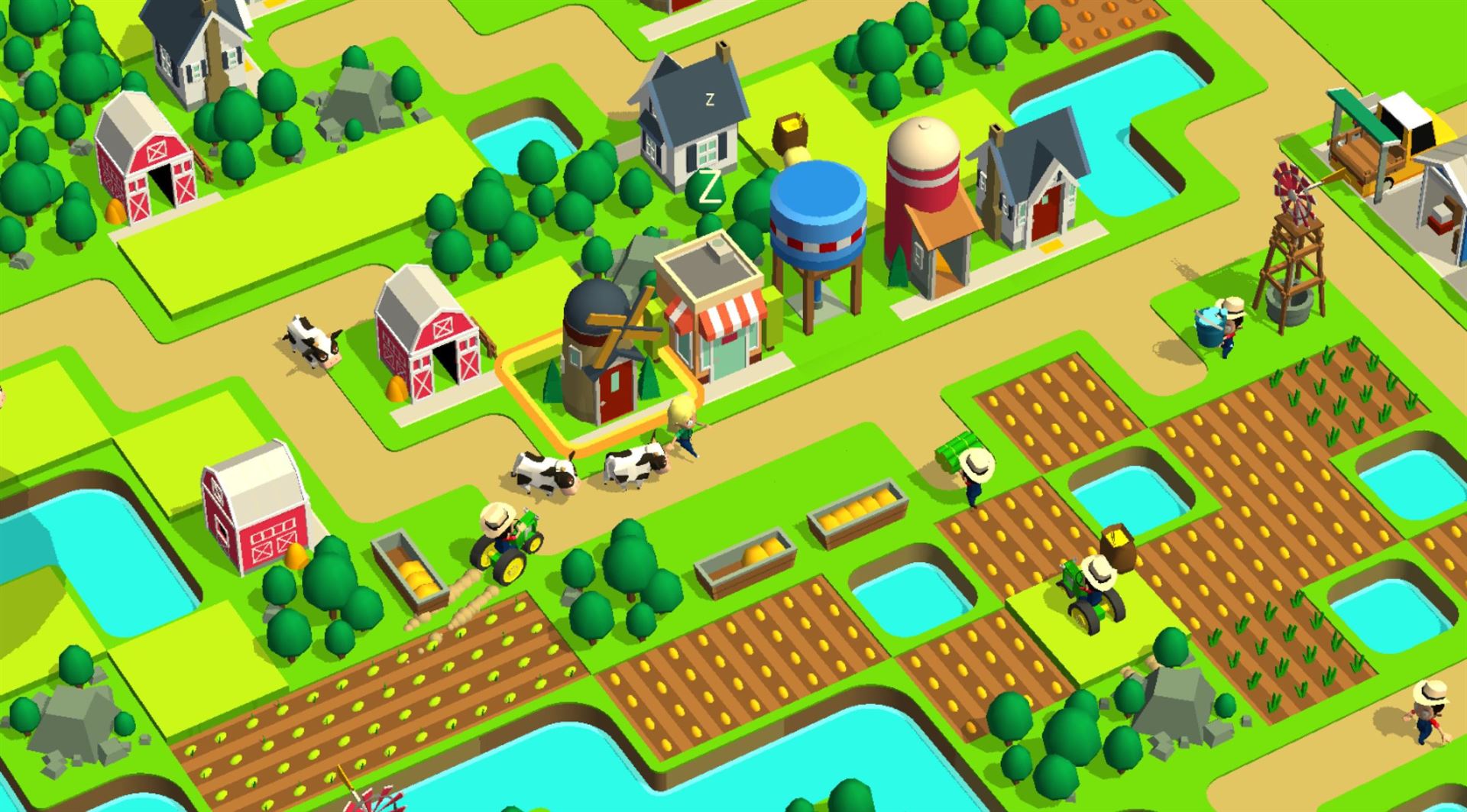 5. Blankos Block Party
This NFT game is totally free to play. This is an exciting game where you fight, build territories, and level up your characters in order to be one of the strongest players. You earn Ethereum (ETH) by completing quests and other events, which you can later use to buy limited items on their marketplace. An interesting fact is that this game has been developed by people who also worked on World of Warcraft, Call of Duty and Guitar Hero, which is notable because of its high graphic richness and quality. The only question left now is if the Blankos Block Party will be also that successful. 
Conclusion
There are many play2earn games that have been created or are being created right now. Different models, characters, and combinations of 2D and 3D graphics show people what technology is really capable of nowadays. People are used to playing games for fun. Now there is a chance to earn extra money every month or even make a living by playing and contributing to different kinds of digital worlds.
Will you be a part of this trend?
sources: youtube, axie infinity, hongkiat, plantvsundead, laptopmag, techtimes, townstar, traderacemanager
Rene Remsik