Quick Summary
– The gaming industry is booming and changing at the same time. In this blog, we looked at 3 promising metaverse gaming projects that you should see. They are MetaSoccer, Polkacity and Phantom Galaxies.
Play-to-earn (P2E) Gaming with non-fungible tokens (NFTs) got in the spotlight in 2021 and made a big noise. Many gaming studios see the potential in this newly created industry and want to join as soon as possible. MetaSoccer, PolkaCity and Phantom Galaxies are one of the latest projects that got the attention of the public and look very promising. Let's take a look at them.
if you missed part 1, check it out here
MetaSoccer
MetaSoccer is the first soccer Metaverse where you can manage your own club, find and train new players, play matches in your own NFT stadium and generate income while you play. How it's different from traditional football games? For instance, all assets are procedurally generated and live on the blockchain (under the ERC-721 standard). You will be their true owner and you can sell & buy new items in the MetaSoccer marketplace or in other NFT marketplaces.
Moreover, the entire soccer universe is being developed on the blockchain. This is the starting point of a new paradigm in the sports ecosystem, decentralized and of which you can actively participate in multiple ways. This universe is a combination of 3 multi-billion dollar markets with global impact: video games, soccer and sports betting, all merged by blockchain and NFT technologies, another multi-billion dollar market that just started to take off.
MetaSoccer has just done a token presale and NFT sales and first version of this game should be available this year. It will be like other football games, but better. And with more earning opportunities and possibilities.
Big partnership
MetaSoccer is just starting out and it already partnered with the best and most-known professional football player from Ghana, Thomas Partey. Find out more information in the video below.
Token Information ($MSU)
There are multiple ways in which you can earn $MSU token with your contribution to the ecosystem. For example, selling players who have been discovered by your scouts, getting sponsorship & merchandising income as your players gain popularity, winning matches (simulated according to statistics) against other users in the career mode, or against AI in the friendly mode. Those who hodl $MSU tokens may participate in key governance votes, get access to exclusive NFT drops and be the first to try out new in-game features.
This project is supported by important ventures capital firms such as DeFiance Capital, Peech Capital, Metrix Capital and many more. #MSU is available for trading since December 2021 and while the market cap of this project is still unknown, it looks promising. It's already listed on exchanges Gate, ZT, Sushiswap and we can expect more listings in the near future.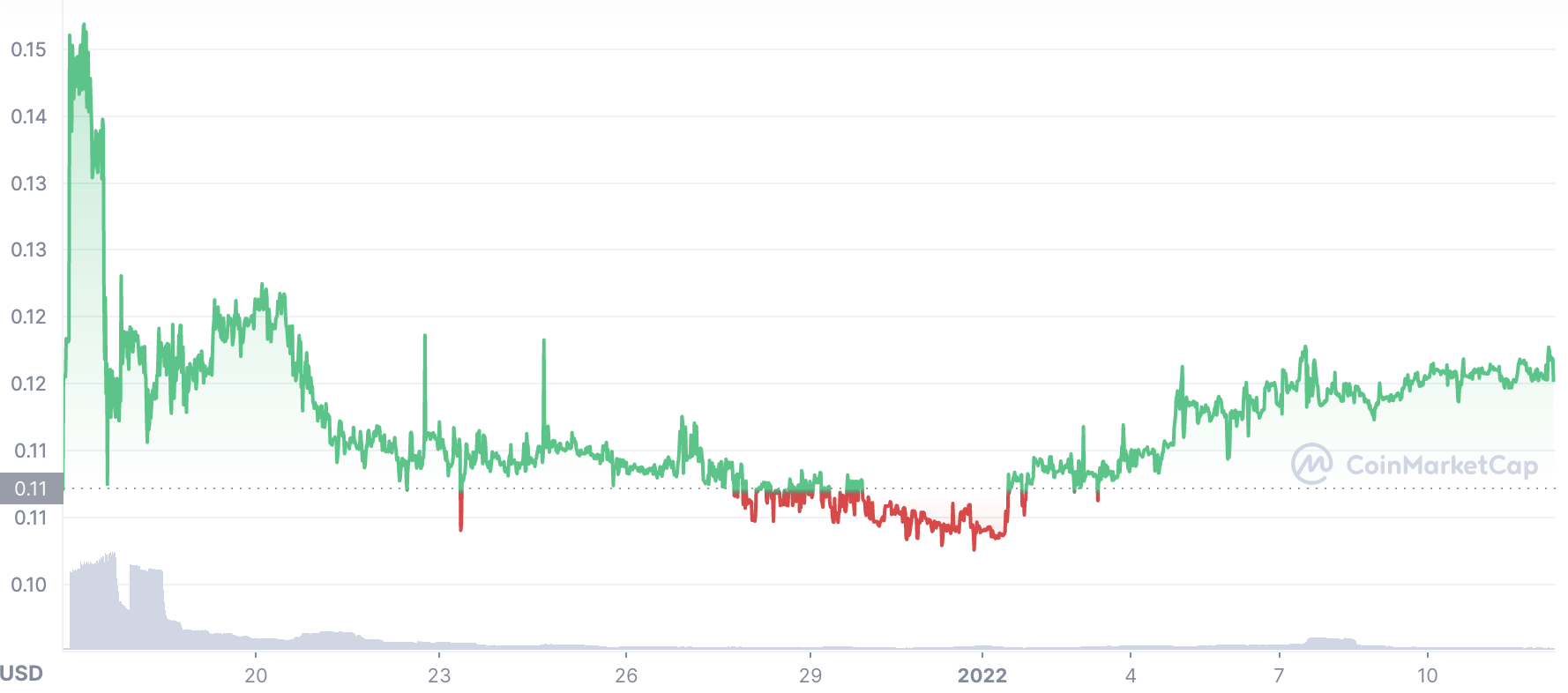 Polkacity
Polkacity brings another level of gaming, claiming to be the world's first 3D & AR NFT multichain platform. Users can purchase and own virtual taxis, gas stations, and services and earn interest on their assets. The game looks like a GTA version combined with blockchain, cryptos and NFTs.
The project has been launched at the beginning of 2021 and Polkacity has published a mobile app and a desktop version of its virtual city. In Q3 2021, Polkacity also launched its marketplace, where citizens can trade assets. In the future, the project plans to expand to different blockchains and wants to create additional NFTs like neighboring cities or even continents.
you might wanna read this: The Cryptocurrency Of The Adult Industry For Web 3
Polkacity aspires to be the virtual equivalent of an actual city, reflected in the NFTs available for purchase. Players can run around and explore the city on foot or with super sports cars as an NFT. The main difference from the GTA game is the possibility to own hotels, restaurants, car washes, power stations, etc. P2E model & NFTs seriously revolutionize the whole gaming concept.
Token Information ($POLC)
Polkacity has its own token $POLC with a total supply of 250,000,000 tokens. It has been launched in February 2021 at just a few cents on a dollar and quickly jumped to almost $2.5. $POLC is down again at $0.5 but considering it's still in the early stages, it has got a lot of potential. The market cap is currently only $4.3 million and it's available on a number of big crypto exchanges as Gate, KuCoin, MEXC, etc.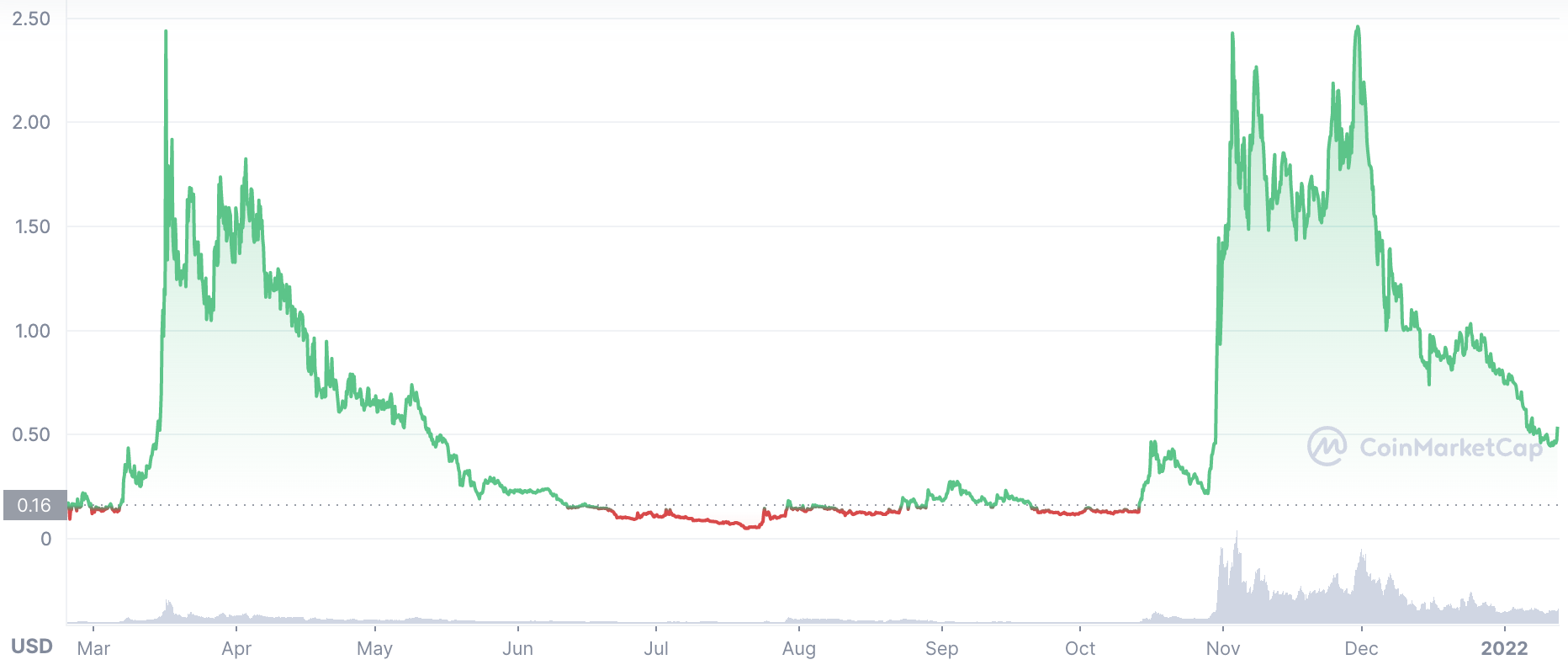 Phantom Galaxies
Phantom Galaxies is a third-person, open-world, space sim, mech shooter, RPG. Players take the role of Space Rangers who pilot Mechanized Starfighters. These vehicles function as typical fighter-style spaceships, and they also transform into Mech robots. It has this "Transformers" vibe but it's different and more interesting.
Players of Phantom Galaxies engage in missions, the long-form story content of the game, and quests. Operations (daily quests), Raids and team-based objectives are also available. The farther away from the core, the more dangerous the missions, and the better the loot. Far enough out, and players enter the 'Rebel Sectors'. In this place, players compete with each other to gain control over various bases and resource points. Once captured, players stake governance tokens to their holdings and earn a steady stream of rewards as long as they maintain control.
The game is launched on the Polygon blockchain but future incentives suggest multi-chain support. Phantom Galaxies had Alpha Testing a few weeks back where players received free NFTs if they wanted to play and the Beta version is behind the corner. This project is focusing on the game and NFTs strongly which is also a reason why their cryptocurrency is still not so publicly available, only through MetaMask.
Conclusion
2021 was a great start for this new P2E gaming industry and 2022 will be important as we'll see if these projects can really deliver what they promised. However, all of the projects we mentioned in the article look very promising and we think they have a great future ahead.
more to read
Anyone Can Create DeFi Products With This Project
These NFTs Are The Most Successful Lions
---
NFT World News Social Media: Twitter, Instagram, Telegram, Tiktok, Youtube
---
sources: coinmarketcap, polkacity, metasoccer, playtoearn, phantomgalaxies
author: Rene Remsik
Disclaimer: This article is provided for informational purposes only. It is not offered or intended to be used as legal, tax, investment, financial, or other advice.