AliExpress, the global e-commerce platform and subsidiary of Alibaba Group, is making significant moves in the world of NFTs (non-fungible tokens). With focus on international markets, AliExpress is expanding its offerings to cater to the growing demand for digital collectibles. This article explores AliExpress' partnership with The Moment3, its acceptance of cryptocurrencies, and the regulatory landscape surrounding NFT trading in China.
May be interested in: Costly NFT Blunders: 3 Shocking Stories of Self-Inflicted Losses
AliExpress Accelerates Web3 Plans
AliExpress is actively venturing into the Web3 space through its collaboration with The Moment3. It is an NFT project that connects real-world businesses with the Web3 ecosystem. This partnership allows AliExpress users to browse and shop for Moment themes on the platform, further integrating NFTs into its offerings.
Cryptocurrency Acceptance and Collaboration:
To embrace the crypto community, AliExpress has partnered with Shopping.io. An online platform that enables users to shop and pay with cryptocurrencies on popular e-commerce stores. Basically, this collaboration expands AliExpress' payment options to include various cryptocurrencies. It also facilitates wider acceptance of digital currencies in the online retail world. Notably, AliExpress added the meme coin FLOKI to its list of supported digital assets, showcasing its commitment to staying current with crypto trends.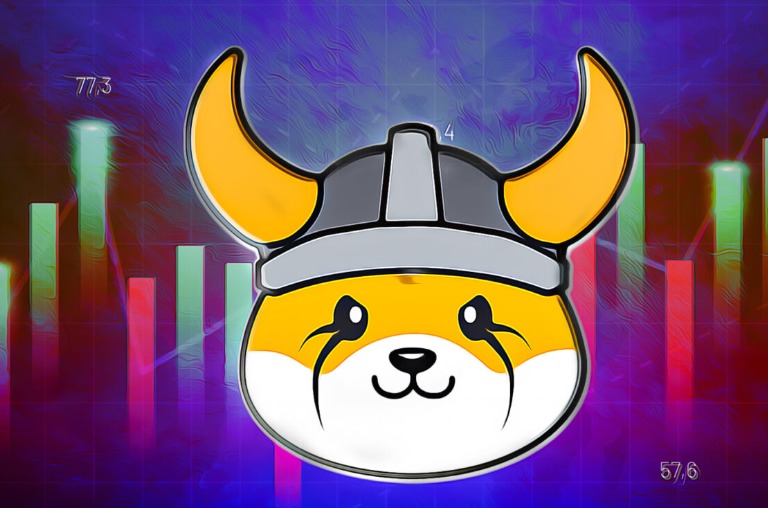 Legal Standing of NFTs Trading in China
Chinese government banned all cryptocurrency transactions in September 2021. AliExpress, headquartered in China, does not serve customers in mainland China. Therefore this distinction enables AliExpress to accept crypto payments despite the ban. However, the Chinese authorities have expressed concerns about the lack of standards and clear regulations in the Chinese NFT market. They emphasize the need for a legal framework to address the financial, management, network security, and legal risks associated with NFTs.
Conclusion:
AliExpress's partnership with The Moment3 and its exploration of the NFT space demonstrate the company's commitment to integrating digital collectibles into its offerings. Basically, by collaborating with other platforms and accepting cryptocurrencies, AliExpress is catering to the evolving needs and preferences of its global user base. However, as the NFT market continues to evolve, regulatory clarity and standards will be essential. Mainly to ensure a secure and transparent environment for market participants. AliExpress's entry into the NFT space signifies the ongoing convergence of traditional e-commerce and the decentralized digital economy.