Quick Summary
Americans use Bitcoin, Dogecoin and Ethereum as a form of gifts during the holiday season. Most people prefer BTC over altcoins but crypto will likely become a hot topic at family dinner tables as people prefer talking about digital assets instead of politics.
A little while ago, most people did not even know that some cryptocurrencies exist. Now they are so popular that Americans use them as a form of a gift. Because why not? Bitcoin (BTC), Dogecoin (DOGE), and Ethereum (ETH) lead the list as the most popular cryptocurrencies Americans plan to gift during the holiday season.
you might wanna read this: Virtual Lands In Metaverse Dominate The NFT Market
Cryptocurrencies As The New Gift?
All the mentioned cryptos are about to become the gift of choice for people of the United States, a new study by crypto lending firm BlockFi revealed. It was conducted in October among more than 1,250 U.S. residents, BlockFi's "Real Talk: Happy HODLdays" survey found that nearly one in 10 Americans would give crypto to their loved ones as a holiday gift.
Bitcoin is by far the most favorite cryptocurrency used to give or to be received as a gift by 75% of people in the survey. Then there are cryptos people will gift out, such as Ethereum, Dogecoin, etc. Non-fungible tokens (NFTs), on the other hand, still need time to be accepted as a gift alternative as only 2% of respondents are interested in receiving them as a gift.
Moreover, crypto will likely become a hot topic at family dinner tables, as one in three respondents prefer talking about their popular digital assets instead of politics during the holiday season, the survey showed. While boomers would still prefer to talk politics, Gen Z and millennials plan to open the conversation with crypto.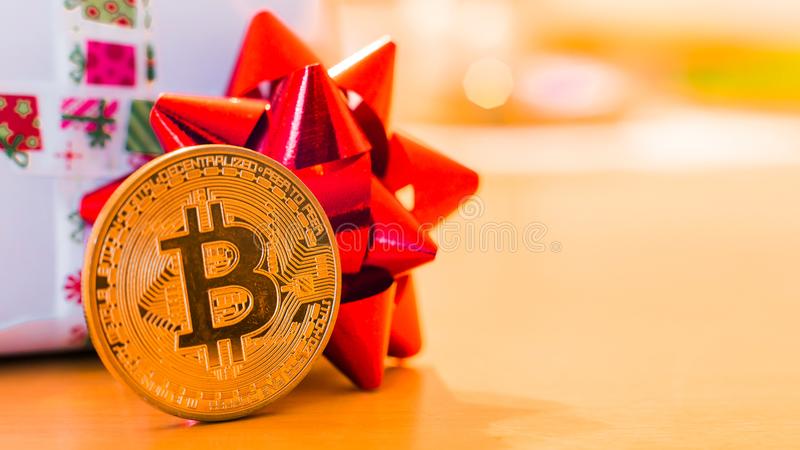 The survey pointed out the lack of knowledge on how to actually give crypto. Less than a quarter of respondents actually knew how to send crypto to someone as a present. This shows that crypto is becoming a popular topic but further education would benefit an even bigger population, BlockFi co-founder and SVP of operations Flori Marquez said.
BlockFi also asked respondents about their new year plans. A third of millennials plan to buy crypto in 2022 while it decreases to 25% in the older generations. Some 15% of respondents said they plan to buy an NFT in 2022. One thing to note is that Gen-Zers, born after 1997, prefers to buy Dogecoin over Ethereum.
Conclusion
A similar survey, conducted in Australia by Crypto.com, found that a quarter of Aussie crypto users plan to buy crypto gifts for their loved ones this Christmas. Cryptocurrencies are unstoppable and they are seriously going mainstream more every year. In a few years, there could be as many crypto hodlers as there are people involved with stocks. Cryptos and NFTs came out of nowhere and now they are here to stay no doubt. 
more to read
Sidus – The Next Generation of NFT Heroes
5 Biggest Upcoming Metaverse Projects (part 3)
Sentiment: positive
---
NFT World News Social Media: Twitter, Instagram, Telegram, Tiktok, Youtube
---
sources: cointelegraph
author: Rene Remsik
Disclaimer: This article is provided for informational purposes only. It is not offered or intended to be used as legal, tax, investment, financial, or other advice.