Quick Summary
Archie Comics will drop NFTs inspired by their comics named Archieverse, consisting of 66,666 NFTs priced at $66.66 per NFT to be a part of the community.
Archie Comics plans to drop NFTs with an entirely new idea of "writer's room on the blockchain." The collection comes with 80 years of Comics as Archieverse: Eclipse of a drawing NFT collection. From the "play to earn" approach in cryptocurrency, the trend is shifting to the "writer's room on the blockchain." Let's try to explore what the idea is about.
related: Bella Hadid is Dropping an NFT Collection Called Cybella
Archie Comics NFTs
According to a Press Release announced by Archie Comics, Archieverse is pitched as "a near-infinite storyline, created with fans." I was intrigued by the idea of what this project is doing, and after going through the details, I came to the conclusion that writing is not everything this project is about.
Archie fans can mint 66,666 NFTs at $66.66 per NFT to be a part of the community. After minting their NFTs, NFT owners will participate in various role-playing puzzles and other challenges inspired by "Ominous Prophecy" and the story of "Chilling Adventures of Sabrina". Okay, but where do the fan artwork and writers come in to play? Let's find out.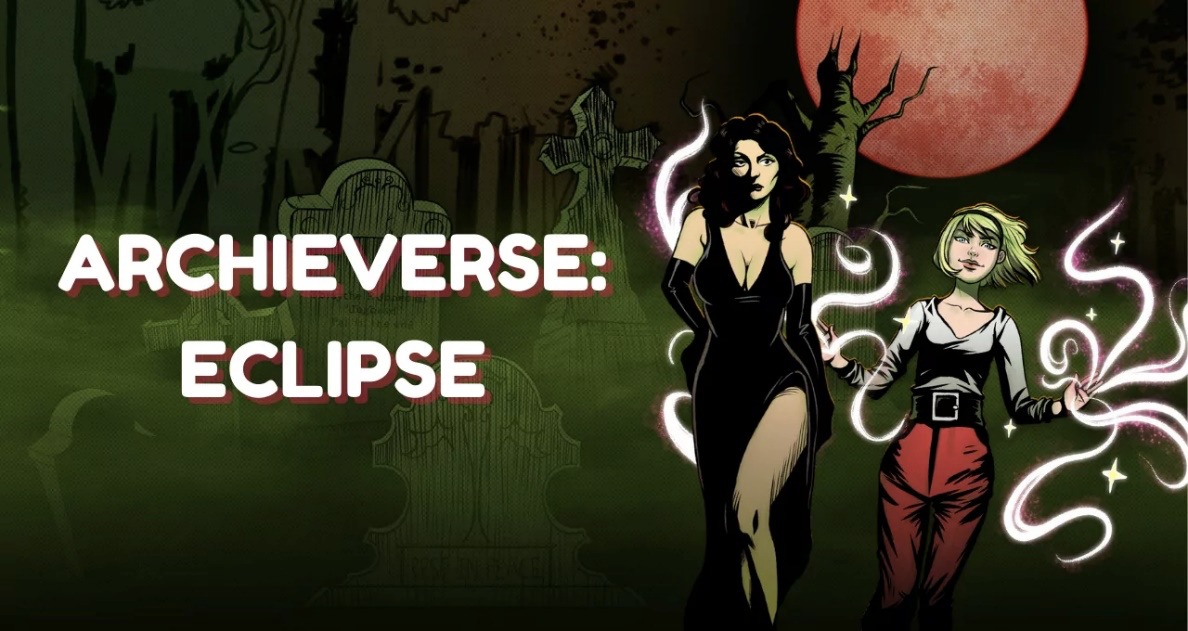 These NFTs are like alternate reality games (ARGs) as NFTs are inspired by the comics. According to Archieverse, your NFTs are your character, and following the roadmap, the project will give access to NFT holders to the "transformative works submission portal." The work of comics created by the fans will be added to Archieverse Collides #1, and fans will be awarded credits and royalties for their contribution.
If all this is true, Archieverse will constitute the strongest community as they first mint their NFTs, and months later, they get access to the submission portal. They complete different challenges and activities together for several months. The project explains the writers' room of comics as, "Archieverse: Eclipse collectors will be able to create and submit new storylines for their characters; with the opportunity to see their work become canon."
Also, the press release reveals that "Archie Comics is leveraging the blockchain to empower fans to author future series; incorporating fan-generated art and stories into the Archieverse, and directly rewarding contributors for their creativity."
That's where the problem is. I mean, as an NFT owner, why would I spend my hours on a profile picture project hosting a fan art competition? This is free labor from fans, except, in this case, fans are paying $66.66 to submit their work. In the case of secondary purchases from Marketplace, the prices may be even higher.
Conclusion
According to the website, the launch of the project and mint will be announced in fall 2022. Archieverse is using a new approach to incentivize the creators and writers through NFTs. Let's see where it leads the project to.
Follow Archie Comics NFT: Website | Twitter1 | Twitter2 | Discord | YouTube | Instagram |
more to read
PIVX: Current Underrated Crypto Gem
Millionaire Land: Answer To Earn Crypto
First Next-Gen Crypto Citizen NFTs Available On June 9
---
Follow NFT World News: Twitter, Instagram, Telegram, Tiktok, Youtube, Twitch
---
sources: archie comics
author: mnmansha
Disclaimer: This article is provided for informational purposes only. It is not offered or intended to be used as legal, tax, investment, financial, or other advice.