Quick Summary
WealthSecrets is a platform for wealth generation that integrates blockchain and cryptocurrencies for the best possible experience. The project launched the first blockchain's first social betting platform, called WS.Bettico.
related blog: Homwere is Releasing a Store For All Dapps
WealthSecrets (WSC) Explained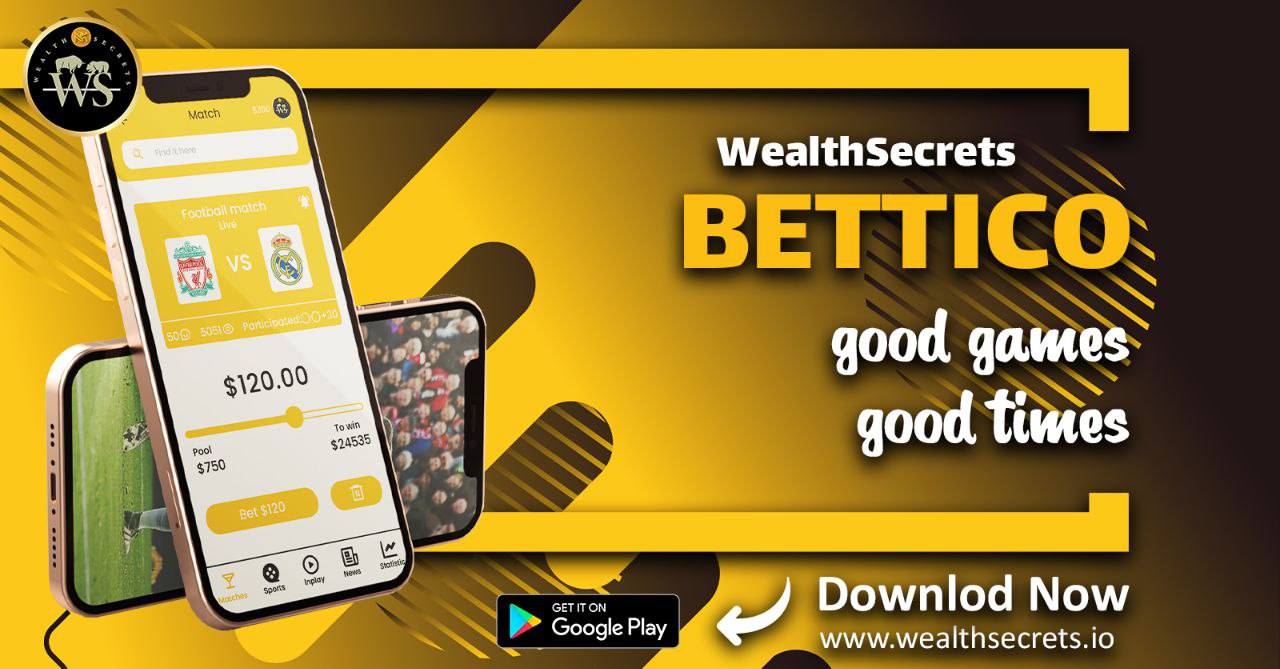 WealthSecrets is a wealth generation platform that believes in gaining wealth through knowledge acquisition, skill and technological development. WSC is poised with the know-how, having started out as an educational platform and hosted 90+ industry executives in industries such as Artificial Intelligence, Blockchain Technology, Cryptocurrency, Startups, Virtual Intelligence, Gaming, and many more.
WSC has progressed from simply educating individuals on how to build wealth to actually offering goods and services to assist its customers in doing so. The project's main product WS.Bettico which happens to be blockchains' 1st social betting platform has been launched in the middle of March 2022. It serves as the hub for sports and betting and the blockchain's 1st social media betting platform for betpreneurs and sports enthusiasts around the globe, fusing crypt, media, betting and sports.
Betpreneurs can maximize their profits by taking advantage of unique features, availability of different odd slips, and sharing of likely winnable odds with other betpreneurs. This platform aims to help its users earn passively through referrals and utilization of its unique tools. It is, however, not solely limited to betting but also acts as a social platform for sports enthusiasts where sports discussions, banter, and gossip can be shared with the occasional sports-oriented competition held, to win WSC tokens.
Wealth Secrets Ecosystem Summarized
WS BETTICO
In this era of betting, betpreneurs can maximize gains by taking advantage of different odd slips and sharing/selling likely winnable odds to other betpreneurs. P2P betting and the creation of your bet event is possible with the WSC token.
NFT & VR Gaming
Participate in exciting VR and NFT games. Shooting games, fantasy football, treasure hunt, etc. Earn rewards via playing these games.
Mentors World & Investing AI
The project offers easy access to investment products with the help of WealthSecrets AI and products' performance is rated by organic users of those products. There's also access to different mentors, strategic partners, and advisors for your project.
About WSC Token
Contract address: 0xB7DAcf54a54bFea818F21472d3E71a89287841A7
The native token of Wealth Secrets was launched at the end of 2021 with a maximal and total supply of 27,000,000,000 WSC tokens. WSC is a hyper-deflationary utility token running on the Binance Smart Chain. Currently, it is only listed on PancakeSwap but it has a regular and strong trading volume.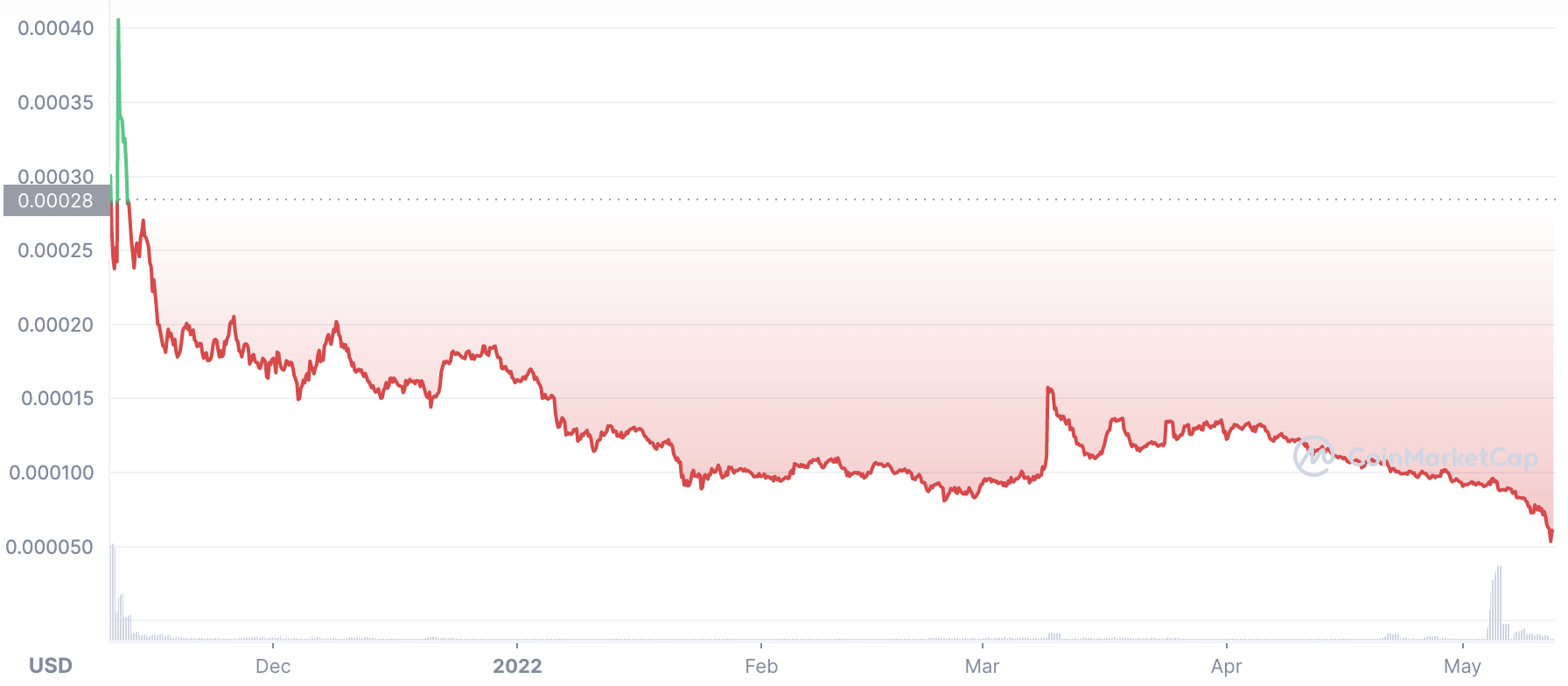 Follow Wealth Secrets: Website | Twitter | Medium | CMC | 
more to read
TOP 3 Solana Based NFT Marketplaces: Magic Eden, Solanart And Solsea
The Vincenia: Van Gogh Goes Digital
---
Follow NWN: Twitter, Instagram, Telegram, Tiktok, Youtube, Twitch
---
sources: idopresales, twitter, wealthsecrets, coinmarketcap
author: Rene Remsik
Disclaimer: This article is provided for informational purposes only. It is not offered or intended to be used as legal, tax, investment, financial, or other advice.