As you probably know, the IOI Token public sale has finished, and we hope you had the chance to grab some of them so you can immediately enjoy the winnings with the Trade Race Manager NFT Game. We do have some, and it seems that we will need them much more for another surprise game coming out soon from IOI Corporation's hard-working team.
If you have not read the token utility topic where you can understand all the IOI Token use cases, hurry up because today it will become outdated since we are revealing a part of a new binary option NFT game for you with special additional ones.
IOI Corporation is breaking the limits, and we got the knowledge that after the successful Trade Race Manager launch, the team will soon present a new NFT strategic trading game Cyber Trade.

What is the Cyber Trade NFT game about?
Cybertrade is not just any game. It's a unique, online world crypto trading experience with a breathtaking storyline, waiting for you to become the main character. Pick your hero and take the fate of Metropolis into your own hands.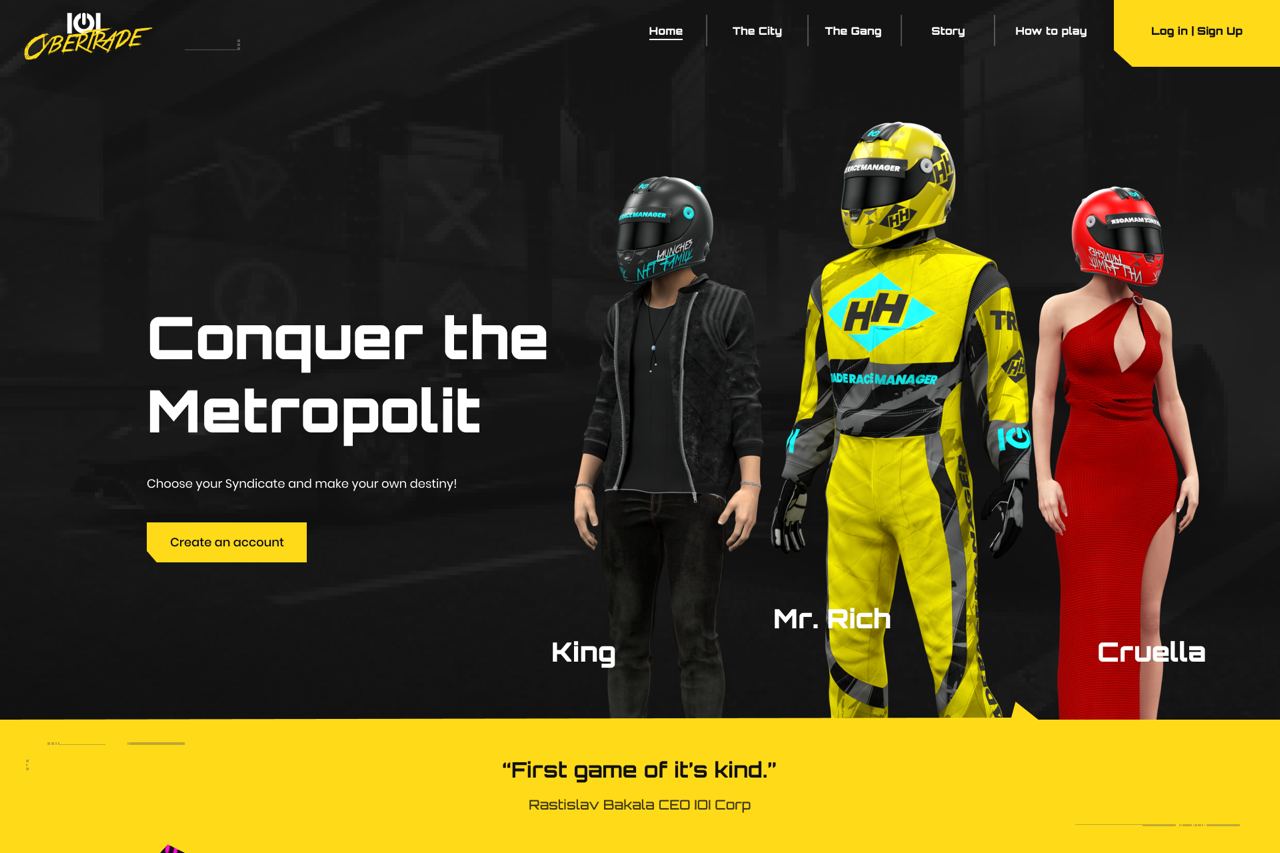 Cybertrade is an upgraded binary options game utilizing Non Fungible Tokens and IOI token benefits. Join a syndicate and start creating your own story. Find the one you vibe with the most and start fighting!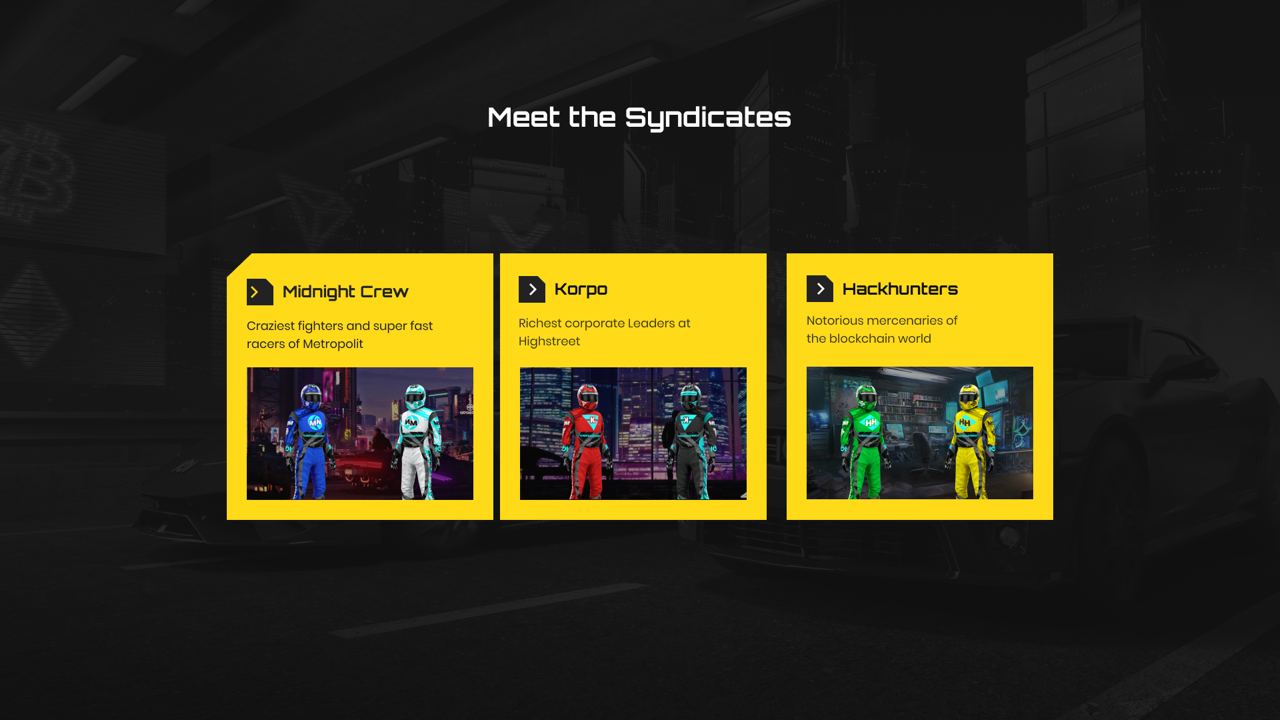 Your NFT Boss unlocks special skills to be used in-game to your advantage. You do not have to own NFT Boss to start a fight. You can fight with the Fighters only, but you do not have access to any special skills, so you are at a little disadvantage, but the game is still based on how good you are with the binary options trading.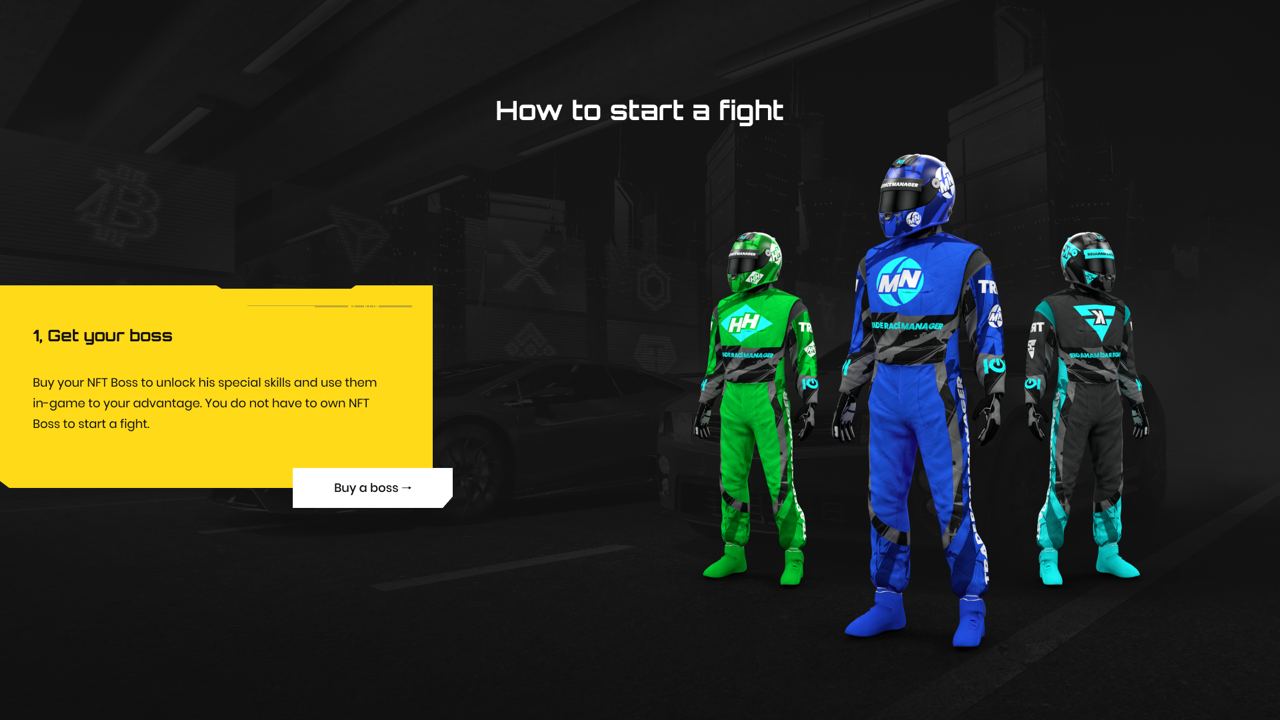 Pick your Fighters to start a battle! There are different Fighter classes available and they represent various IOI Token values.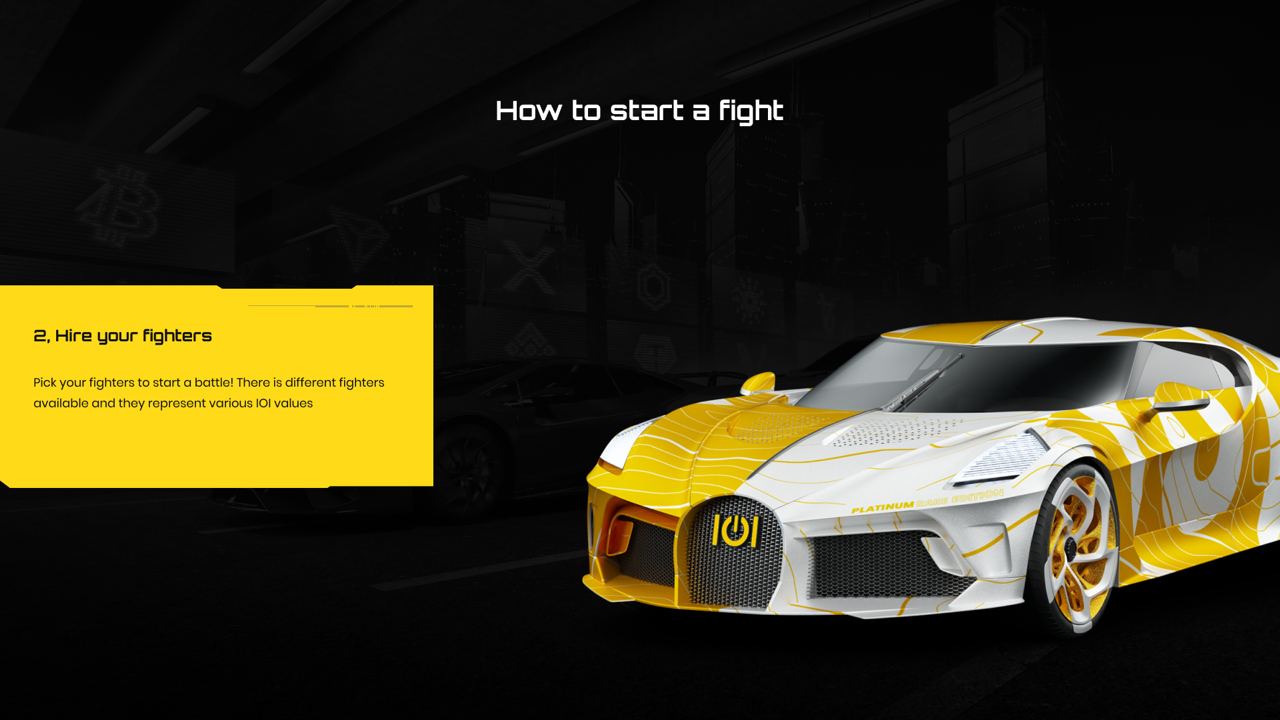 Let 's have look at the leaderboard section of the game.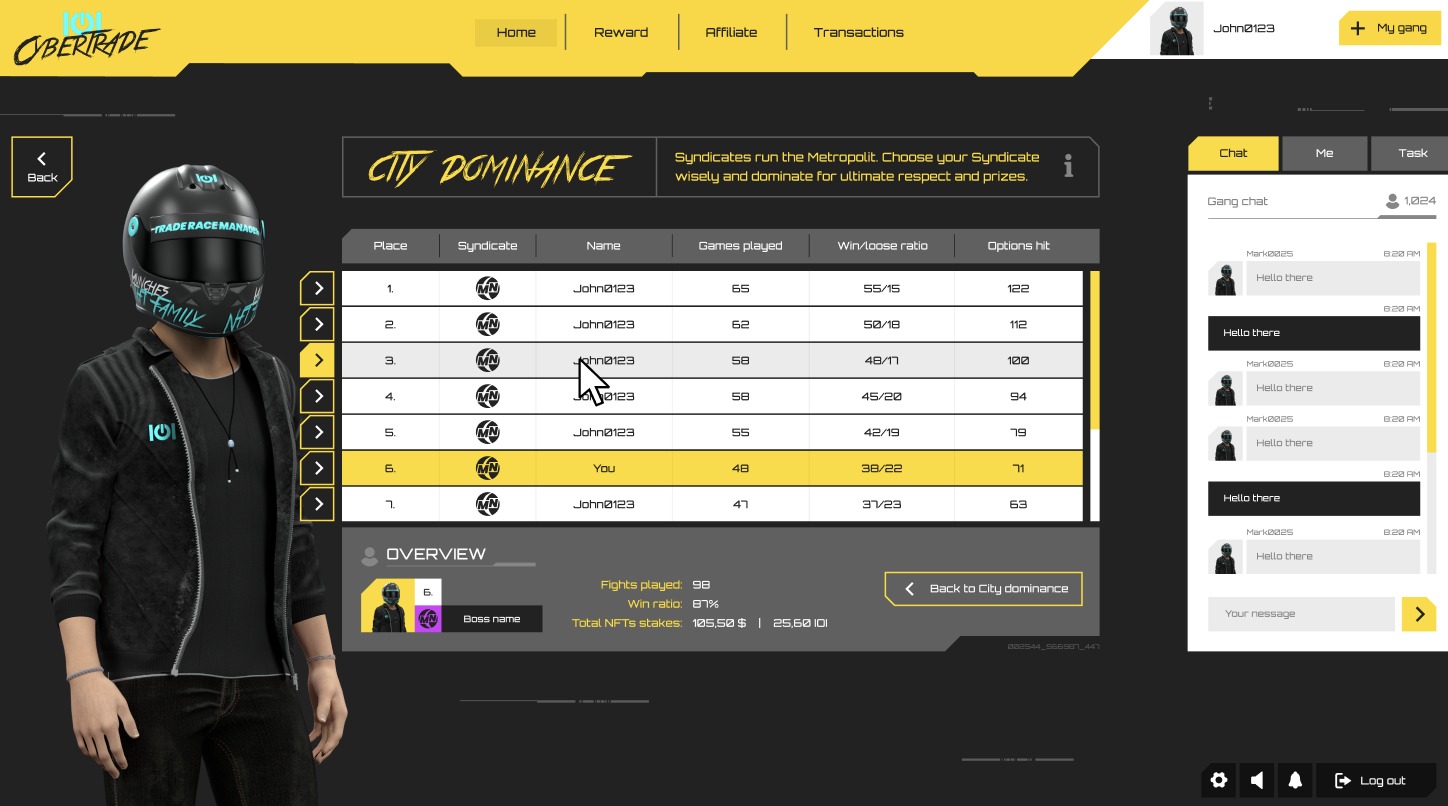 NFT trading game that makes you excited
Be aware this is just a game sneak peek of the new game coming out very soon, bringing more excitement for players together with more IOI token utilities. 
Next features will be revealed soon during the game launch. Stay with us, because this is just getting better.
The IOI team is making the community happy. This is another reason why we hold the token for the long term except for the very low market cap at listing.
As you can see, the IOI Team is enlarging the IOI family and adding more utilities to the token with the long-term goal to create the IOI World.
Do not hesitate to follow what is going on with the project on their website or social media channels:
Telegram News Twitter Tik-Tok Facebook Instagram Youtube Medium Reddit IOI-Blog
Eastboy