Quick Introduction
A multiplayer sandbox game set in an apocalyptic, hostile environment, DECIMATED challenges players to harvest resources, trade with other players, and survive. In order to achieve this massive scale, and meaningful persistence, DECIMATED is being developed using Unreal Engine 5. On a 256km2 map that can be traversed by land, sea, and air vehicles, the game will be a 3rd person Player vs Environment (PvE) & Player vs Player (PvP) game. It is possible to switch to first person at any time, such as when aiming with a weapon. It will feature competitive and cooperative online gameplay, where players can play either a human citizen or a cyborg police officer.
Basic Overview
A Limited Liability Company called Fracture Labs was created in 2018 specifically to create an online videogame with a blockchain-based economy. In addition to working on successful AAA games for PC, consoles, and mobile devices, Fracture Labs is an independent studio comprised of industry veterans.
Stephen Arnold – CEO & Creative Director
Fracture Labs (2018 – present)
Frame Machine – Creative Partnership Manager (2017-2021)
The Pixel Issue – CEO & Executive Producer (2010-2020)
Aliaksei Pashkel – Producer
Fracture Labs (2022 – present)
Payara Games – Founder & Production Director (2018 – Present)
CM Games – Game Producer (2022)
Anna Ivanova – Lead C++/UE5 Programmer
Fracture Labs (2022 – present)
Pixol Studio – CTO (2021-2022)
INDIEGALA – C++ / UE4 Programmer (2016-2019)
Full List of employees can be found on LinkedIn: https://www.linkedin.com/company/fracture-labs-games/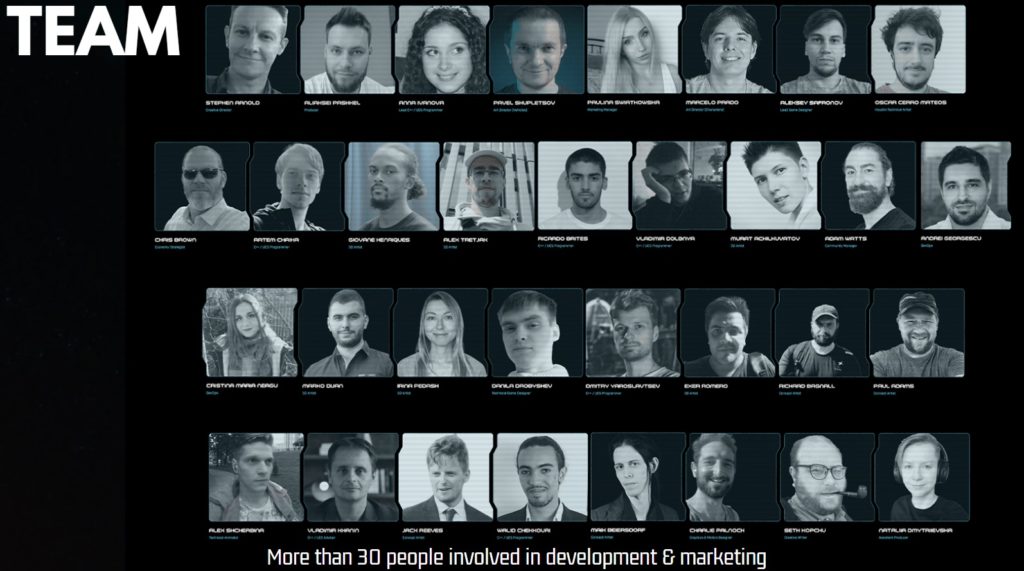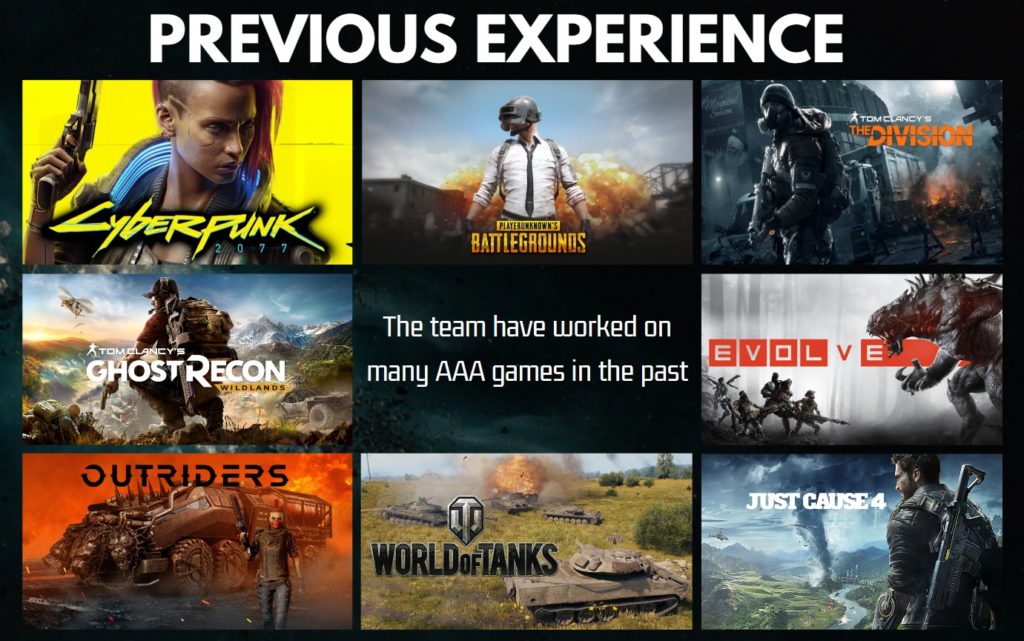 NFT Game Assets
An integrated trading platform will allow players to buy and sell virtual assets (NFTs). There are a number of common items like ammo and consumables that will not be tokenized, whereas items like vehicles, weapons, character customizations, and legendary items will.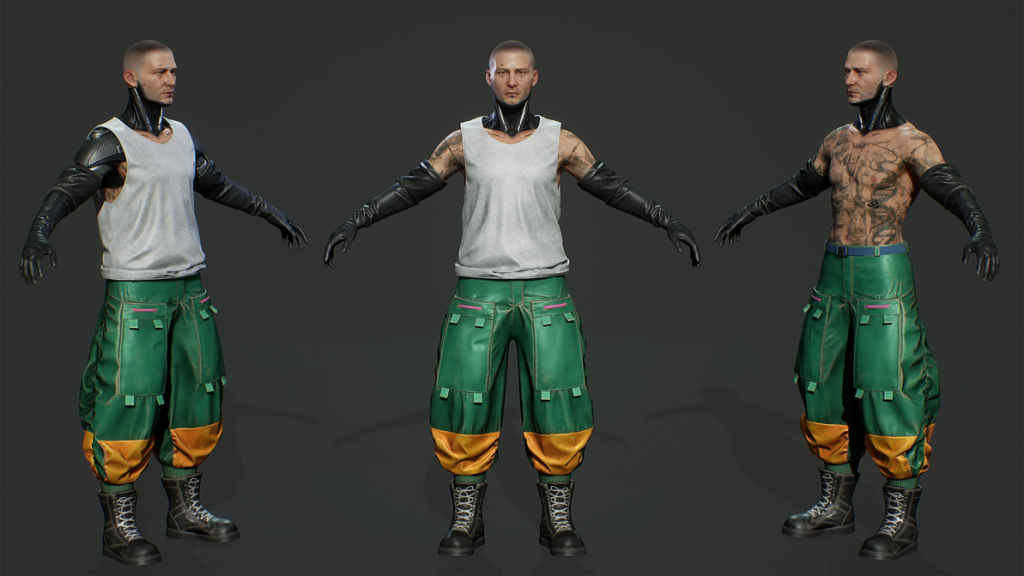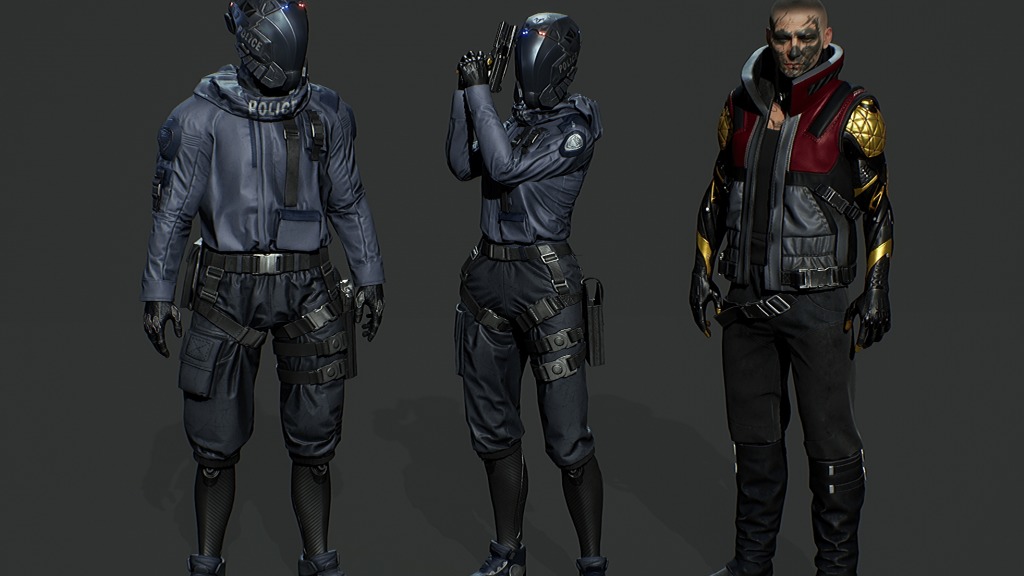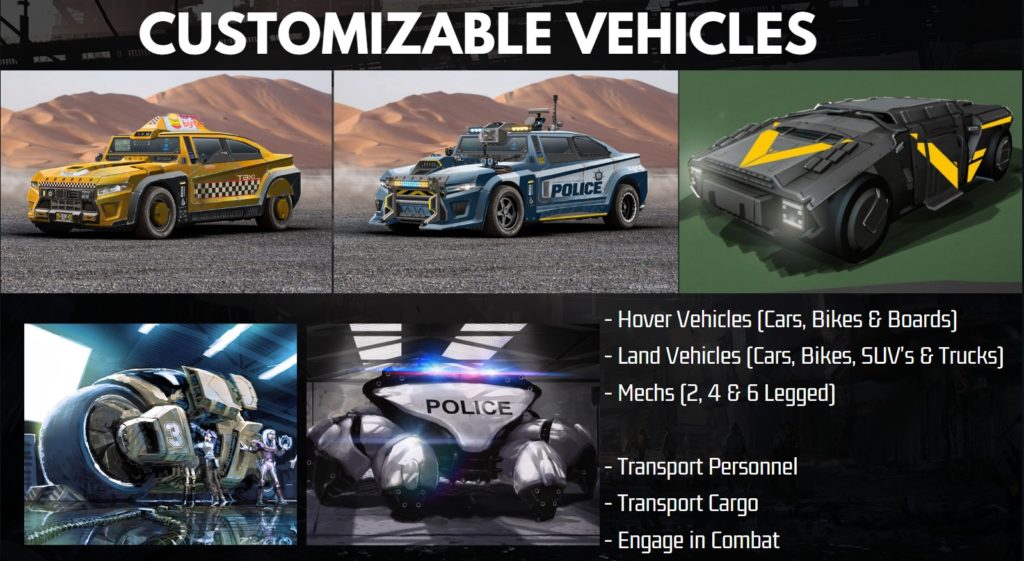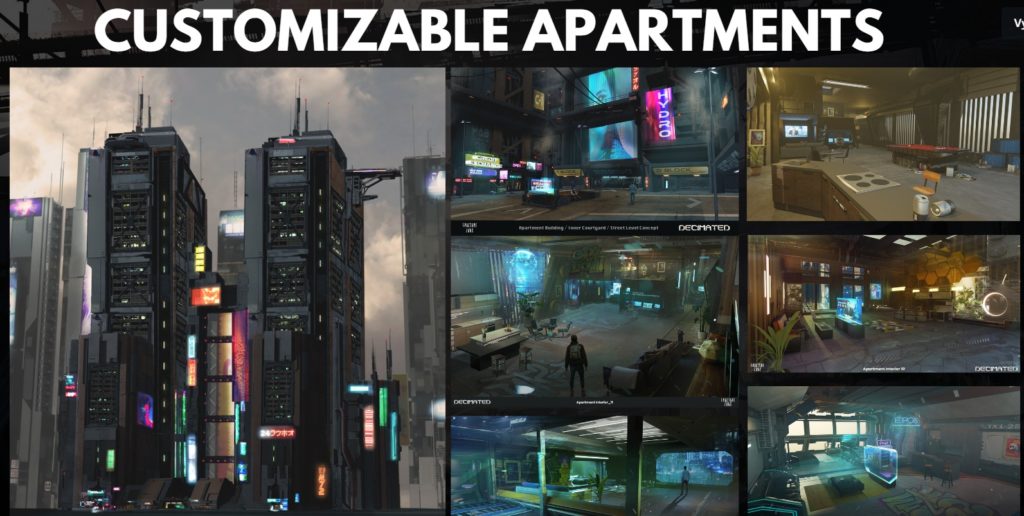 Tokenomics
In Decimated, player statistics will be centralized in a SQL database on multiple AWS servers around the world, while peer-to-peer trading and digital scarcity are enabled through the Solana blockchain. A single type of token will be introduced in game, called DIO and based on the Solana blockchain, which will be integrated into Unreal Engine for players to buy, sell and trade digital currency and digitally scarce virtual items. With DIO, tokens circulate continuously between Decimated world participants, aiming for a highly liquid token economy.
40% of the entire token volume will be reserved for play-to-earn gameplay, airdrops and in-game rewards.
13% will be reserved for the core team. The percentage is divided between an ever-growing team to develop the entire project.
15% will be sold in a 4 stage sale.
20% will be used for marketing.
10% will be used for liquidity.
2% will be paid to advisors.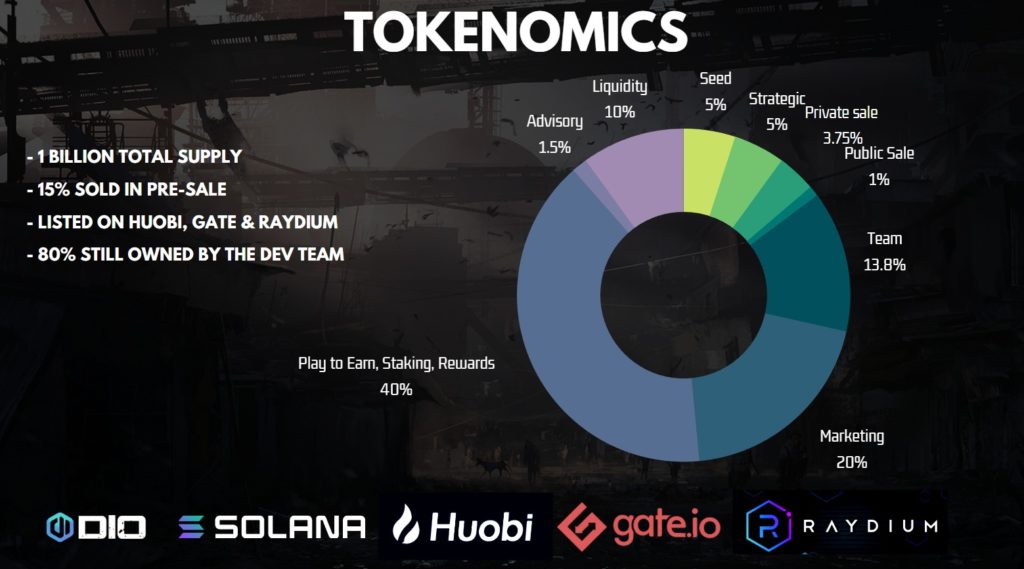 CoinMarketCap: https://coinmarketcap.com/currencies/decimated/
Roadmap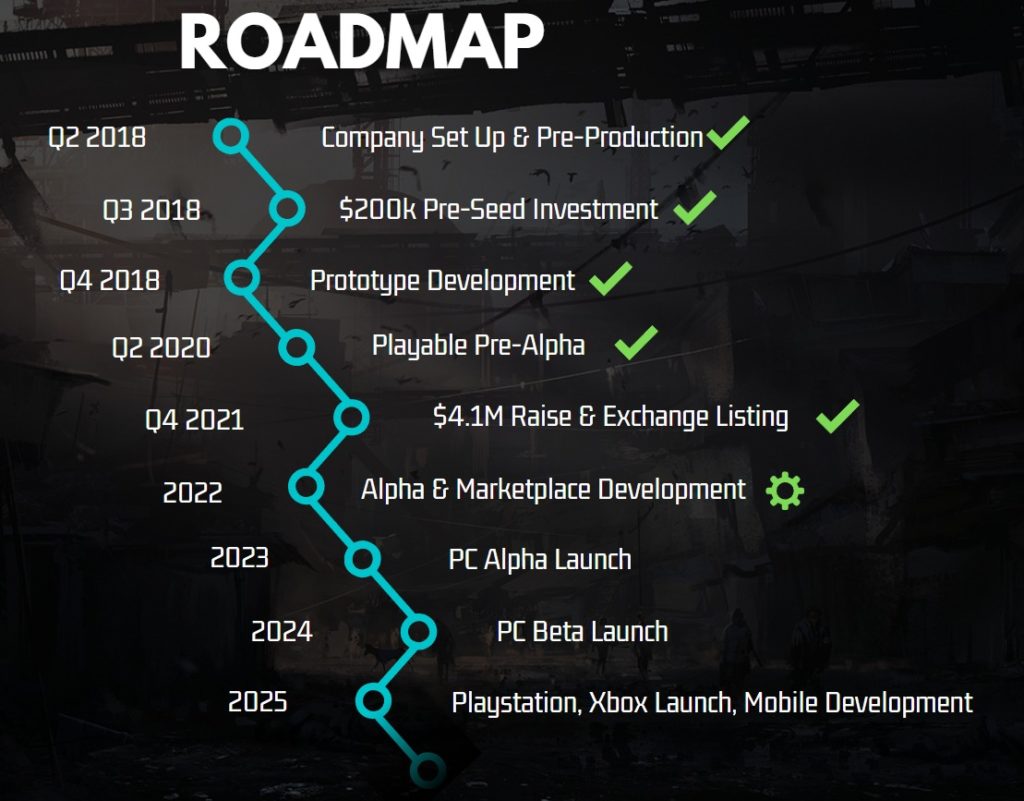 Socials
| | |
| --- | --- |
| Platform | Followers |
| Discord | 24.1k |
| Telegram | 8.9k |
| Twitter | 55.7k |
| Steam | 13.0k |
| Youtube | 7.1k |
Website
Worth To Mention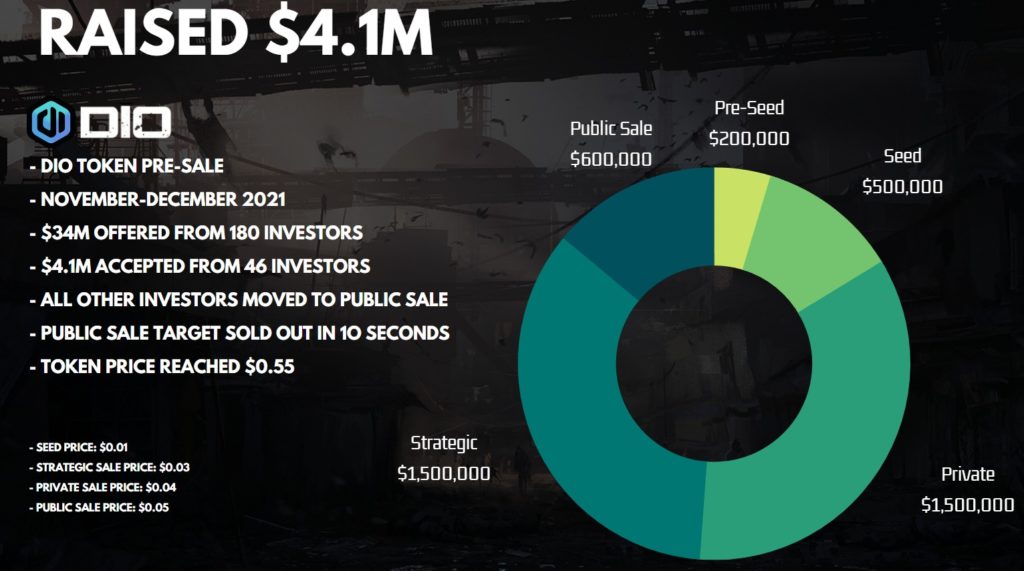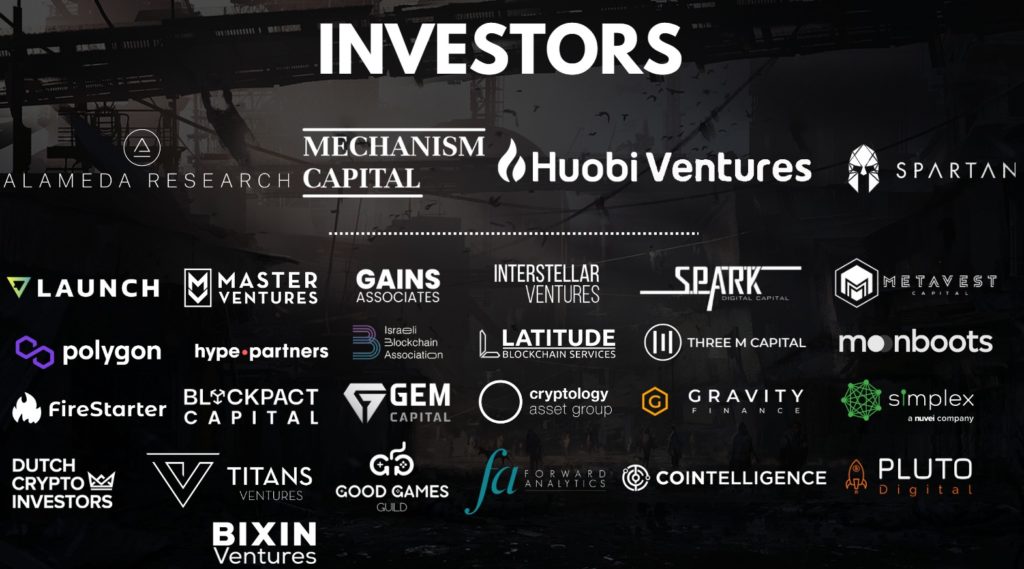 Gameplay
Conclusion
In conclusion, Decimated is an exciting and innovative blockchain-based multiplayer survival game that offers a unique gaming experience to players. With its post-apocalyptic world and challenging gameplay, Decimated has captured the attention of gamers worldwide.
If you're a fan of survival games or looking for something new to try, Decimated is definitely worth checking out. Add Decimated to your Steam wishlist today and experience the thrill of surviving in a post-apocalyptic world with the power of blockchain technology.