Quick Summary
DinoX is a combat and strategy game in a sandbox environment, where players build dino kingdoms, rally resources and much more. All the in-game NFTs are built on the Ethereum blockchain.
These dinosaurs live on the blockchain and you can own them, breed them, train them and fight other creatures. This game has three main in-game assets.
The NFT world is full of futuristic or pixel-like looking pictures, items, characters or lands. However, there is one NFT game that stands out from the others. Dinox is an NFT game with its own dinosaur metaverse! What's it like and how does it work? Let's review this dinosaur metaverse game.
Dinosaur NFT Game
DinoX is a combat and strategy game in a sandbox environment and a beloved gameplay genre blended with a fan-favorite theme of dinosaurs. Players build dino kingdoms, rally resources to expand, and build combative skills to occupy others. Due to the benefits of the metaverse, they can retain true ownership of the game. All the NFTs in the game are built on the Ethereum blockchain. 
DinoX is a game that is a mix of popular genres for both desktop and handheld devices. Set on the Islands of DinoX World, you will find yourself surrounded by various packs of living dinosaurs. The core idea behind DinoX is that these dinosaurs live on the blockchain and you can digitally own them, take care of them, breed them, train them, and fight different creatures occupying the islands. It's easy to learn how to play the game, but it has more complex in-game designs to satisfy different skill levels of players.
Who's behind DinoX?
DinoX is formed by a group of tech-savvy individuals with a major interest in blockchain technology, gaming, crypto, and at the same time with a major passion for dinosaurs. The team seeks to build a complex NFT gaming experience for collectors and players.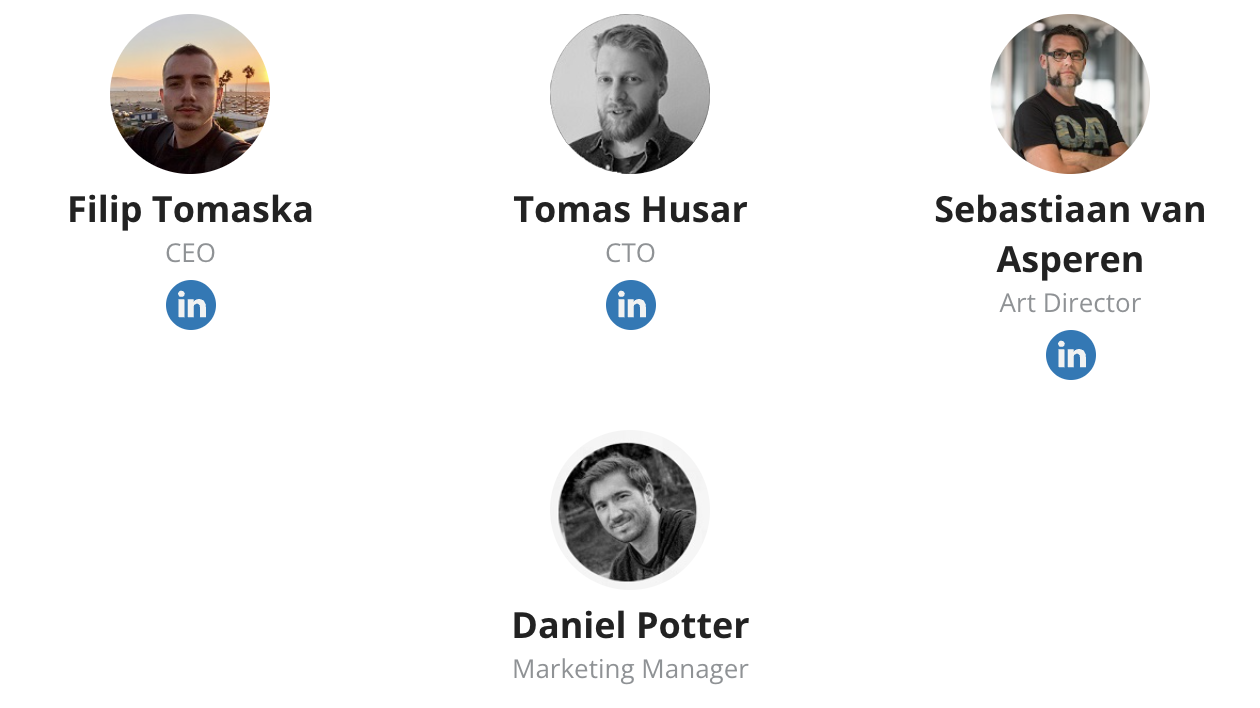 Token information (DNXC)
The IDO took place on 24th July 2021 with a supply of 160,000,000 tokens at a price of $0.025. Currently, the market cap is unknown according to data from coinmarketcap, but the token price is stable at around $0.4 and a six-figure trading volume. This DNXC token is available on centralized exchange Gate.io, and also on decentralized exchanges like PancakeSwap and Uniswap. If DinoX acquires many active players, the price of the token could skyrocket all the way to the Dinoverse!
DinoX Assets
DinoX universe can be separated into smaller functional pieces, all of them working together by utilizing 3 main assets fully deployed on Ethereum and Polygon. These 3 assets are:
Dinox native token DNXC used for trading DNX eggs, staking, governing, playing the game and fully liquidable on marketplaces
DNX dinosaur NFTs
DNXI tokens existing on Polygon Network (Layer 2) – these tokens represent all of the utility assets to be used within the games.

Conclusion
The NFT universe knows no limits and it seems like everything that exists in this world, including art and games is getting adopted by using the play-to-earn (P2E) model and NFTs as the whole sphere is more decentralized, transparent and it offers a possibility to make money playing! DinoX is surely one of the few projects out there with a dinosaur theme, so will you try out Dinox? 
more to read
Snap Universe – Heroes & Villains as NFTs!
Faraland Review – NFT War Game
NFT World News Social Media: Twitter, Instagram, Telegram, Tiktok, Youtube, Facebook
---
sources: cryptototem, dinox, chubk, coinmarketcap
author: Rene Remsik
Disclaimer: This article is provided for informational purposes only. It is not offered or intended to be used as legal, tax, investment, financial, or other advice.