Quick Introduction:
Domi Online is a massively multiplayer online role-playing game (MMORPG) set in a fantasy world. The game uses non-fungible tokens (NFTs) as in-game assets that allow players to actually own their in-game items. These NFTs can be traded on the open market, giving them real value.
Basic Overview
Domi Online leverages the Avalanche ecosystem and subnet technology to make transactions in the game free. With blockchain technology, transactions and in-game trading are generally more expensive in MMOs and games. In-game currency is the $DOMI token, which is capped at 1,000,000,000 tokens. There are over 20 people behind Domi Online, including PelleK, a famous YouTuber who makes music for games such as League of Legends. As a former Runescape developer, their lead developer brings a lot of experience from building "old-school" MMOs.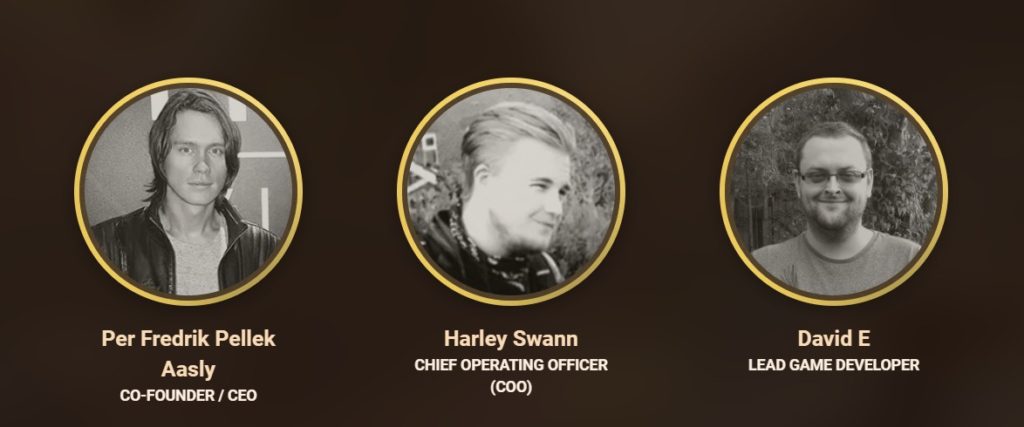 NFT Game Assets
A house and rare gear will be Domi Online's NFTs. Houses can be found throughout Domi's cities. Limited quantities of ERC-721 NFTs will be available through Domi Online official sales and will be sold as ERC-721 NFTs. After initial sales, houses will be traded on secondary markets.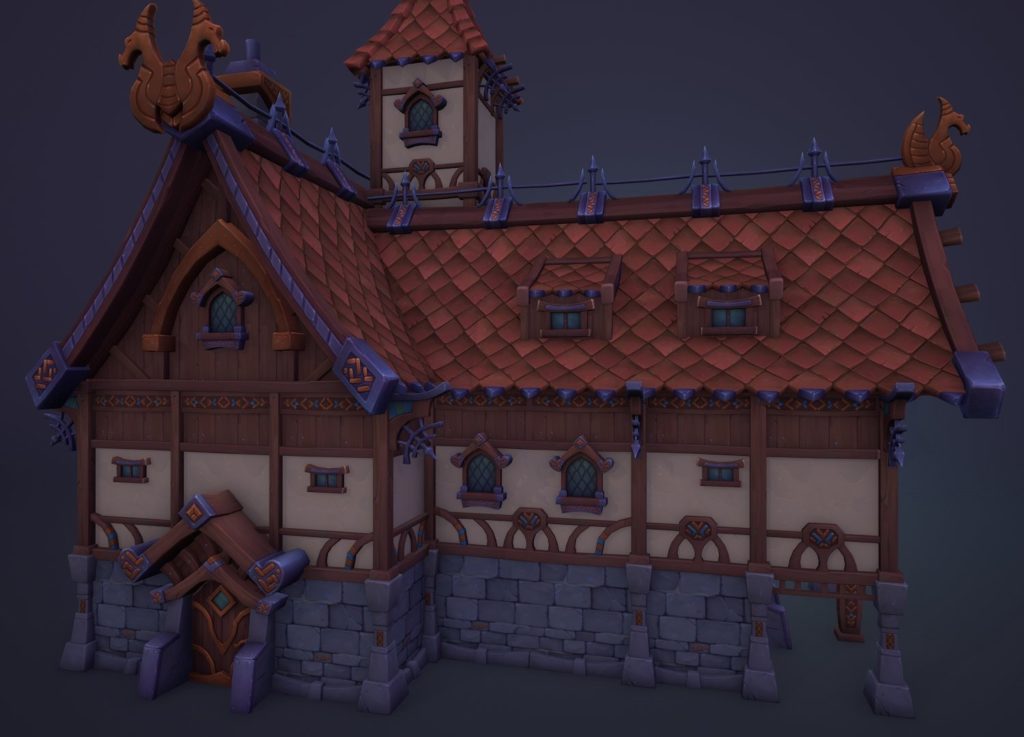 According to the team, houses will never rise beyond what is stipulated. Houses will be more plentiful in new cities. Houses will likely hold or appreciate in value if the supply is limited and only increased with new cities in the game. Three tiers of houses offer different benefits.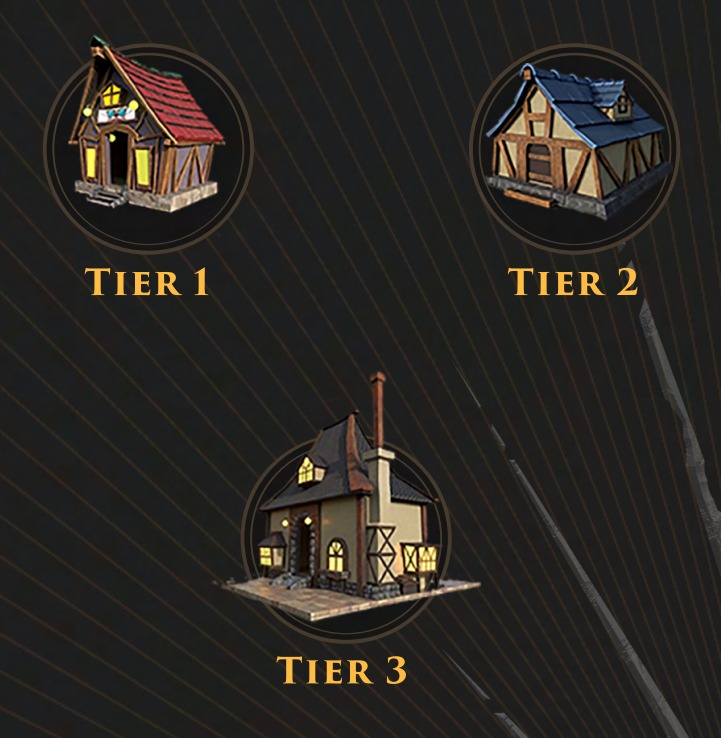 In addition to providing the player with a related NFT, the most powerful and rare gear can also be sold to willing buyers. A gear category includes armor, weapons, rings, boots, pants, shields, and amulets. Each category has a list of items. Almost all NFTs will be rare or expensive.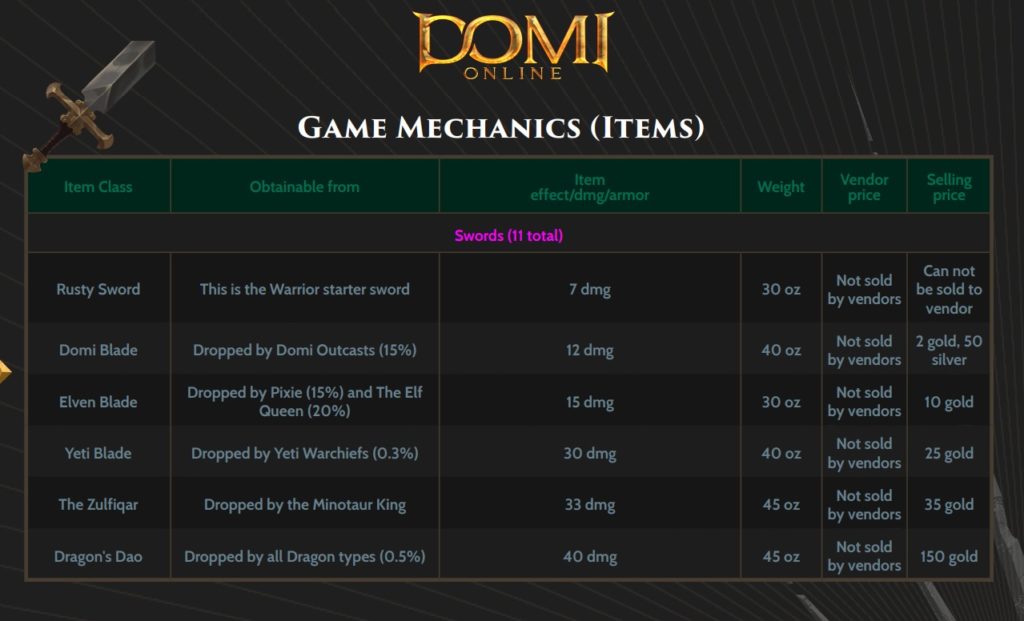 Tokenomics
$DOMI has no burn mechanisms or recycling mechanisms that we are aware of. It's not always necessary. More and more projects with capped token economies are leveraging token recycling to reward and stake tokens. Hopefully we'll see more information soon.
Here you can find little graph dedicated to tokenomics.
Roadmap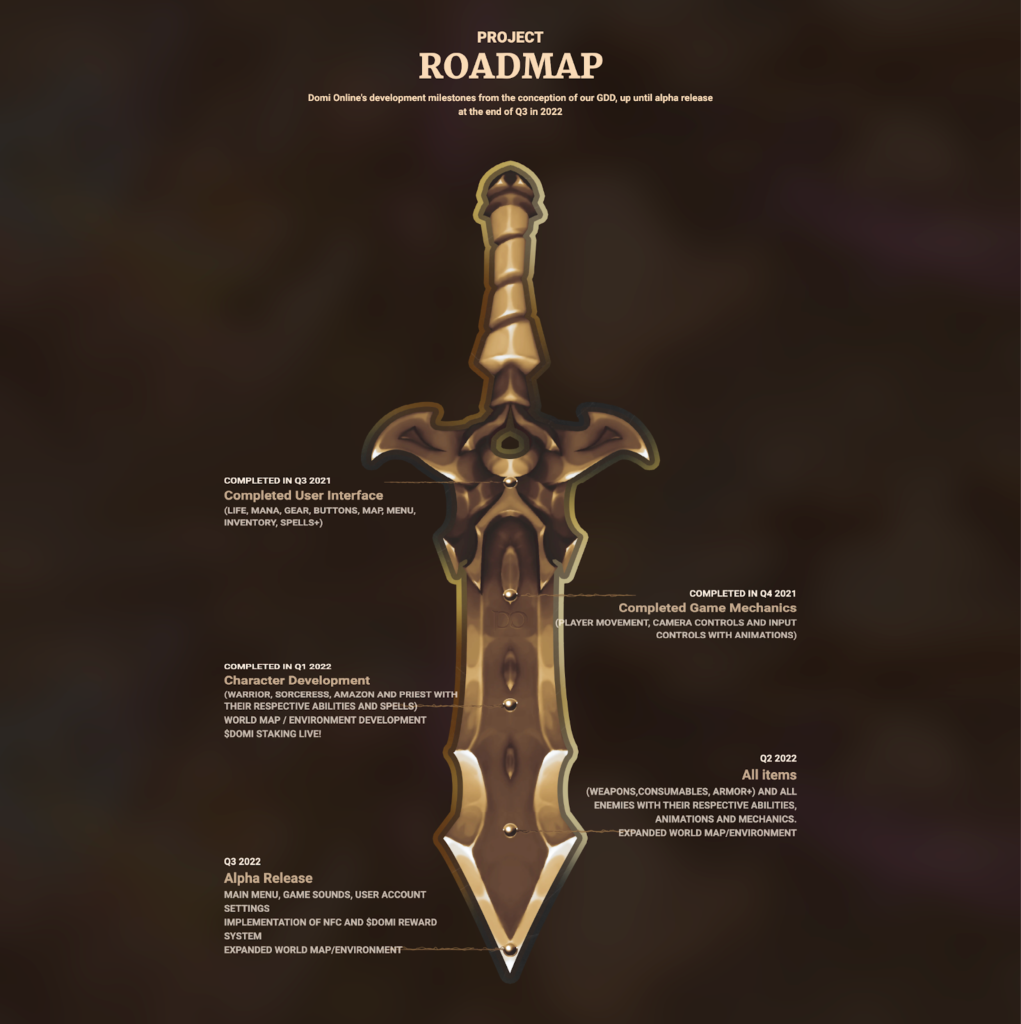 Whitepaper
This game requires a lot of grinding, according to the whitepaper, and is different from other MMOs. The lore, however, is not mentioned. Generally speaking, a good game has a story. It would be nice to see more in this area as well. According to the whitepaper, we get names of a few enemies and locations, but other than that, it's pretty superficial.
Social Media Statistics
| | |
| --- | --- |
| Platform | Followers |
| Twitter | 57,1k |
| Youtube | 5,5k |
| Discord | 37,2k |
| Telegram | 10,2k |
| Facebook | 124k |
| Instagram | 6,2k |
Gameplay
Conclusion
There is no doubt that Domi Online is the dream of any hardcore MMO player. Despite its niche audience, we believe its modernized graphics, NFT mechanics, and endless level cap will entice even mainstream MMO players.
As there are still not many MMOs in the pipeline worth talking about, especially those in the old-school medieval WoW style, Domi occupies a prominent position within the larger ecosystem.
In summary, Domi Online's NFT system will provide a unique gaming experience that will allow players to truly own their in-game items and provide a new level of immersion. The developers of the game are committed to expanding the content of the game, integrating more blockchain technology, and enhancing the nostalgia experience, making it an exciting game to keep an eye on.