eBay is the recent giant company to enter the NFT space with its Wayne Gretzky-inspired NFT collection, as announced in the Press Release. The NFT series will bring an exclusive inventory of 3D animated inspired by iconic athletes like Wayne Gretzky.
related: Oracle Red Bull Racing Taps Into NFTs With Tezos And Bybit
Ebay Taps Into NFTs
eBay is an e-commerce colossal company based in California that established customer-to-customer and business-to-consumer sales through its online platform. The online marketplace offers to buy and sell goods like electronics, cars, clothes, and collectibles. In addition, the American multinational company facilitates millions of users to trade from their homes.
Spotify, Linktree, Instagram, Microsoft, Walmart, and many other companies have already joined the digital space as NFTs, crypto, and metaverse gain more popularity. Facebook even rebranded itself to Meta and planned to pour $10 billion to get a headstart in the arena. eBay is the next big name that has joined the squad to explore the blockchain world. eBay will be dropping a series of exclusive NFTs through a strategic partnership with a green NFT platform for music, sports, and lifestyle – OneOf.
Usually, such partnerships of two companies bring the community together so each community can taste what the other company is about. Likewise, eBay is focusing on widening its exposure to the NFT space by capturing the interest of the OneOf community, and the eBay community will also learn about NFT space and Web 3 technology.
This will help boost the confidence of online buyers and sellers when they get their hands on 3D NFT inventory. "This builds upon our commitment to deliver high passion, high-value items to the eBay community of buyers and sellers", Says Dawn Block, VP Collectibles, Electronics and Home at eBay.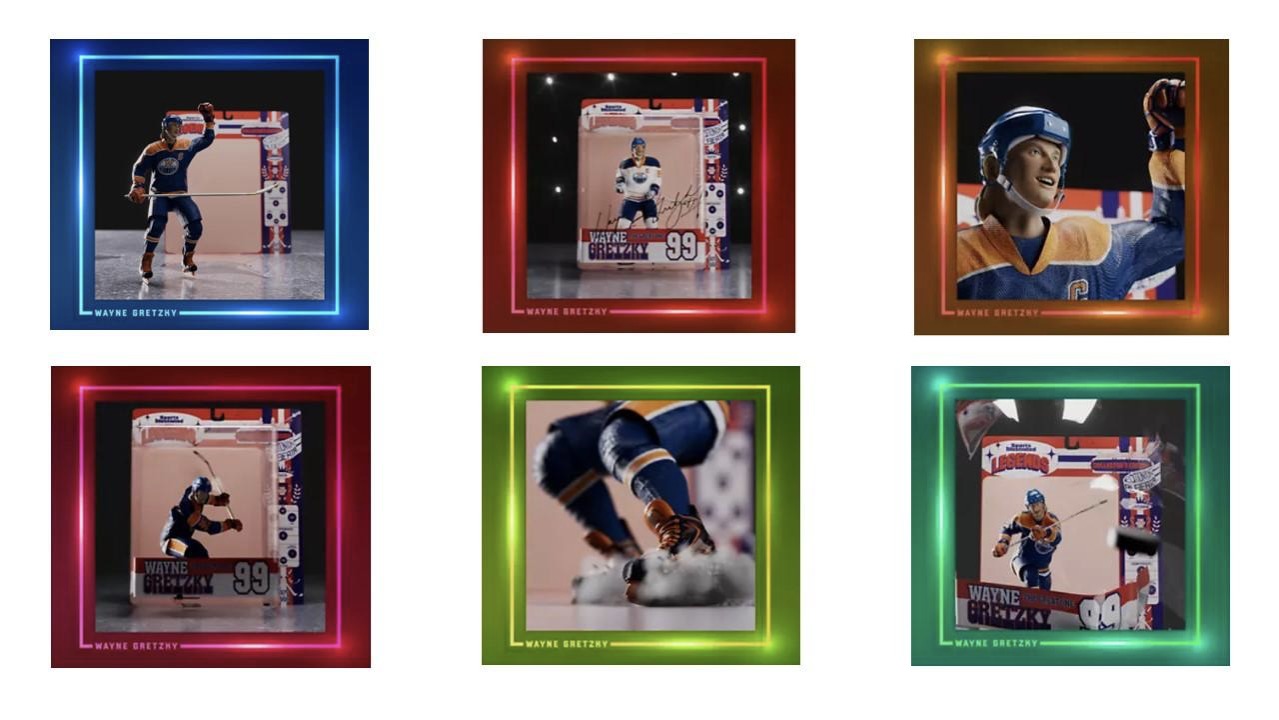 eBay's first NFT collection, which was an interpretation of athlete Wayne Gretzky sold out. Interestingly, eBay is not selling the NFTs on a secondary marketplace but on its own platform, just like it sells other goods. Unfortunately, the eBay NFT marketplace is not fully equipped with the tools an NFT enthusiast will be looking for; for example, you can't view the ownership record on the website, except there's just a contract address. Also, there is no way to check what's the floor of the "Genesis" collection. There are 86 NFTs in this collection minted on the Polygon chain to avoid the gas fees.
Conclusion
eBay's NFT space is exciting, and all their NFTs have already sold out, but in my opinion, if these NFTs were launched on an NFT marketplace instead, they would have gained more exposure. However, in their defense, they are promoting their platform with this NFT venture, so probably it's the best as is.
more to read
The Rise and Fall of Terra Luna
CoinBlock Capital Is Taking Over The Crypto Space
---
Follow NFT World News: Twitter, Instagram, Telegram, Tiktok, Youtube, Twitch
---
sources: PRNewswire, eBay
author: mnmansha
Disclaimer: This article is provided for informational purposes only. It is not offered or intended to be used as legal, tax, investment, financial, or other advice.