Quick Summary
September 5th, Element, the multi-chain aggregation NFT trading market, officially launched the "Element Storm" activity.
Users can win 25 million ELE Tokens rewards by trading NFT, listing NFT, inviting friends…and many other activities ready to come.
What is Element Marketplace?
Element is the first community-driven aggregated marketplace, built to save time and money. Users get access to the best liquidity, lowest transaction costs, and most efficient trading functions. It is built on multi-chain (support ETH/BNB Chain/Polygon/AVAX).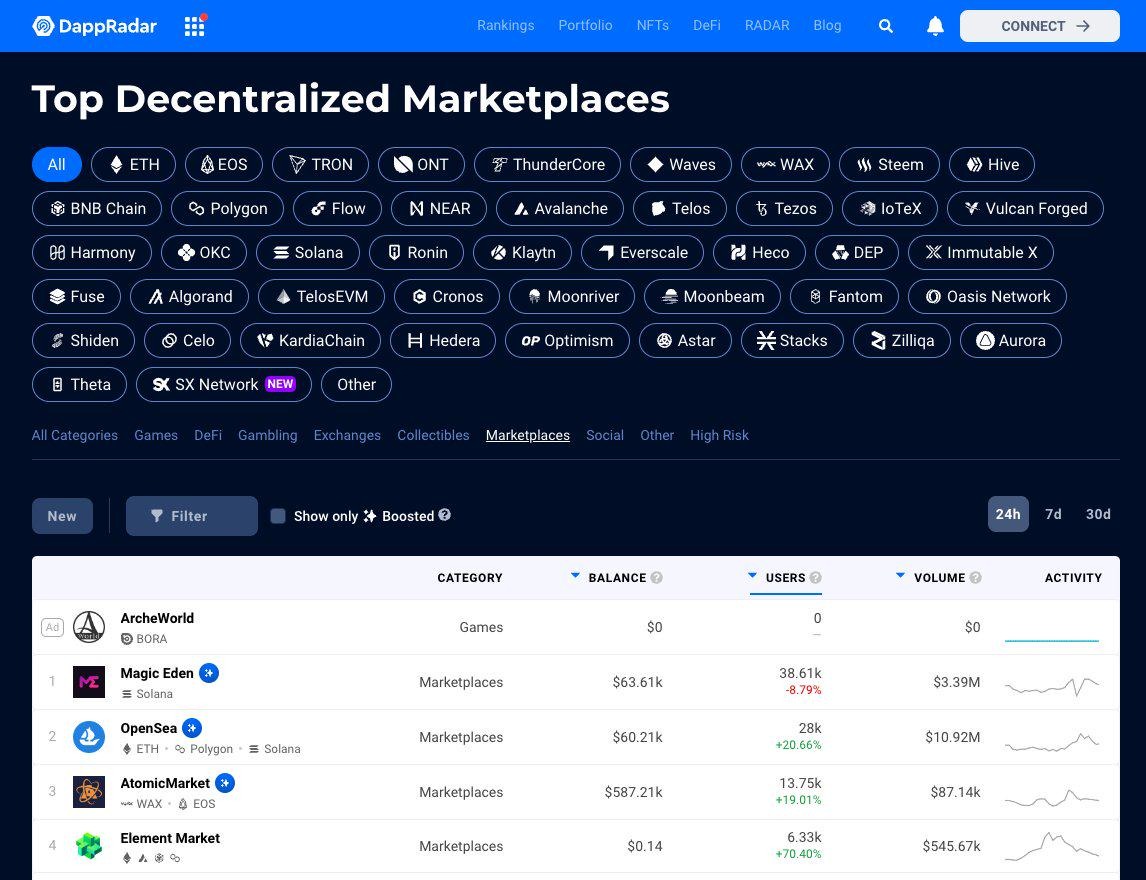 And ranked 4th on the ETH chain and 1st on the BNB chain.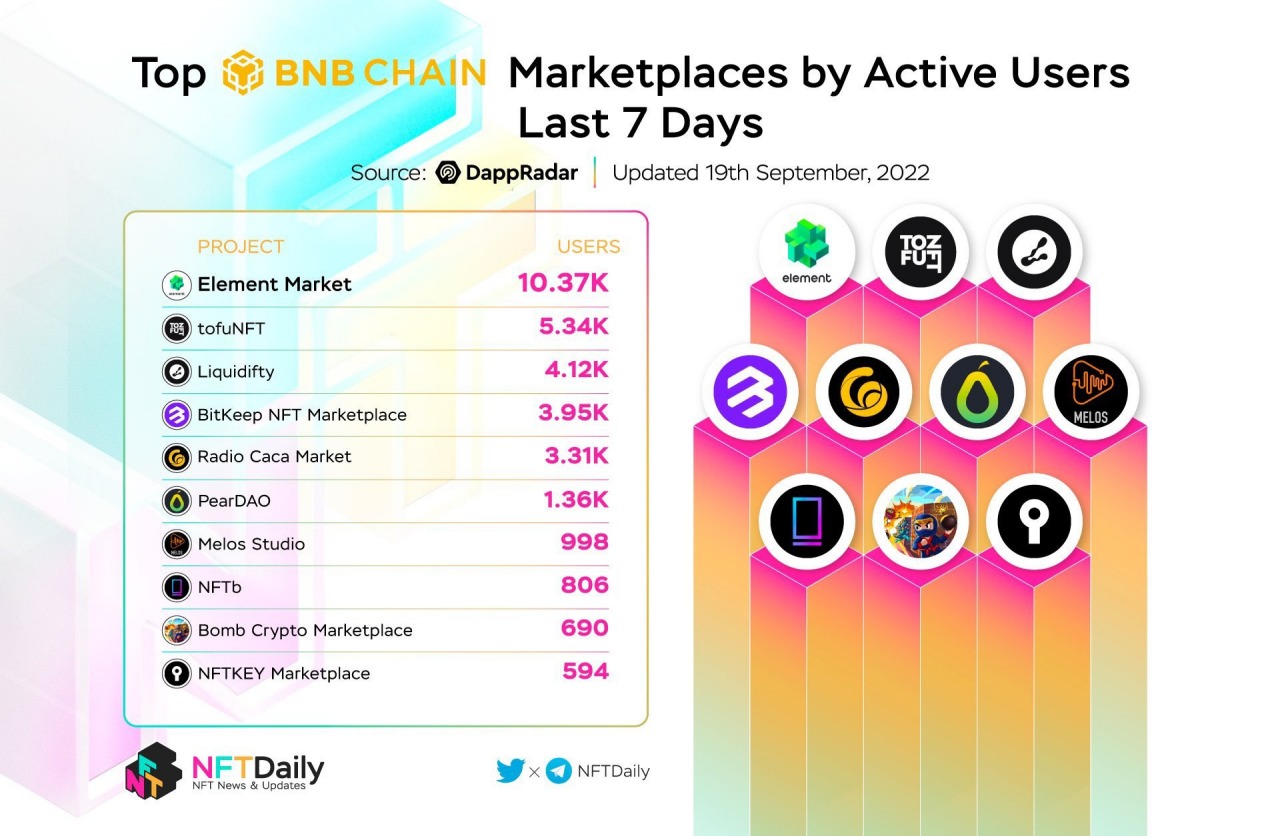 They launched Element 2.0 in August. The new version provides many useful tools for NFT trading (such as bulk purchase/sell wall chart/) which are liked by many NFT traders.

Element Storm
The Element Storm activity starts from 5th, Sep. to 5th, Nov. Users could trade and list their NFTs on Element and then get $ELE reward.
Activities are many and keep updating, such as "Allowlist Task, NFT Airdrop, Make Offer, and Like NFT" are on the way.

Why Should You Choose Element?
Gas saving (up to 49%).
Bulk purchase (buy more NFTs with one click).
Cross marketplace listing (Users could list NFT on Element/Opensea/Looksrare).
Lowest marketplace fee (only 0.5%).
Powerful Toolkits (Collection Offers/Mixed Currency/Rarity Rank).
Conclusion
This Airdrop is undoubtedly very interesting. There are continuously new communities and projects join Element Storm such as Doodles and Azuki. As for Element market, they have a strong and growing community, partnered with many hot projects. Their market is very user-friendly, with powerful data tools and many useful functions.
Also Up to 25 million ELE tokens seem profitable. So we consider the activity worthy of attention. Hope Element become a strong competitor of Opensea. As we always need fresh blood and new things in the crypto world.
You can visit them: Discord Element.Market Twitter