Introduction:
Thetan Arena is a popular eSports MOBA game based on blockchain technology with more than 26 million players. The is developed by KardianChain and WolfFun Games Studio. The game has attracted huge community members and allocated %500,000 in the local token $THG to reinforce its Guild Partner Program and enrich its community.
Thetan Arena Trailer:
Overview:
The gameplay of Thetan Arena is inspired by another game by WolfFun Games named Heroes Strike. It involves teaming up with other players and competing with the opponents with the in-game champions (Playable NFT characters).
Thetan Arena offers multiple game modes like Battle Royale, Superstar, Deathmatch, and Tower Seige and players winning in these modes get NFTs and the $THG token as a reward. But that's pretty much what other games are doing, right? So, if you are a bit skeptical, you might think why should you choose this game out of 100s of others? Thetan Arena justifies this question with the following advantages over other GameFi projects.
1. Free-to-play Game Model
Thetan Arena is a hybrid game that offers different models for different types of players. If you don't want to buy NFTs to play a game, or just to test it, you can still enjoy the game for free. However, in the Invest-to-Play theme, the players must have an NFT to enjoy the play-to-earn feature of the game and maximize their rewards.
2. Easy Entry:
Who doesn't want to get rewarded for playing their favorite game one of the major problems that most of the players face is the absence of the ease of access in the blockchain game. Thetan Arena adds an Easy Entry feature to allow players to get their NFTs with ease and start their on-chain journey of fun.
3. Play with Friends:
Playing isn't fun until your friends aren't around. Thetan Arena is an eSports based on blockchain technology that rewards players for their skills. Team with your squad and unleash your skills to defeat opponents and earn exciting rewards.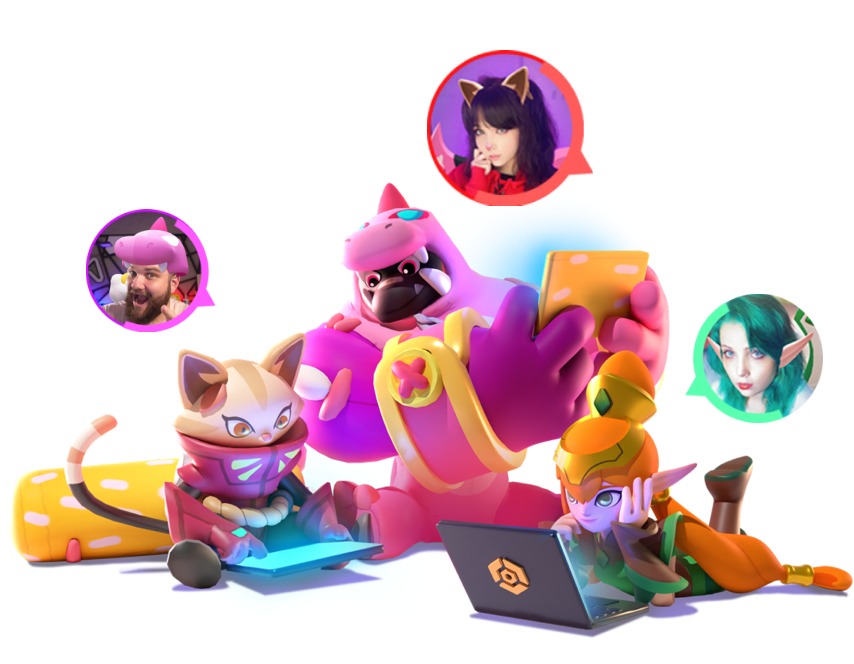 NFT Rarity:
The immersive NFT collection is one of the many reasons why the game is so popular. Players can buy these NFTs and then use them in game to get rewards or rent them out to earn passive income. Even if you don't want to rent your NFTs, you can Stake them on the platform and earn $THG tokens as a reward. According to Arena's marketplace, more than 41 million transactions take place every month, and on average 15,000 assets are traded every month.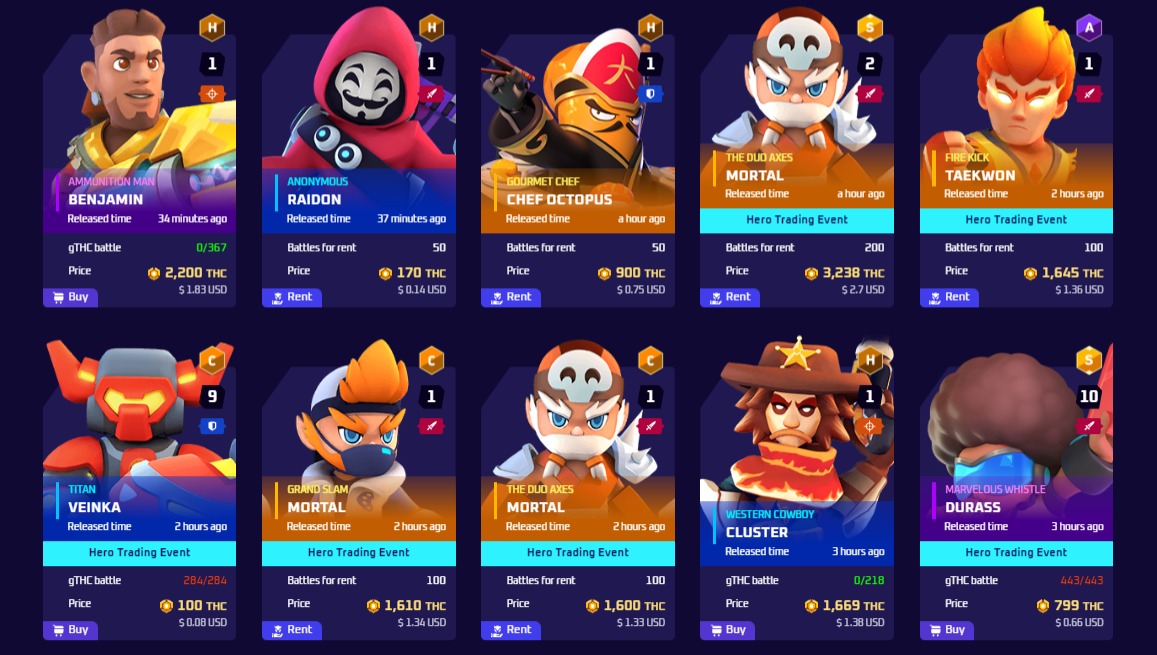 Tokenomics:
Thetan Arena follows a dual-community model using Thetan Gem token $THG and Thetan Coin Token $THC. Thetan Gem token THG is the main utility and governance token which is used as a medium of exchange and payments on the platform. The token has a total supply of 420 million THG tokens. Below are the tokenomics of the THG.
THC token is a comparatively less valuable token and follows a soft cap model. Players can earn THC through battles, quests, and ranking rewards. Players can use the THC token to buy the Thetan box and reward the streamers.
Socials:
| | |
| --- | --- |
| Platform | Followers |
| Discord | 46.03k |
| Twitter | 321.5k |
| Telegram | 58.2k |
| Facebook | 171k |
Website: https://thetanarena.com
Whitepaper: https://doc.thetanarena.com
Conclusion:
If you're looking for a game that has immersive gameplay, an active community, and a stable game economy, Thetan Arean could be the game. The community-oriented approach of the game is the reason behind its insane following and over 26 million players. Try the F2P and if you like it, you can purchase a Champion to start your blockchain journey with Thetan Arena.