Quick Summary
FTX is launching an NFT marketplace called FTX NFT in order to join this strong trend. FTX plans to mainly use Solana on its platform, but want to incorporate Ethereum too.
FTX NFT will charge 2% on all NFT sales and doesn't charge a listing fee. 
As NFTs go mainstream this year, many companies want to participate in this ride and create marketplaces (Coinbase is creating one too). The competition is huge but the NFT boom is even bigger, so there is a space for everyone. Lately, even FTX decided to launch its own marketplace.
New NFT Marketplace
There are many marketplaces that work on NFTs build on the Ethereum blockchain. FTX wants to use other blockchains as well. Reportedly, this platform will let users mint, hold, authenticate and trade NFTs. It will also offer project developers complete control over the life cycle of NFTs. At first, this marketplace will support NFTs based on the Solana blockchain. However, FTX US seeks to underpin Ethereum-based NFTs soon. 
Brett Harrison, the President of FTX US said the inspiration came after running around the NFT ecosystem. Harrison added that FTX NFT seeks to meet the needs of NFT enthusiasts by serving as a responsive and intuitive platform. The marketplace is available to both U.S. and non-U.S. customers from a long list of jurisdictions, however, New York residents are unable to sign up for the platform.
"The NFT ecosystem has started to infiltrate pop culture, but has been lacking a platform that provides easy access and exposure to the mainstream audience."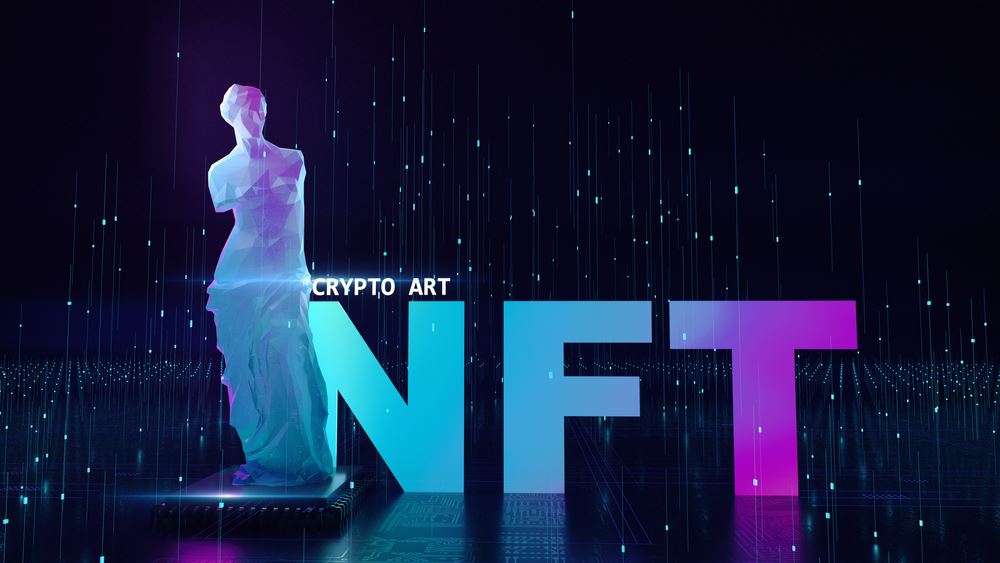 In addition to supporting crypto assets, users can purchase or bid on NFTs via bank transfers, wire transfers and credit card transactions. The pricing for newly minted NFTs on the marketplace is listed in U.S. dollars, Solana or Ethereum. FTX NFT is going to provide lower fees than most exchanges, charging a 2% fee on all NFT sales and does not charge a listing fee.
Solana is one of the best-performing cryptocurrencies in 2021. If it's smarter, faster and cheaper than Ethereum, more people may start to prefer the Solana blockchain. However, with big returns there are big drawdowns, so sooner or later, a big drawdown on Solana's price may come. 
Conclusion
Another wave of development is fully running. FTX became another company to join the NFT world with its marketplace and its specific features. Many companies create marketplaces with hopes of jumping early on the trend which is here to stay. Will you try the FTX marketplace?
more to read
What You Need to Know Before Buying an NFT
NFTs -Digital Way How to Store Culture
Sentiment: positive
---
sources: cointelegraph, cryptocurrencynewscast
Rene Remsik
Disclaimer: This article is provided for informational purposes only. It is not offered or intended to be used as legal, tax, investment, financial, or other advice.