Gary Vee is one of the early investors of many tech companies like Facebook, Tumblr, Snapchat, and many NFT projects. As Facebook has rebranded itself to Meta, his interest in an Instagram-based VR experience is rising.
related: Instagram NFT Integration Coming Soon
About Gary Vee
Gary Vee is a smart investor, a clever businessman, a digital space influencer, and an engaging YouTuber who teaches about recent tech industry trends and cryptocurrencies. Gary Vee is the creator of a very successful NFT collection called "Vee Friends," and he is a member of premium NFT communities like Proof Collective NFTs.
These NFTs provide exclusive access to the community of top NFT collectors and artists. Launched on December 09, 2021, Proof Collective NFTs are card-like simple NFTs sold not for art, traits, or even PFP, but for the utility they offer. He is also a part of a child project called Moonbirds NFT collection, similar to its parent project.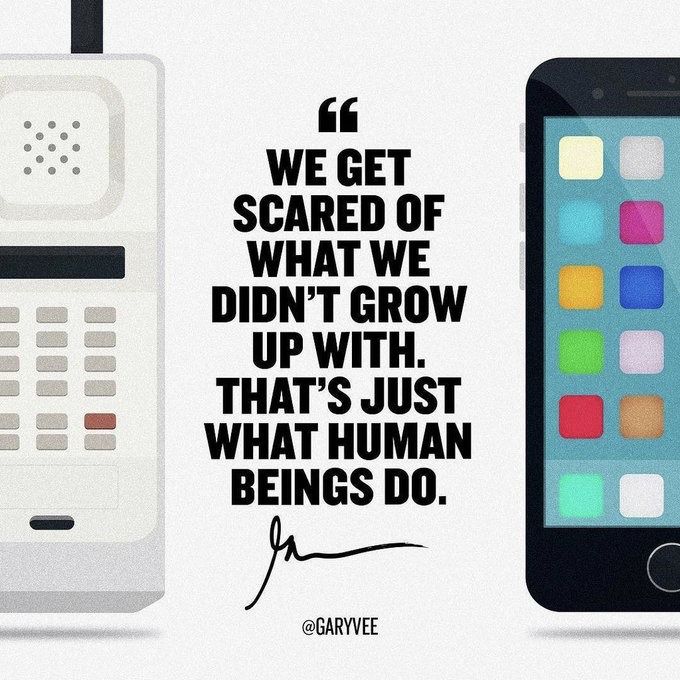 Gary is betting hard on digital art being the next significant investment and an opportunity to change the world. On March 18, 2016, when NFT was just starting, and there wasn't much hype about both, he predicted on Twitter and Instagram saying, 
"Soon VR will scare many of you .. Right now it's Selfies and constant texting and Snapchat … Don't worry it's normal … But in business it's deadly".
Meta (previously known as Facebook) and Gary Vee's interests converge is not hard to understand. Gary Vee is one of the top NFT and Metaverse influencers, and Facebook investors and Meta requires his talent to incorporate into its journey to excel in the digital space. In his recent podcast talking about Instagram and VR, Gary Vee said that Facebook had already played its card in the virtual space long before rebranding to Meta.
The company made a huge move when it bought Oculus, a VR headset building company, in 2014. According to Mark Zuckerberg, Meta focuses on building social experiences on future platforms like VR and AR.
Conclusion
Meta is so focused on the goal right now, and joining hands with an expert like Gary Vee will actually help the platform as the face of it. It now becomes clear that Meta's acquisition of WhatsApp in 2012 and Oculus in 2014 was intended to achieve excellence in the Metaverse world. The company was doing a lot before rebranding itself to Meta. I'm curious what my Instagram feed will look like with a VR experience.