Quick Introduction:
Taking place in a dystopian world known as Ether Islands, Citizen Conflict is a team-based shooter game featuring many game modes. Binance Smart Chain (BSC) and Unreal Engine 5 are used in this free-to-play game. The $CCASH token is the backbone of Citizen Conflict's economy. If players are competent enough to win regular prize pool tournaments, they can monetize their skill in the game.
Basic Overview
Among the members of QORPO, the team behind Citizen Conflict, there are seasoned professionals who have worked in their respective roles for decades. Several members of the team have previously worked with big game studios such as EA, Gameloft, Ubisoft, and Riot Games on titles such as Arma 3, Hell Let Loose, Day Z, Mafia 3, Overwatch, Diablo 2, Stray, and more. There is no doubt that the team has set high standards for themselves, both graphically and design-wise. Taking a look at their artwork, you can quickly determine what this game is about. The art fits the game's style nicely. 
NFT Game Assets
Citizen Conflict is a new NFT game that offers players a personalized gaming experience through a wide range of NFT assets, including characters, masks, skins, virtual pets, drone companions, citizen passes, cosmetics, and virtual lands.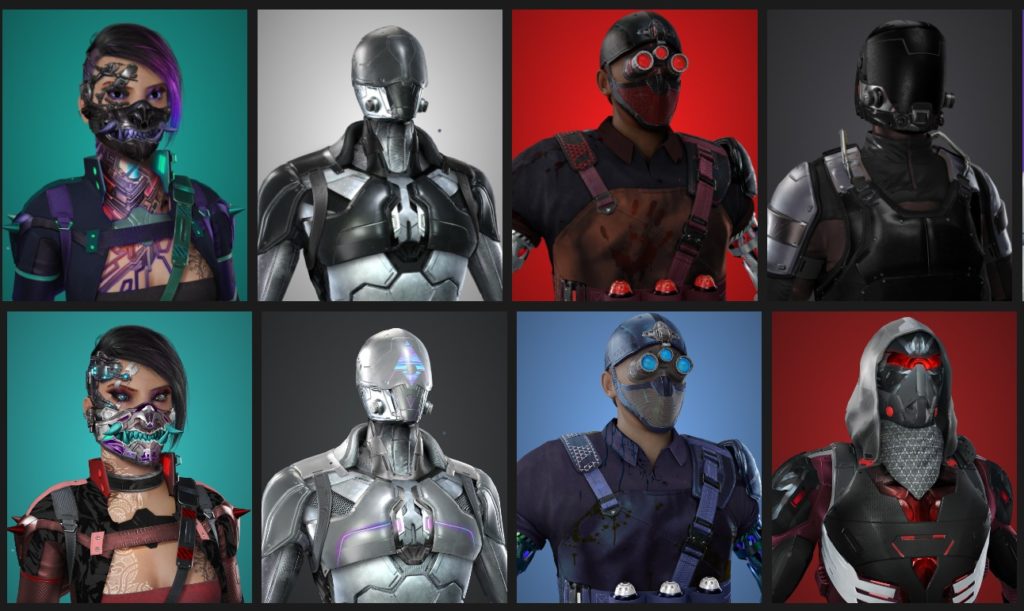 Players can buy game assets, play different game modes, rank up in the leaderboard, and participate in tournaments to win special assets. Citizen IDs are player's digital IDs and serve as their residency status on Ether Island, with a unique creation number determining their historical activity in the game and affecting their opportunities for special events and NFT drops.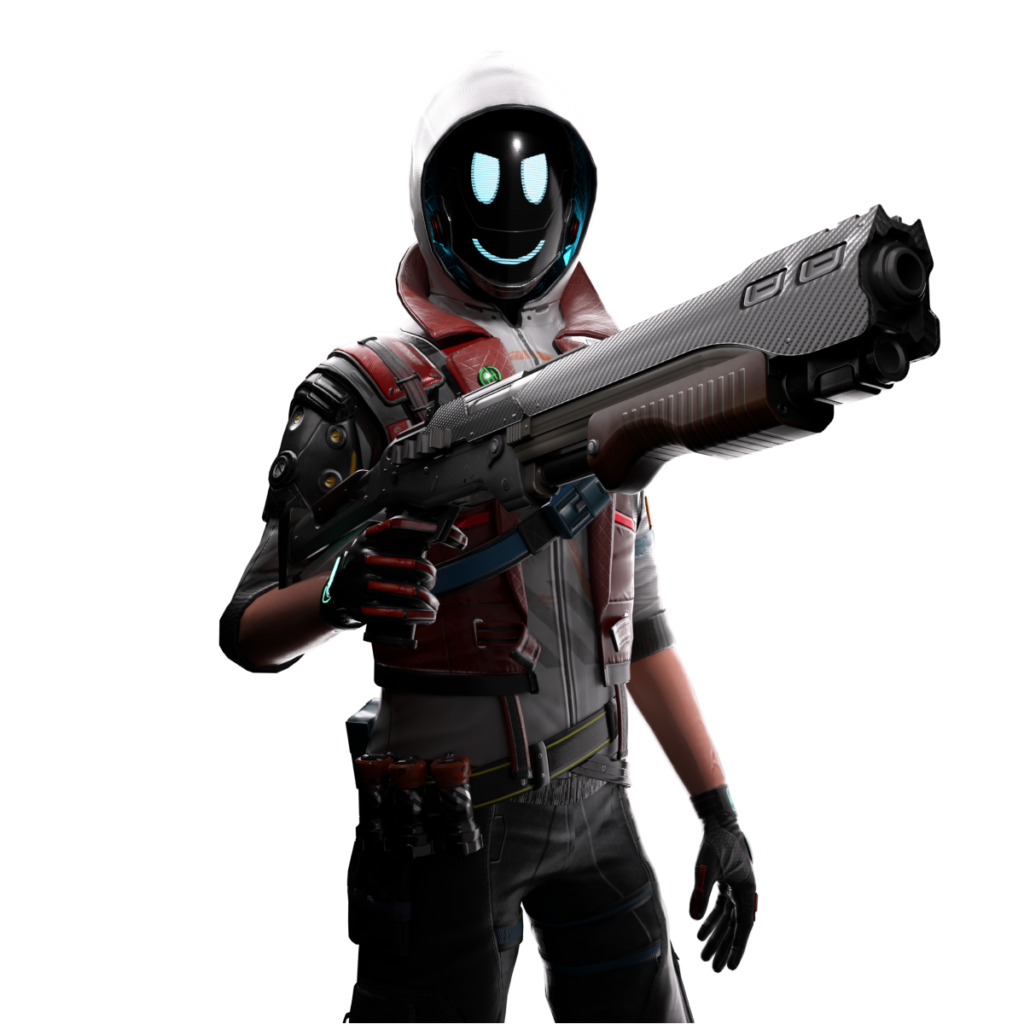 Landowners can invest in a part of the game world and monetize their land through advertising. Creators are motivated through rewards and a fair profit-share from assets, maps, and buildings they create. Depending on the NFT assets owned, players can access different "ownership utilities," such as unique in-game visual aura, staking and airdrops, exclusive starter packs, and increased experience and currency gain.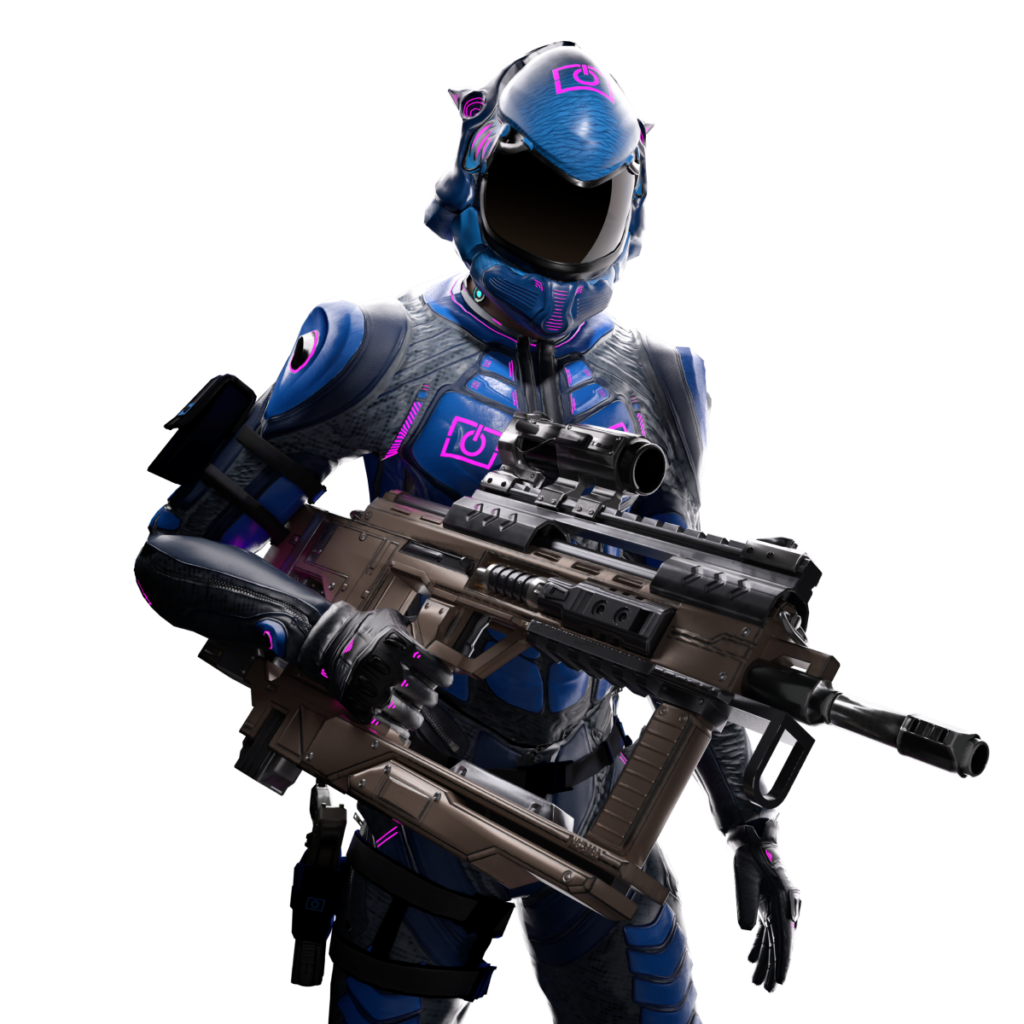 The Citizen Pass offers subscribers exclusive in-game content, early access to new content and priority matchmaking. Also customizable loadouts, community events, exclusive training and guidance, subscriber-only forums and chats, a subscriber-only in-game badge, and discounts on in-game purchases.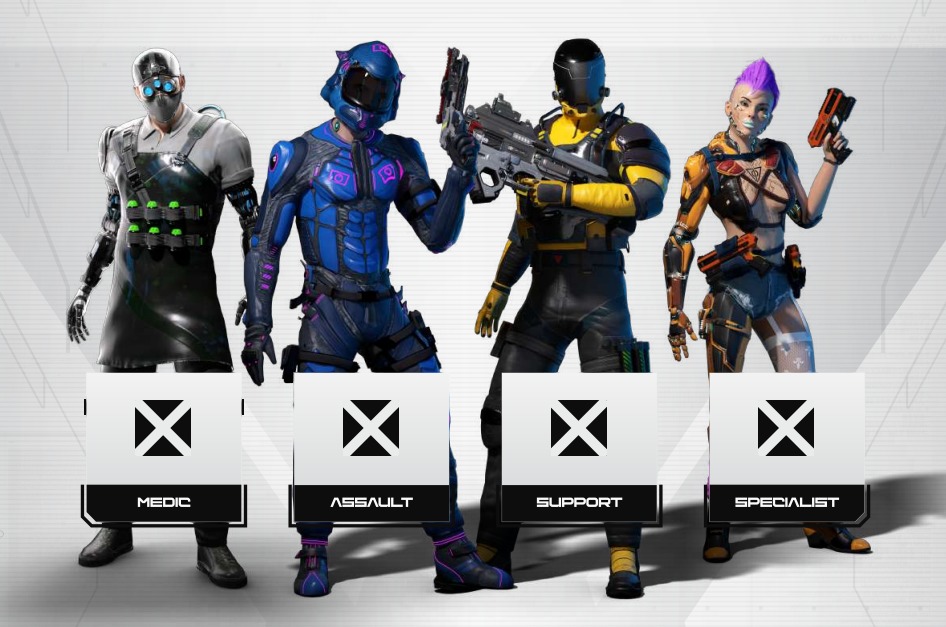 Tokenomics
The Citizen Conflict economy is built around the $CCASH token, allowing players to earn money through prize pool tournaments and selling valuable assets. Landowners, creators, and token holders also benefit from the game's economy. The token serves as the primary currency, with rewards and governance rights for staking. $CCASH is an ERC-20 token on Binance Smart Chain and Avalanche with a total supply of 1 billion, and a deflationary mechanism through token burns. At TGE, 15 million tokens will be available, with more to circulate over time. Token holders have the right to participate in governance and receive rewards through staking.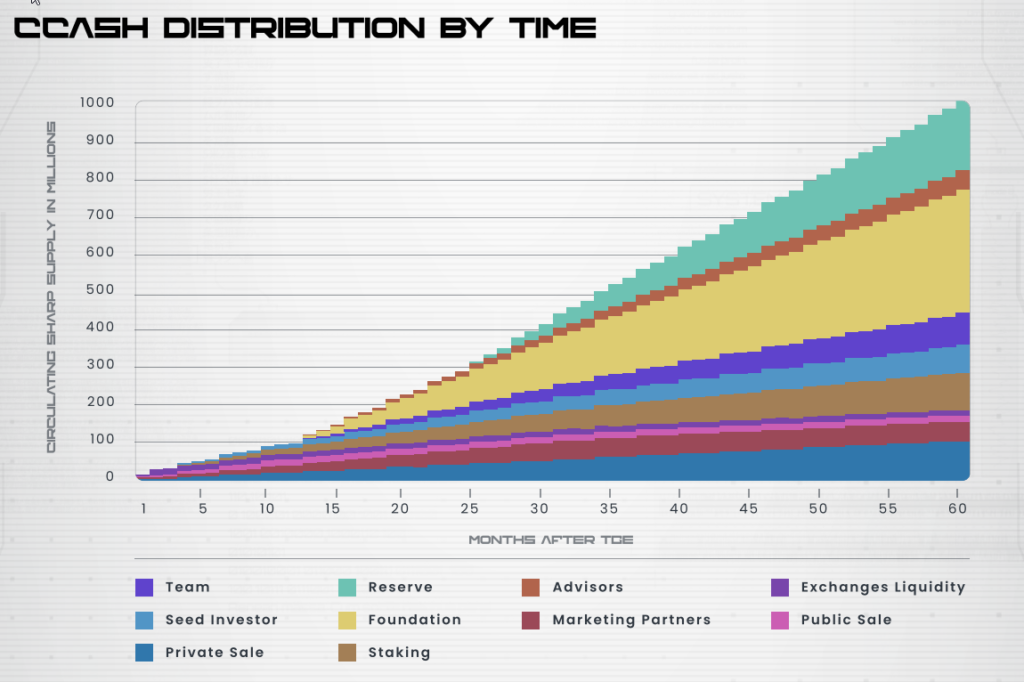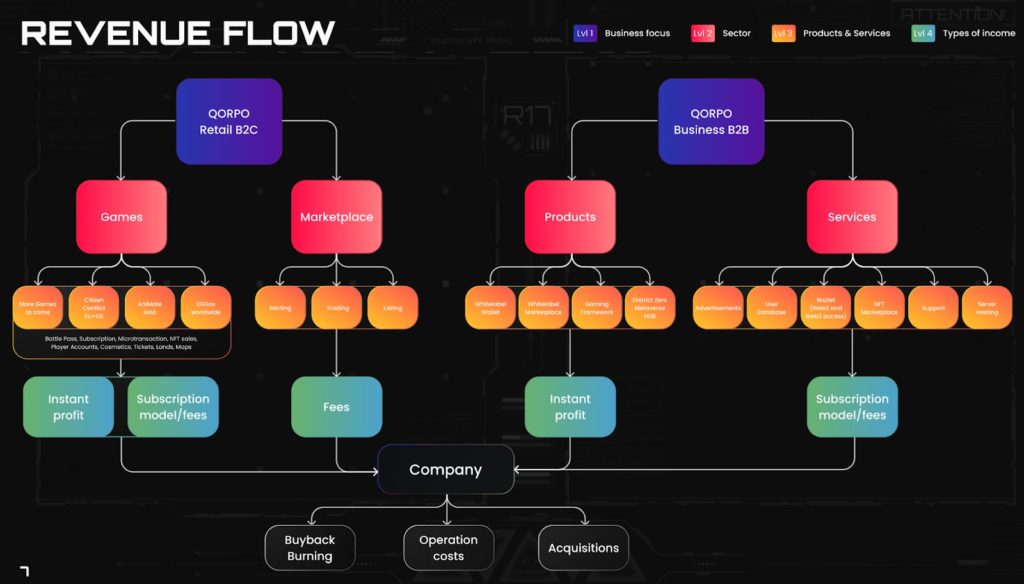 Roadmap
A two-year roadmap for Citizen Conflict has eight quarters. The company's achievements thus far include sales of various Metaverse mystery boxes. Also Alpha for drag racing and street fights, and launching a large marketing campaign. A second Alpha season is expected in 2023, as well as the opening of several districts, a second large marketing campaign, and the organization of an e-sports championship.


Social Media Statistics
| | |
| --- | --- |
| Platform | Followers |
| Medium | 15.8k |
| Twitter | 160.3k |
| Instagram | 48.8k |
| Youtube | 15.1k |
| Discord | 58.2k |
| Twitch | 12.2k |
| Telegram | 43.3k |
Gameplay
Conclusion
Citizen Conflict is an exhilarating and captivating project that offers an immersive world with rich and intriguing lore. The game promises to deliver a truly memorable experience with its engaging gameplay and bold ambition. The developers behind Citizen Conflict have taken great care to ensure that players will be fully entertained by offering a variety of game modes that cater to different preferences. Whether you prefer fast-paced action, strategic decision-making, or a more relaxed and casual experience, Citizen Conflict has something to offer. Additionally, the game's story promises to draw you in with its gripping narrative and captivating characters, making it an experience that is not to be missed. With all of these exciting features, it is clear that Citizen Conflict is shaping up to be one of the most highly anticipated games of the year.