Quick Summary:
Swapping an NFT is like exchanging your Non-fungible token with another which is entirely different than buying or selling one.
NFT Swapping markets don't let users take crypto but other NFTs in exchange for their NFTs.
NFT Marketplaces:
If you missed a chance to mint an NFT, you could buy it from a secondary NFT marketplace like Opensea or Magic Eden. There are three steps involved in the process:
Setting up and funding your wallet.
Finding an NFT
Buying an NFT or Making an offer
After setting up your wallet and selecting an NFT you want to buy, you need to connect your wallet to the NFT marketplace and approve the transaction.

After connecting your wallet, head to the NFT page (make sure it's a verified collection).
Now you have two options:

BUY NOW: This enables instant buying and you can choose to buy the NFT immediately at a specific price.
Make Offer: Using this option you can offer sellers a price to sell their NFTs. If your offer seems valid, the seller will approve it and you'll receive your NFT.
Sometimes you might need to convert your ETH to WETH (Wrapped Ethereum) using Opensea or Uniswap exchange to pay the price and gas fees.
You can learn about how to pay less gas fees by clicking here.
After the purchase is successful, your NFT should appear in your wallet in a few minutes.
NFT Swapping Markets:
Remember trading and swapping cards in your childhood? Swapping NFTs is somewhat similar. Swapping NFT means exchanging your NFT with another NFT or Crypto. There are not many platforms that allow the direct swap between NFTs to NFTs. We'll be using Swap Kiwi, an NFT Swapping platform to learn the swapping.
How to Swap your NFTs:
Head to this website and connect your Web 3 wallet by clicking Connect wallet button from the top right corner.
After connecting the wallet, you'll see all your NFT holdings in the "Your NFTs" tab.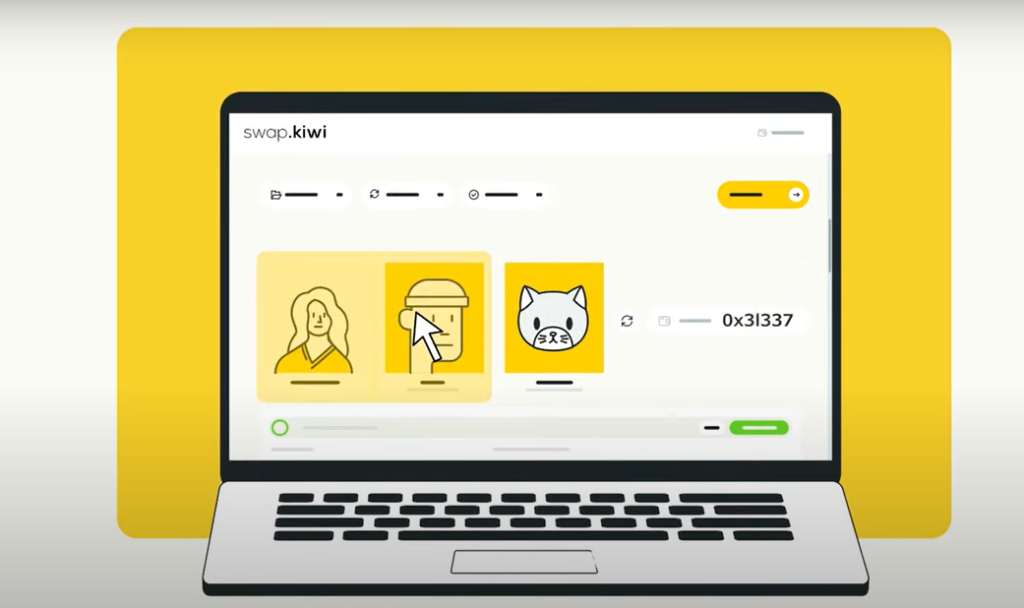 Choose the NFTs you want to swap from your holdings.
Now enter the address of the target wallet you want to swap your NFTs.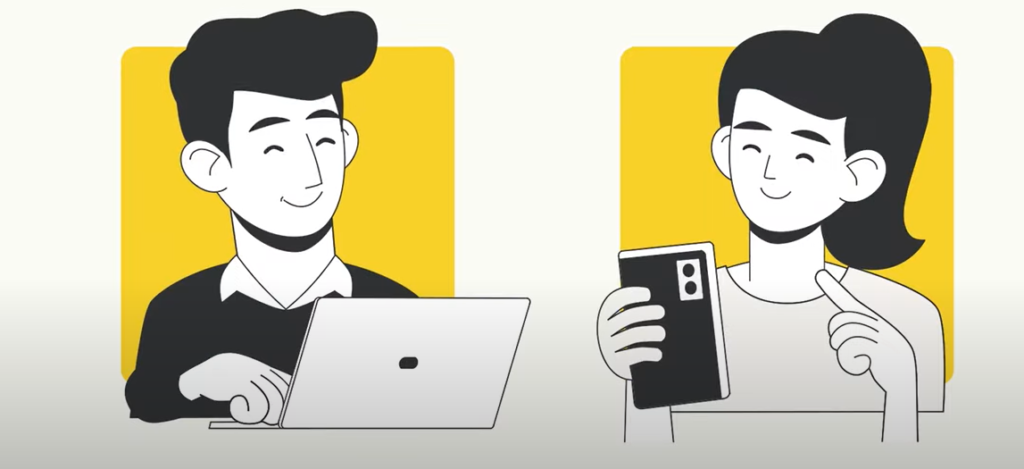 For instance, you're willing to swap your NFT with a wallet owned by Alice. You can propose the NFT swap to Alice but for a successful swap, Alice will have to accept the swap from her side.
If the Swap is not between the equal value of NFTs, there might be a transfer of cryptocurrency involved along the NFT to match the value.
Conclusion:
NFT Swapping websites are not very common but the idea of exchanging NFTs is great in itself. With GameFi being mainstream in the coming years, most of the current NFT marketplaces might include this feature.