Quick Summary
Manish Malhotra becomes India's first fashion designer to launch five NFTs collaborating with Lakme Fashion Week.
These NFTs sold out within a blink of an eye and mark the beginning of a new era and possibilities for not just India, but the whole world.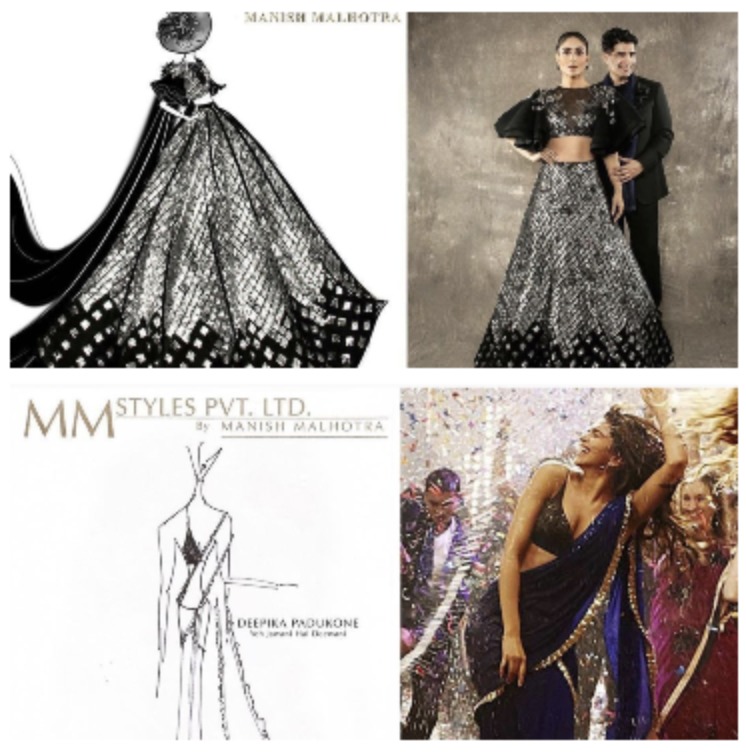 "NFTs are a complete game-changer and absolutely something that the Indian industry needs to consider and move towards. I will be launching the first-ever designer NFTs in India on Wazir X Marketplace and kickstarting this initiative through FDCI X Lakme Fashion Week. I hope my participation encourages more designers and artisans to explore and take advantage of this new opportunity," Manish Malhotra said.
It's official. NFTs are getting into every part of the world. Manish Malhotra becomes the first fashion designer from India to launch NFTs that were dropped on WazirX NFT marketplace and got sold out in seconds! Malhotra said during a livestream that he looks at NFTs as a whole new industry for the exchange of art and culture which essentially creates new possibilities and opportunities for all creatives out there.
The designer released five exclusive non-fungible tokens (NFTs) on the first day of FDCI X Lakmé Fashion Week. The NFTs sold out within a blink of an eye while launching on the WazirX NFT Marketplace.
Fashion NFTs have gained prominence across the globe recently. NFTs can be a significant game-changer for the Indian (or even global) fashion industry, which is why they need to pioneer the ecosystem in understanding, support and access for designers and artisans.
Conclusion
NFTs are breaking into every possible segment in the world. NFTs are already usable in gaming, art, and now even the fashion industry. India (more than 1 billion people) market could really help with boosting the current NFT boom. What industry do you think will NFTs get into next?
Sentiment: positive
sources: indianexpress, editorji, financialexpress
Rene Remsik
Disclaimer: This article is provided for informational purposes only. It is not offered or intended to be used as legal, tax, investment, financial, or other advice.