Quick Summary:
Mcdonald's is preparing to celebrate the Lunar new year in the digital immersive world, the metaverse.
Mcdonald's will celebrate the year in Spatial metaverse, an immersive 3D social media platform for creators.
Filmmaker Karen X Cheng is helping McDonald's to create a virtual reality world to hold the event on Spatial Metaverse. Spatial is offering a 3D social media experience in the metaverse to the creators of the unity tool kit. By using Unity to power the Creator Toolkit, creators have the ability to quickly publish high-quality graphics across various platforms, including the web, mobile, and virtual reality. Additionally, the toolkit provides interactive elements, animated textures, and real-time lighting to bring a new level of realism to the created spaces.
Visitors to the celebration of the transition from the Tiger year 2022 to the Rabbit year 2023 can expect a rich and immersive experience. The event will showcase 3D sculptures of the twelve Chinese zodiac animals, provide virtual reality experiences, and display works of art created by the Asian-Pacific American community. On January 31st, a Lunar New Year party will be held, followed by an evening discussion on February 2nd, featuring a digital representation of Karen X Cheng. 
McDonald's Metaverse Event:
McDonald's has recently launched Instagram AR filters, which you can try by scanning this QR. Not only this, but Macdonlad has also prepared a themed AR artificial intelligence TV commercial and a VR experience.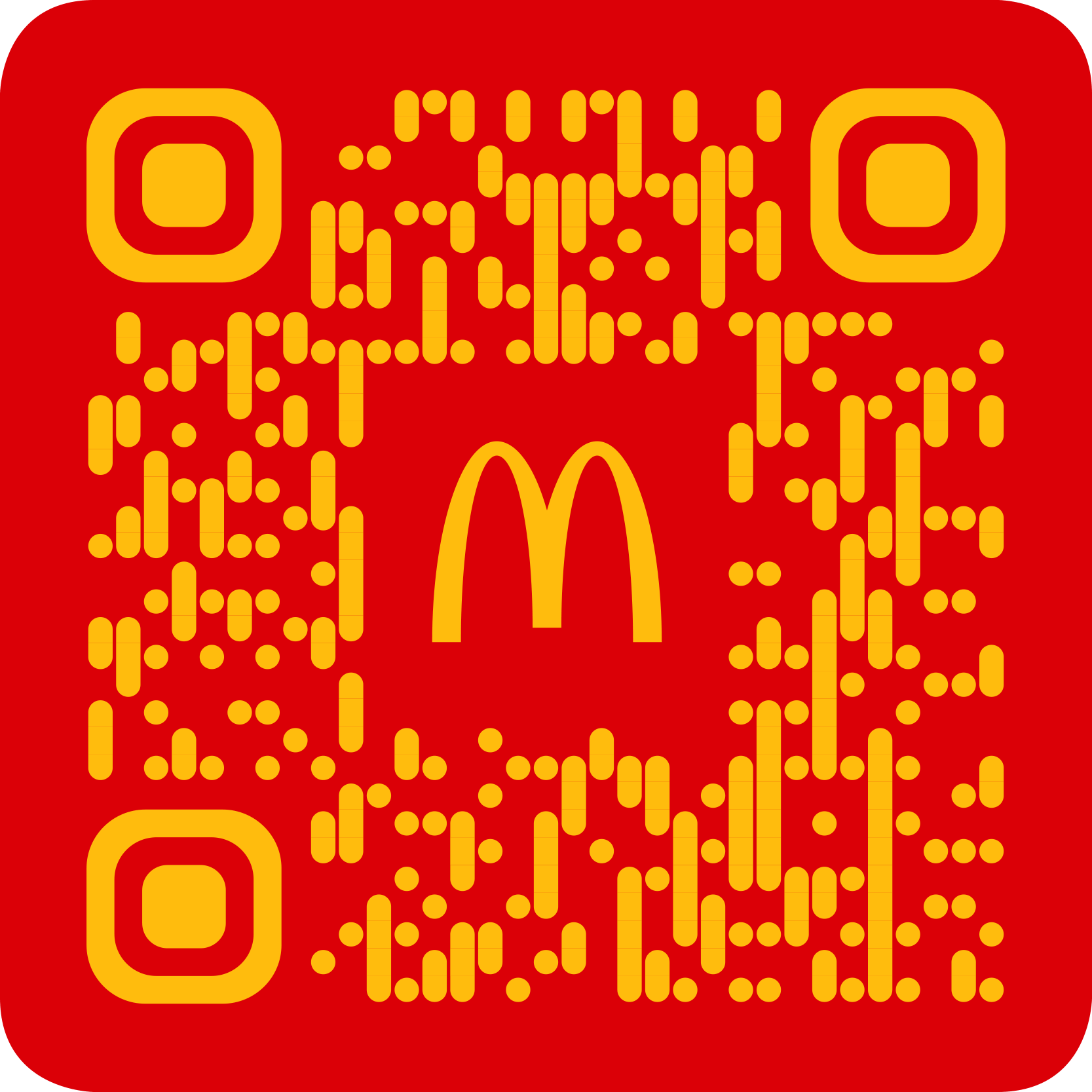 What this means for Macdonald's?
McDonald's always provides a diverse and inclusive experience for its customers. Their celebration of the change from the Tiger year 2022 to the Rabbit year 2023 is a testament to that commitment. By participating in this cultural celebration, McDonald's is demonstrating its respect and appreciation for the Chinese community and their traditions and hopes to strengthen its relationship with this important demographic.
In addition to its commitment to cultural diversity, McDonald's is also demonstrating its innovative spirit and forward-thinking approach. The use of blockchain technology to host these events showcases the company's willingness to experiment with new technologies and incorporate them into its business operations. This progressive approach not only highlights the potential for blockchain technology in the fast food industry but also sends a positive message to the market about McDonald's commitment to staying ahead of the curve and adapting to the ever-changing technological landscape.
Furthermore, the use of blockchain technology for these events could potentially open up new opportunities for the company, such as the use of blockchain assets. By embracing this innovative technology, McDonald's is positioning itself as a leader in the industry and showing its customers that it is dedicated to providing a cutting-edge and diverse experience.
Conclusion:
The use of blockchain technology by global brands like McDonald's to hold events can bring attention to the technology and its potential applications, potentially leading to increased interest and adoption.