Quick Summary
Facebook (Meta) poured billions into the Metaverse idea and hired thousands of specialists to become the leading company in this space. Although they made some progress, the path ahead is still not perfectly defined.
Facebook takes the social experience to a whole new level by promising a virtual world of utopia, where you can have and be what you imagine. You can choose your avatar like Mark Zuckerberg, join meetings, and parties, experience travel, and do whatever you can think of. That's the thought behind the Metaverse. But what's the reality behind this idea?
related: Is This The Next 100x Metaverse Utility Token?
Meta and Metaverse
There were days when text messaging was socializing, then we upgraded to images, and with the video calls, we thought we have reached the apex of socializing through the internet. Metaverse became more public after Facebook rebranded itself to meta. This not only paved the way for new projects to enter the arena but also encouraged ones already there. Now, the metaverse wave has taken over the globe and reached Africa and beyond.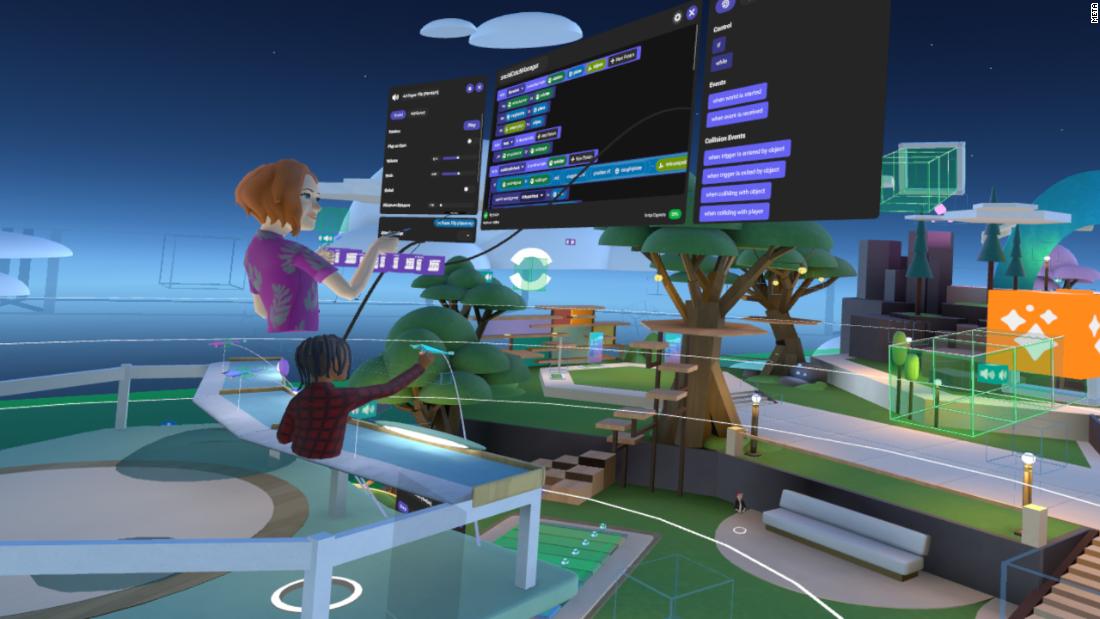 Facebook shoveled $10 billion into the metaverse, hiring 10,000 new specialists for building metaverse content, software, and hardware. This spikes up the hype of this new world, yet it exhibits how costly it can get. Facebook is really sure about the fact that the metaverse is the future and that is the reason why it paid 10 times more than it paid to buy Instagram.
According to Morgan Stanley, the virtual fashion industry can grow to $55 billion by 2030. Virtual real-estate and play-to-earn games are already billion-dollar industries living on the blockchain, growing apace. As these giant companies enter the metaverse, it will create an opportunity to advertise themselves globally. Meta's share dropped drastically to 22% after the profitability in Q4 turned out to be lesser than expected, causing Zuckerberg alone to lose billions.
Mark admitted the fact that there was a lack of reality check. "Our path ahead is still not perfectly defined but I'm pleased with the momentum and progress we've made so far," he told his analyst on a video call.
All this clears one thing; building metaverse is quite a challenge and companies like Microsoft and Meta are struggling and facing troubles as they pioneer the way. Reality labs are making a profit largely from making headsets, however, a loss of $3.3 billion is quite a lot to overcome.
Also, Facebook has been in news lastly for collecting data, and with the launch of the metaverse, privacy will be the biggest challenge for people. Just say, for example, someone hacks into your account connected to the metaverse, it will not be only limited to seeing messages or posting spam, that person can literally do whatever you do in that world – just let that sink in.
Conclusion
Metaverse came and it's surely here to stay but as Mark said, the path ahead is still not clearly defined and there's a lot to do before metaverse fully becomes a "reality". On the other hand, there are other huge companies building metaverse besides Meta who could lead the way. 
more to read
Spherium Finance: The Future of Cross-Chain Interoperability
TOP 3 Centralized Crypto Exchanges In 2022
---
NFT World News Social Media: Twitter, Instagram, Telegram, Tiktok, Youtube
---
sources: coinmarketcap, cointelegraph
author: Rene Remsik, mnmansha
Disclaimer: This article is provided for informational purposes only. It is not offered or intended to be used as legal, tax, investment, financial, or other advice.