Introducing Meta Ape, an ambitious Free-to-Play MMO action game dedicated to smartphones. Promising survival thrill, teamplay, and alliances forged to face the post-apocalypse setup filled with treacherous bosses, Meta Ape is definitely worth a closer look. Ready? Let's break it down!
Meta Apes Overview:
Free-to-Play Mobile Game
Play-to-Earn Game on BNB Chain
PvE MMO Action
Post-Apocalypse World
Varied Ape NFTs
$PEEL Token on KuCoin & PancakeSwap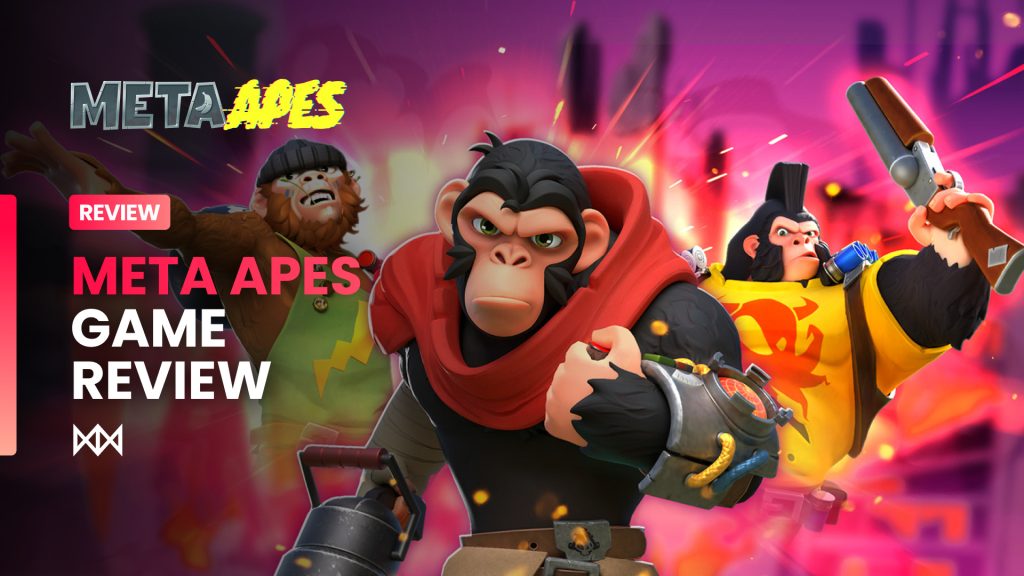 Welcome to the Apocalypse of Meta Apes
In a world where the remnants of humanity are but a distant memory, a new civilization rises from the ashes: the apes. Welcome to Meta Ape, a groundbreaking free-to-play MMO strategy game that transports players to a post-apocalyptic landscape dominated by our primate cousins. As the world of man fades into the annals of history, players are thrust into an immersive environment where they must build, strategize, and battle to establish their own monkey tribe.
With the allure of collectible NFTs and the thrill of battling rival tribes for world supremacy, Meta Ape promises not just a game but an experience. Though still in its developmental stages, early reviews laud its captivating graphics, engaging gameplay, and the burgeoning community that's rallying behind it. Dive in and discover a world where the apes aren't just in charge—they're the last hope for civilization.
Despite the lack of a finished version on the horizon, it's nice to see that Meta Apes developers are not oblivious to their emerging base of fans and followers. Keeping it busy on their Discord server and Twitter, Meta Apes are clawing their way beyond just a periphery vision of crypto-conscious gamers. Unlike most up-and-coming Web3 projects, Meta Apes creators are showing signs of breathing life into the game lore through story-revealing Twitter posts.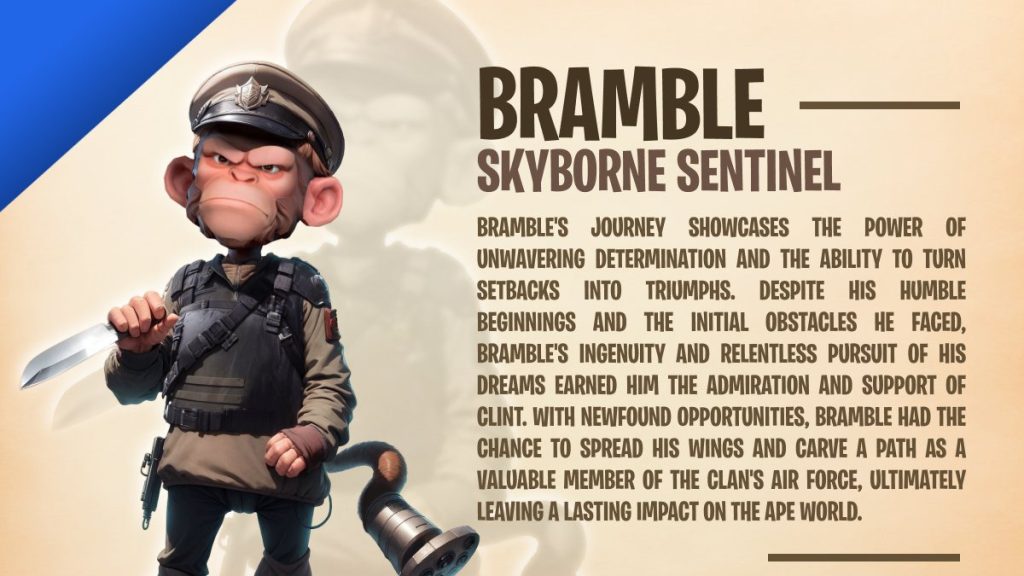 Another such piece of trivia appeared just recently, further unveiling the emerging world of Meta Apes.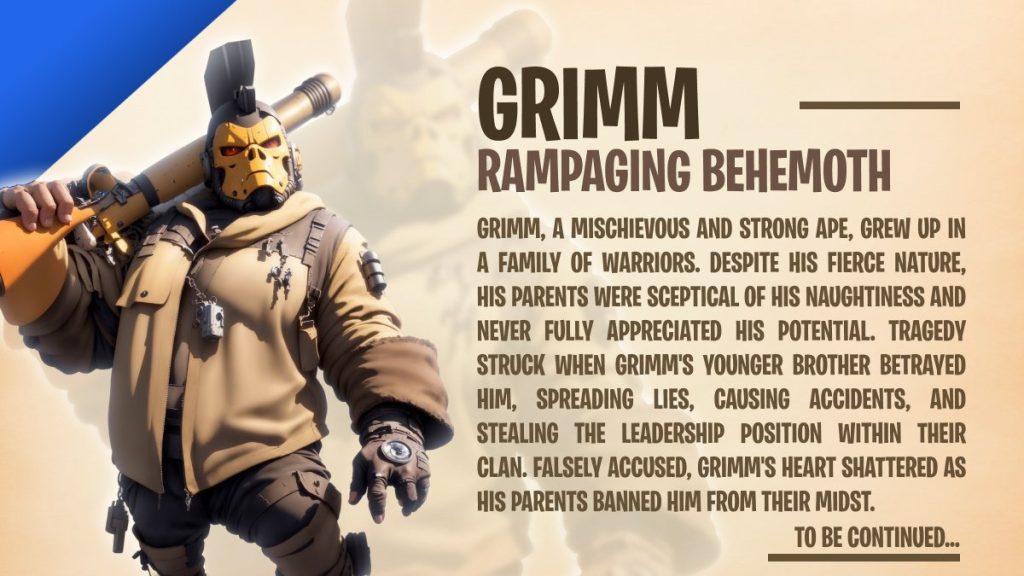 Meta Apes Tokenomics Overview
Meta Apes has introduced its governance and native gas token, $PEEL, on the Ape Chain. This token was established with several objectives in mind:
It allows players and the community to actively participate in the game's decision-making process, ensuring they have a stake in its future.
The token aims to align the game developers' vision, values, and incentives with those of the token holders, rewarding them for their long-term support.
It seeks to decentralize the ownership and governance of Meta Apes.
The design of the Meta Apes token economy ensures that all revenue and value generated within the game benefit the governance token holders. This includes the gas fees, as the game operates on its independent chain. The $PEEL token has various use cases, including:
NFT transactions
Performance-based rewards for top players and gangs
Key in-game activities, such as the final upgrade of NFT fighters
Gas fees
Staking and in-game validation
Governance and voting
In-game purchases, including shell packages
While the exact governance and voting structure is still under finalization, governance token holders will have the authority to decide on the allocation of proceeds, such as buybacks or burns. The token has a capped supply of 1 billion $PEEL. At its launch, the circulating supply will be 25 million, which is 2.5% of the total supply. The token's distribution and unlocking process will span 65 months after the public sale.
Find the full Meta Apes Tokenomics Overview.
Explore the Whitepaper.
Check out the $PEEL token price on CoinMarketCap below: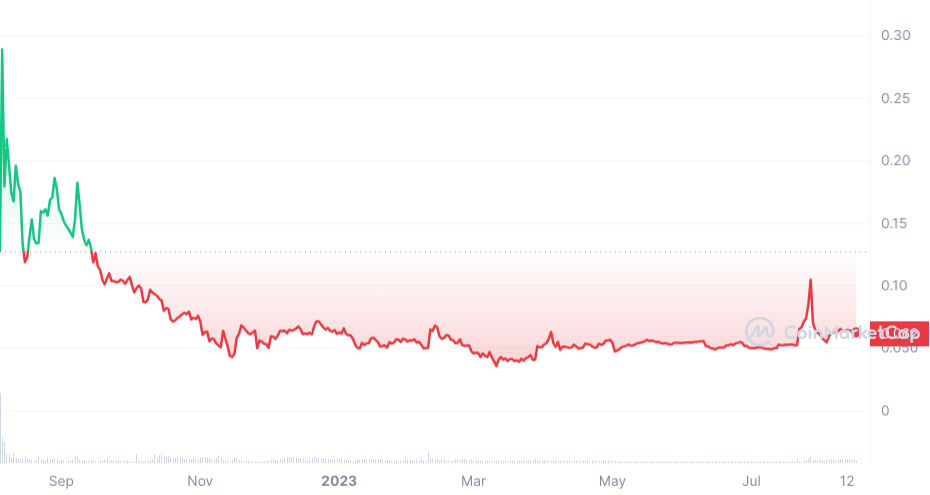 Final Thoughts
Despite quite impressive efforts to provide several layers of immersion before the game's officially finished, Meta Apes failed to impress us beyond any other run-of-the-mill P2E crypto game. Its mobile-only designation might help developers create the game at lower costs and still keep players entertained, but nothing seems to suggest that Meta Apes is the next big thing in the realm of blockchain gaming.
Having said that, it wouldn't be fair to garbage Meta Apes completely. Its post-apocalypse world, clans of Apes, and ominous bosses with sketches of storylines can attract crypto-enthusiastic players and help Meta Apes build a stable base of followers. We've seen worse. Much worse.
Lastly – please, stop drawing game name ideas from crypto and fad crypto phenomenons, everybody…!