Quick Summary
Meta Legends is a collection of 12345 legends with different rarities stored on the Ethereum blockchain. This project is developing app Meta-connect, metaverse called Meta Life and much more.
The end of the year 2021 brings us some final NFT projects that look amazing! Non-fungible tokens (NFTs) called Meta Legends are something that is making a lot of noise lately, and in this article, we are going to take a look at what it really is.
this might interest you: Kalao – Perfect Combination of NFTs & VR
Meta Legends
Meta Legends represent a collection of 12345 legends categorized by level of rarity and generated with hundreds of elements. The Legends are stored as ERC-721 tokens on the Ethereum (ETH) blockchain and hosted on IPFS.
The goal is to create a complete ecosystem. First, Meta Legends want to develop an application Meta-Connect that will connect all of the community members. You will be able to locate each other on the map, store your NFTs & get an estimation of their value. Then they are going to develop their own Metaverse called Meta-Life. Within this Metaverse, you will be able to stack cryptos, own property, items, and explore the Meta Legends Universe.
Meta Legends offer several advantages going with their project. Besides their own Metaverse, you will be the instigator of this new world thanks to a future DAO. You will also be a part of the community that decides the future of Meta Life. You will be able to incarnate your own Legend in this Metaverse where the possibilities will be infinite similar to the gaming world as well as events like concerts, festivals, etc.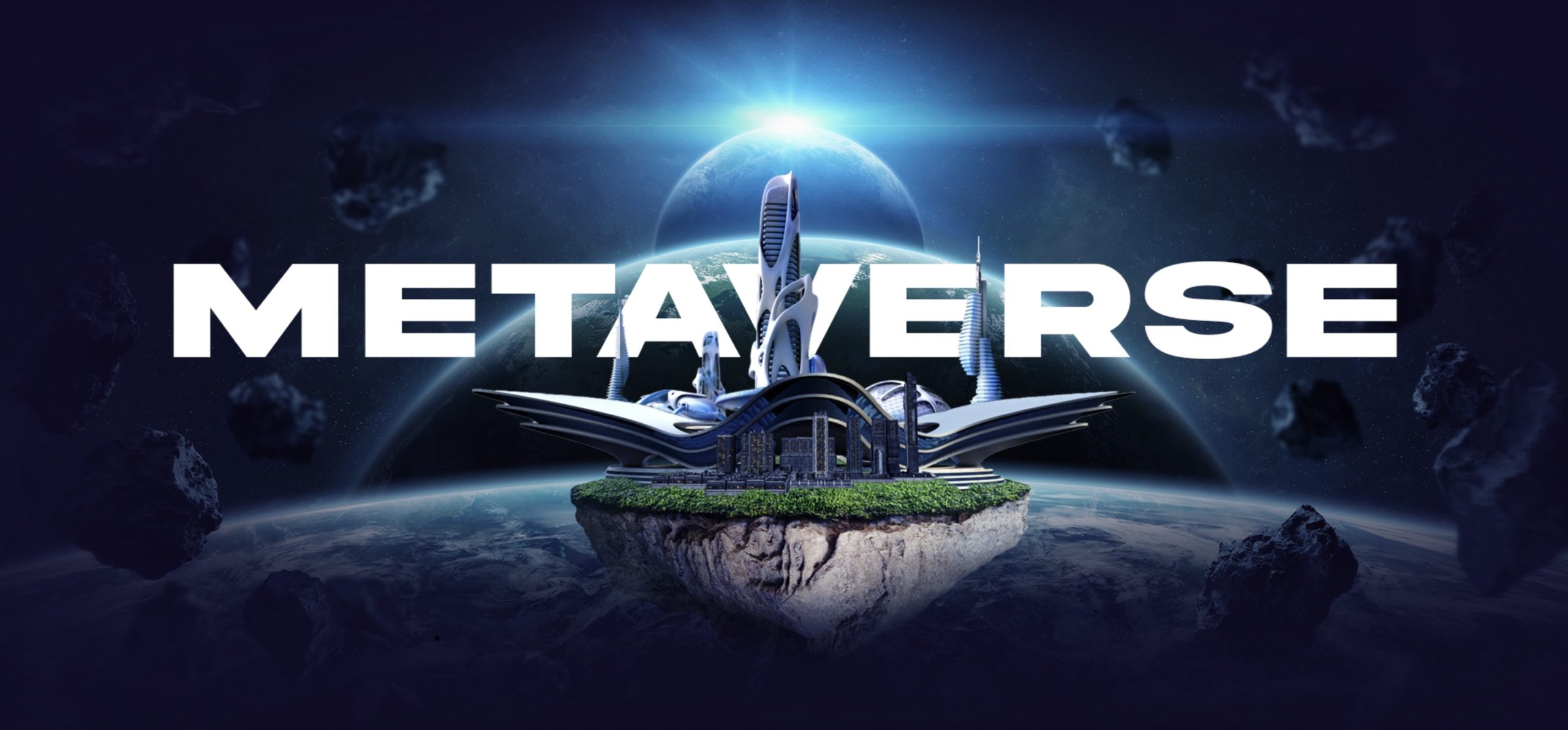 This project has a rich road map and upcoming minting in 11 days! They've already got some mystery boxes uploaded on OpenSea with a traded volume of 116 ETH and a floor price of 0.35 ETH even though this project hasn't fully started yet. 
Games like Meta Legends are taking full advantage of the advent of NFTs. With NFTs, the authenticity of in-game assets can be ensured and users can fully explore what the Metaverse holds. With the play-to-earn (p2e) model, gamers can make a virtual income from the games they participate in, creating a more enjoyable and rewarding experience for all involved. So, Meta Legends is not just an NT project. It'll be a great game of the future.
Conclusion
Meta Legends showed some very interesting concepts right here. If you look at their trailers, you can see how great the game and NFTs look. If you take an interest in this project, you shouldn't get disappointed. The mint starts very soon, so get ready.
more to read
BurgerSwap – True DeFi Protocol
Another NFT Bestseller – Lazy Bunny
---
NFT World News Social Media: Twitter, Instagram, Telegram, Tiktok, Youtube, Facebook
---
sources: meta-legends, financemagnates
author: Rene Remsik
Disclaimer: This article is provided for informational purposes only. It is not offered or intended to be used as legal, tax, investment, financial, or other advice.