Quick Summary
Non Fungible Tokens NFTs will be treated as cryptocurrencies as declared by the official in Korea Blockchain Week 2022. NFTs will be regulated under the EU's MiCA law and NFT issuers will now have to publish Whitepapers like crypto projects.
Related: Russia Tightens Cryptocurrency Regulation
What is MiCA
MiCA (Markets in Crypto Assets) law regulates crypto-based assets, now NFTs are included in the list. On June 30th, 2022, The Council of Europe in a presser released information about the regulations related to cryptocurrencies and NFTs. "MiCA will protect consumers against some of the risks associated with the investment in crypto-assets, and help them avoid fraudulent schemes," says the Press release. "With the new rules, crypto-asset service providers will have to respect strong requirements to protect consumers' wallets and become liable in case they lose investors' crypto-assets."
MiCA is trying to protect the European area by regulating crypto projects and making them as transparent as possible. This includes AML (Anti Money Laundering) measures, steps taken to protect the investors, and the declaration of the information on environmental and climate footprints. According to the press release NFTs are recently excluded in Korea Blockchain Week 2022 European Union (EU) Advisor Peter Kerstens shared new insights.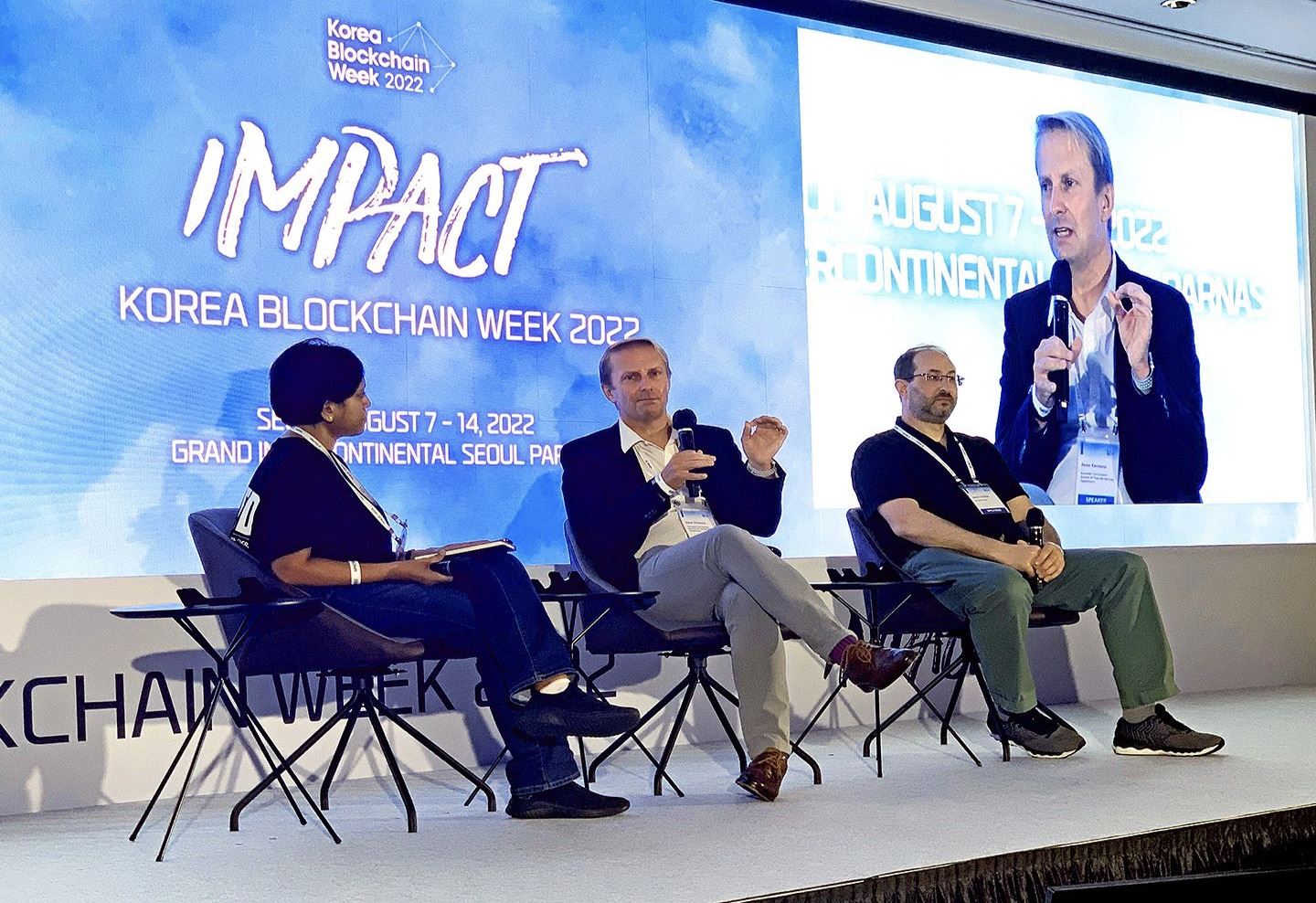 New EU law Regulates NFTs
According to MiCA's latest take on NFTs, these assets will also fall under the crypto category. Crypto Assets Service Providers (CASPs), which now also include NFT creators, will now have to seek express authorization from the EU before offering these assets to the public. This claim is based on the EU advisor's remarks and there's no official text available yet.
What does this mean for the NFT community?
With this new law, if a creator posts a collection or a series of NFTs, he may call it an NFT but it will be treated as cryptocurrencies and the creator will have to publish a whitepaper. No one knows in which direction a collection will move, it's difficult to predict NFTs. So, submitting a whitepaper means no one can make over-the-top promises to coax people to buy a project.
6 billion dollars in NFTs were stolen and scammed last year. This number alone suggests there's a lot to be done in the NFT space. 92% of the people lose money in NFTs and only 8% end up making a profit. There's always been a need to regulate NFTs to protect the end user – however, the way MiCA classifies the Non Fungible assets is probably not right.
Conclusion
This law will act as a cleansing agent and will discourage rug pullers and scammers. The law is constituted from the perspective of saving the EU investors, which is good, but it should also protect the NFT creators publishing with good intent. 
more to read
Heroes Lineage: The Coolest Multiplayer NFT Game of 2022
How to Make Money During Bear Market
Follow NFT World News: Twitter, Instagram, Telegram, Tiktok, Youtube, Twitch
sources: CoinDesk
author: mnmansha
Disclaimer: This article is provided for informational purposes only. It is not offered or intended to be used as legal, tax, investment, financial, or other advice.