Quick Summary
Digital collectibles platform, Blockparty, released NFTs of Deontay Wilder's glove collaborating with Everlast during a final fight of the trilogy between Tyson Fury and Deontay Wilder on October 9. They released 41 NFTs as a representation of 41 knockouts Wilder has had in his career.
NFTs are on the rise and enter almost every industry, and today Everlast, the leader in fight sports, announced the release of its first NFTs in collaboration with world-renowned fighter Deontay Wilder. Those who watch boxing know about the rivalry between Tyson Fury and Deontay Wilder. As a result, an NFT of Wilder's custom Everlast boxing gloves will launch ahead of another fight against Tyson Fury.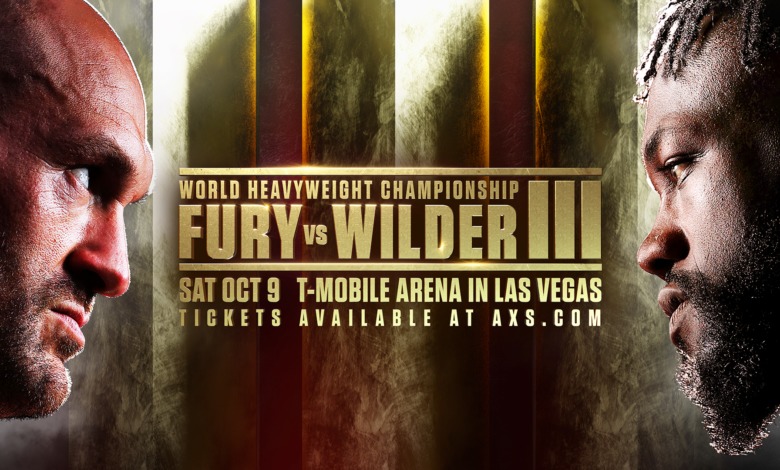 Boxing NFTs
The NFT is a replica of the custom Everlast gloves Wilder wore in his fight against Tyson Fury on Saturday, October 9th. Deontay Wilder is a disruptor in the boxing world and this NFT will commemorate his grit, talent and dedication to the sport in his match with Tyson Fury. Everlast partnered with digital collectibles platform, Blockparty, to bring the NFT to life, which got released on the platform at 7 pm ET on Saturday, October 9.
"This fight is incredibly important to me and it is something that I've been ready to make happen for some time now, and I know my fans are ready as well. This NFT felt like another way to help give them something to take away from the fight and to hold onto as a part of Team Everlast," said Deontay Wilder. "I'm excited to see it come to life and help get my fans in the spirit after a long wait. It's going to be a fight to remember!"
The NFT design was inspired by collecting sports memorabilia, connecting both the digital and physical worlds in one experience. Everlast released 41 NFTs of the glove on fight day, representing the 41 knockouts that Deontay has had in his career.
Conclusion
No spoiling of the fight results here, but now you know that NFTs are seriously getting into every possible industry in the world. It started with gaming NFTs and art collectibles, and now there are NFTs in fashion or sport. What's the next industry that non-fungible tokens will get into? Maybe healthcare or an automobile? We shall see. 
Sentiment: positive
Read more
The Most Anticipated NFT Game of the Year – CyberTrade
sources: businesswire, finance.yahoo
Rene Remsik
Disclaimer: This article is provided for informational purposes only. It is not offered or intended to be used as legal, tax, investment, financial, or other advice.