Npixel, a renowned gaming company, has unexpectedly dissolved its Meta Division, which was responsible for developing and operating new mobile games and Web3 projects. This move has made the release of a Web3 game based on the 'Gran Saga' IP practically challenging.
Company's Rise to 'Unicorn' Status
Npixel, known for developing 'Seven Knights', gained significant attention after its establishment. The company's value surpassed 1 trillion won during its investment phase, earning it the title of a 'unicorn' company.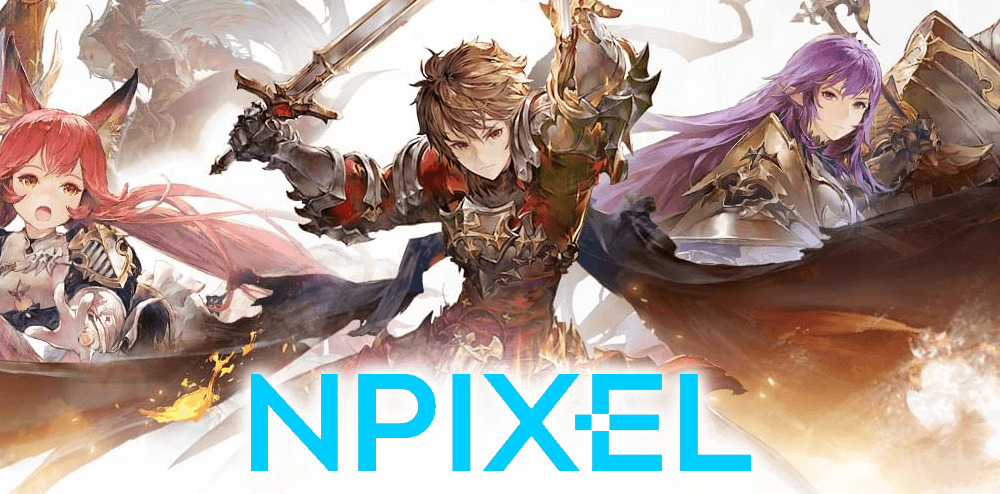 Restructuring and Employee Concerns
However, as the performance of 'Gran Saga' reached its limits, Npixel undertook a restructuring process, reducing some of its workforce towards the end of the previous year. With the dissolution of the new business division, the future of over 400 employees now hinges on the direction and success of the core upcoming project, 'Chrono Odyssey'.
According to sources on September 3rd, the head of the Meta Division, Jeonghwan Ko, has resigned, and the company has confirmed the division's dissolution.
The Meta Division's Ambitions
The Meta Division was dedicated to integrating blockchain with gaming. They collaborated with Apto to build the Web3 platform, MetaPixel, and were developing 'Gran Saga: Unlimited' based on this platform. This game aimed to expand the 'Gran Saga' IP into the Web3 ecosystem and had garnered attention during its development phase.
Other Projects and Speculations
The division had also released 'Night Survivors' in select international markets. This mobile game, belonging to the survival genre, received positive feedback, raising expectations for its service in Korea.
The decision to dissolve the division has sparked various speculations. Some believe it's a cost-cutting measure, while others think it's due to conflicts between the management and the division head. There's also speculation that the management decided to cut losses on the uncertain Web3 project.
Npixel stated, "The head of the division is resigning for personal reasons, and the Meta Division is undergoing restructuring. No concrete decisions have been made yet."
Regarding 'Night Survivors', the game has a high likelihood of survival given its positive reception in foreign markets. However, details about the compensation for the employees or the scale of it post the division's dissolution remain undisclosed.
Reflection on Npixel's Journey
Npixel had previously attracted attention as a 'unicorn' company, with its founders being credited for the success of 'Seven Knights' during their tenure at Netmarble. Considering the value of Aqua Tree, founded by Bumjin Park, a key developer of 'Lineage2 Revolution', was estimated at 200 billion won, it underscores the immense expectations and investment fervor for Npixel.
Concerns Among Employees
Approximately 80 employees were part of the Meta Division. The company has not yet issued an official statement regarding the dissolution or the future of these employees, leading to growing concerns among the staff. As Npixel, once a celebrated unicorn, faces these challenges, all eyes are on how it will navigate the aftermath of the Meta Division's dissolution and get back on track.