Quick Summary
Pitbull is a meme & a self-staking token that is 100% community-driven. This project is also working on its PitMag, NFTs and many other products that make Pitbull wholesome.
Cryptocurrency projects have to adapt to this ever-changing world. It's not just about creating a cool crypto project anymore. There must be a number of benefits provided for its community so the project as a whole is appealing. Pitbull has brought many different products which helped the community to grow and benefit. So, what's this Pitbull project?
related: Floki Inu – The Ultimate Meme Cryptocurrency
Pitbull Token
Pitbull is a meme and self-staking token that had its ownership renounced and given to the community upon its creation. This decentralization of power has allowed Pitbull to flourish as a 100% community-driven project that receives markedly engaged holders and rapid growth on a daily basis. It has become a unique social experiment in which the investors are integrated into the project both from a community and developmental standpoint.
PitMag
PitMag is the first communication media created by a cryptocurrency project, with the aim of informing about new milestones and news that impact the world and cryptocurrencies. It's been developed by the Pitbull community team available for everyone. This bilingual magazine (in PDF and website format) will deliver all kinds of useful information for all crypto communities in general, from special interviews, news from around the world, market analysis, cutting-edge NFTs, and big surprises for our community every month.
Pit NFTs
Pitbull is not just another meme cryptocurrency. It's also creating a unique NFT collection of Pit cards with holographic and 3D special effects. This collection was inspired by iconic characters from movies and games, as well as characters from literature and popular culture.
Other Pit Products&Services
Besides tapping into cryptocurrencies and NFTs, Pitbull created a Pit Lottery, Pit NFT Farm, Pit Swap, and many more features and products that are related. Pitbull is also running a charity and supports people in need. Moreover, there is merchandise coming soon (containing hoodies, caps, etc.) and all the profits from it will go to a community donation wallet.
Token information (PIT)
Pitbull has its own cryptocurrency PIT that has been released on March 17, 2021, on the Binance Smart Chain (BSC). The max supply is 100,000,000,000,000,000 PIT tokens but there is a set burning of 59.13% tokens, 2% fee redistributed to all holders, and 2% fee on sell trades added to the liquidity pool. The current market cap of this project is $55 million and PIT is available on a number of exchanges like PancakeSwap, MEXC, CoinTiger, etc.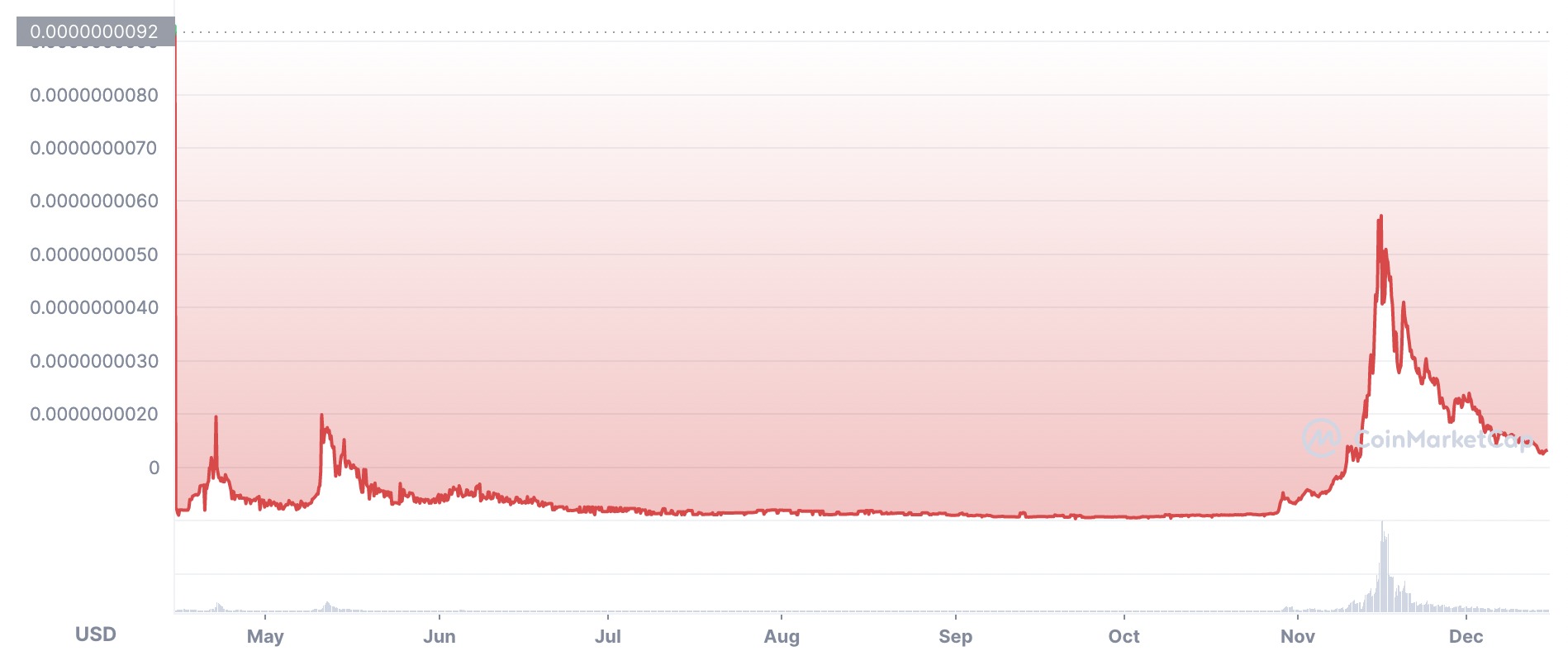 Conclusion
Pitbull is one of the newer meme tokens with many programs and features and with some recent price decline, it's getting attractive to get into. Communities continue to move the prices of tokens upwards, and the number of these communities is getting bigger every day. The future is looking bright for meme tokens.
more to read
The Metaverse Will Bring NFTs To Life
---
NFT World News Social Media: Twitter, Instagram, Telegram, Tiktok, Youtube
---
sources: coinmarketcap, pitbull.community
author: Rene Remsik
Disclaimer: This article is provided for informational purposes only. It is not offered or intended to be used as legal, tax, investment, financial, or other advice.