Quick Summary 
Status is a private messenger app, crypto wallet and a dApp browser. Status strives to be a secure communication tool that upholds human rights.
Ethereum is responsible for the rise of decentralized apps (dApps) and this trend knows no end. While many projects advocating and implementing decentralization are created each year, only a few of them survive the test of time​​​​​​​. Status was first launched in June of 2017 and it is one of the earlier companies that survived the crushing bear market in 2018 and it's here with some exciting developments.
So, what is Status? Let's dive in. 
related: Orion Protocol As The King of DeFi 
Status Explained
Status is a private messenger, a crypto wallet, and a dApp browser. Status allows you to communicate with others at any time and from any location but the internet is required​​​​​​​. A lot of things have changed over the years in the cryptocurrency space, but not their vision.
Users can exchange encrypted communications and use decentralized applications alongside their dApp browser. The platform's own currency, Status Network Tokens (SNT) is used by the network. Status is aspiring to be the people's window into Web3, Ethereum, and instant messaging across the whole globe without limitations
The Status' purpose is to be a safe communication medium that respects human rights. It has been designed to enable the free flow of information, protect the right to private, secure conversations, and promote the sovereignty of individuals.
Status Mobile App
Status mobile app is available for both Android and iOS users. It offers peer-to-peer (P2P) instant messaging, a crypto wallet, and a Web3 browser. To support encrypted P2P communications, the software uses Waku, an open-source evolution of the Whisper Protocol. 
This bespoke fork of the Whisper Protocol, according to its creators, is less resource-intensive and better suited to mobile devices. The Status App is open-source and hosted on GitHub, allowing third-party cryptography specialists to inspect its source code. Status is currently researching cryptoeconomic incentive mechanisms and may reward users and/or node runners with SNT tokens in the future.​​​​​​​
Token Information (SNT)
Status token has been launched in the summer of 2017 and skyrocketed by 10x in just a matter of a few months. There are around 6.5 billion tokens in total with 3.5 billion of them in circulation. Currently, the project has a $190 million market cap with significant trading volume. SNT has been recently listed on Coinbase and it is also available to trade on other prominent crypto exchanges in the world, such as Binance, KuCoin, Huobi, Gate and many more.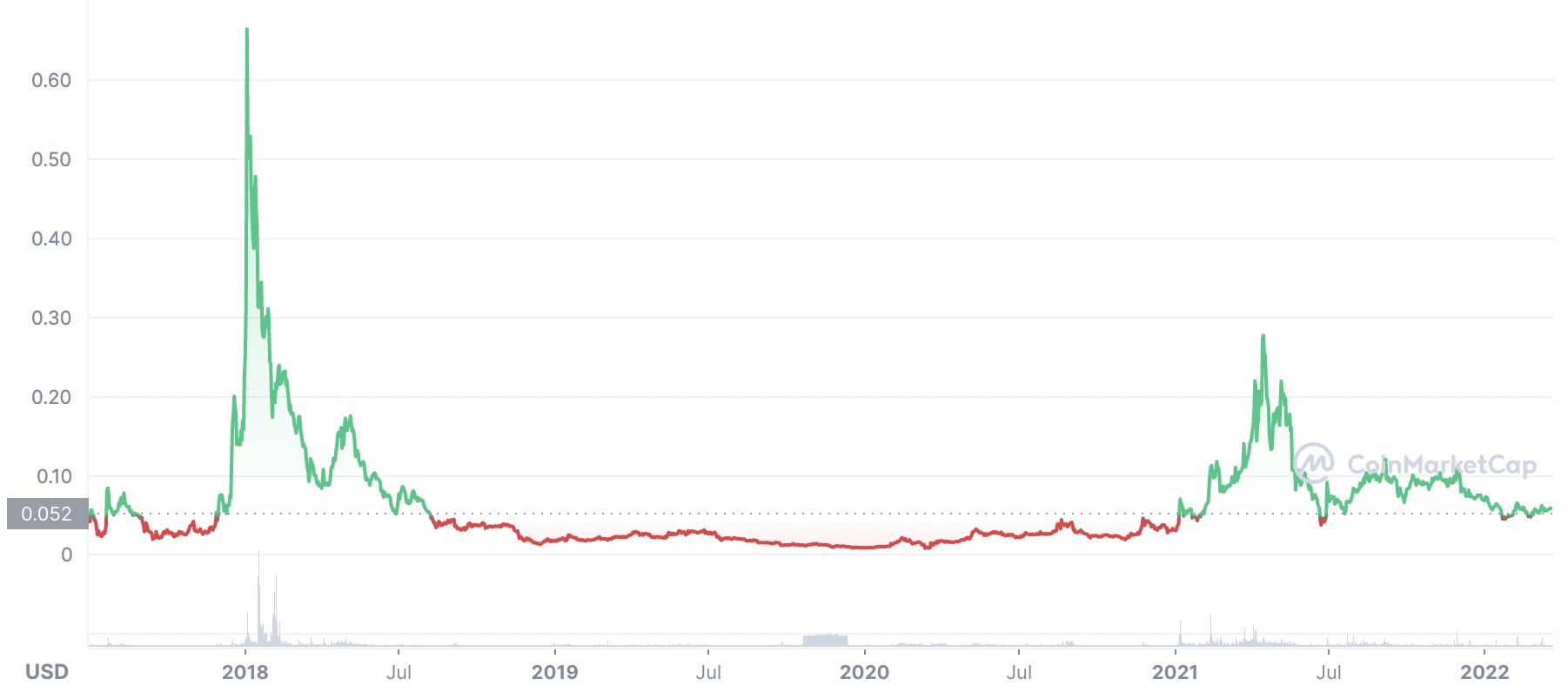 Conclusion
Status has become a well-established dApp project throughout the years but it still has some obstacles to overcome. For instance, Status needs a bigger userbase to grow with its native token, SNT. However, Status is slowly but surely becoming a well-known name in the crypto space and it seeks to be the number one messaging tool connecting users from all over the world with interests in cryptocurrencies, NFTs and Web3.
Follow Status Here: Website | Youtube | Instagram | Twitter | Discord | Facebook
more to read
Metaclub Society Will Throw The Biggest Parties In The Metaverse
Ritestream – The Ultimate FilmVerse In Web3
Pit Crew – NFT Collection With Unique Benefits
---
NFT World News Social Media: Twitter, Instagram, Telegram, Tiktok, Youtube
---
sources: status, coinmarketcap, proprivacy
author: Rene Remsik
Disclaimer: This article is provided for informational purposes only. It is not offered or intended to be used as legal, tax, investment, financial, or other advice.