Quick Summary
Art went through a big change because of NFTs. It has produced artists that create digital artworks and make millions of dollars. Some of the biggest and richest are Beeple, Pak, Xcopy, and more.
The sale of unique crypto assets took the world by storm and the ones that really profit from it are artists. They make money from the first sale, of course, but they also get a cut from every other sale (a few percent) thanks to the blockchain technology behind it. Artists may finally get rich because of this technology. If their artwork will be worth billions of dollars, you can imagine the size of their passive income. 
NFTs have been here for many years now, but they became mainstream only in 2021. This is the year of discovering and trying, and very soon we may see another wave of talented NFT artists selling million-dollar artworks.
Who are the best-selling NFT artists in 2021?
Beeple 
Beeple (Mike Winklemann) is at the top of everyone's list, that's for sure. This NFT artist made the biggest sale on the artwork called "The First 5000 Days". The auction started at the price of $100 and ended at $69 million. There are other notable NFTs sold, such as Crossroad for $6.6 million or Ocean Front for $6 million. Until now, there are 1,346 of his artworks sold, but only a few of them are the reason why he is the best-selling artist (digital or not) in the world. He is the only NFT artist, whose total artwork is valued at more than $100 million.
He has quite a reputation because of his unique style of artwork, which also brought him more than 2.2 million Instagram followers. Moreover, he decided to merchandise his artwork, recreating digital into real artwork. Beeple is definitely one of the most notable artists in the world right now.
2. Pak
Pak is the second biggest NFT artist in 2021 according to the list on cryptoart. His artwork was sold for more than $50 million. Pak attracted the attention of many people in the crypto world, including Elon Musk or Sotheby's, and remains controversial and mysterious as no one knows his real identity. His artwork is listed on the biggest marketplaces such as Nifty Gateway or SuperRare. 
Colin Goltra, a Manila-based executive at a cryptocurrency exchange said he bought cubes and followed the sale, and the artist closely. He says, "Pak is our Picasso." Some of his most prominent art pieces are called Metarift, Finite, The Switch or The Pixel. His NFTs are worth less (in $) than Beeple's, but Pak's number of digital artworks sold is higher (7,845). 
3. Xcopy
Xcopy is based in London and he is one of the artists that set records on regular basis. His artwork focuses on death and dystopia through visual loops. For example, "Death Dip" was sold for 1,000 Ethereum (ETH) in march 2021 on SuperRare. Some of his earliest mints of NFTs were made on SuperRare when it was just launched.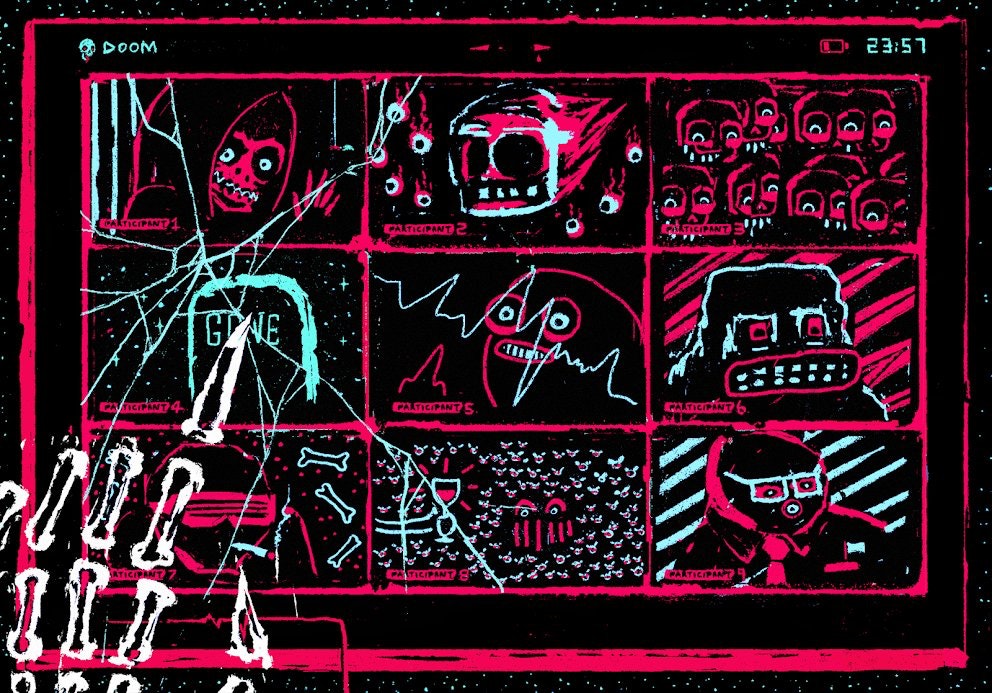 Xcopy is one of the respected artists in the crypto community because he is one of the pioneering artists who raised up digital art since its beginnings. Many people praise him on Twitter as "the most important living artist". All the digital artwork sold under Xcopy's name is exceeding $40 million with 1,914 NFTs. The most known digital art pieces are "Some Asshole", "Death Dip" or All Time High in the City". 
4. Hackatao
There is an Italian duo behind the name Hackatao, man and woman. The name comes from connecting words "Hack" (discovering what's beneath the surface) and "Tao" (Ying Yang). Their artwork is connected with societal issues, humanity, the environment, cryptocurrencies, and more.  They've started working together in 2007, but they decided for a change in 2018, and go digital. 
In 2021, as other NFT artists, the worth of their artwork has skyrocketed and made them $1.5 million in just 15 minutes at one auction. They are one of the pioneering NFT artists too and their art is bringing the expressive, immediate and meme languages of our generation together. Thanks to this unique approach, they made more than $27 million in sales on 2,241 artworks. The most famous NFTs from Hackatao are called "Flood", "LOL", "Queeny", etc.
5. Fewocious
Fewocious started to produce art at the age of 13, but when he found out about NFTs at 17 years old, he decided to give it a try. It paid out great. Now he's an 18-year-old trans gen Z NFT artist, and his artwork is worth millions of dollars ($17 million in a few months). His art focuses on pop surrealism and how he felt that day producing art. 
His biggest sale of a digital artwork called "Hurt Feelings" grossed $824k. There are other popular artworks like "Overthinking Again", "The EverLasting Beautiful" or "Year 4, Age 17 – His Name Is Victor". To this day, he produced more than 3188 art pieces. Because of his vivid colorful artwork, he has become a superstar in just one year. Now, if he did all of this in just one year, what can he do in a lifetime?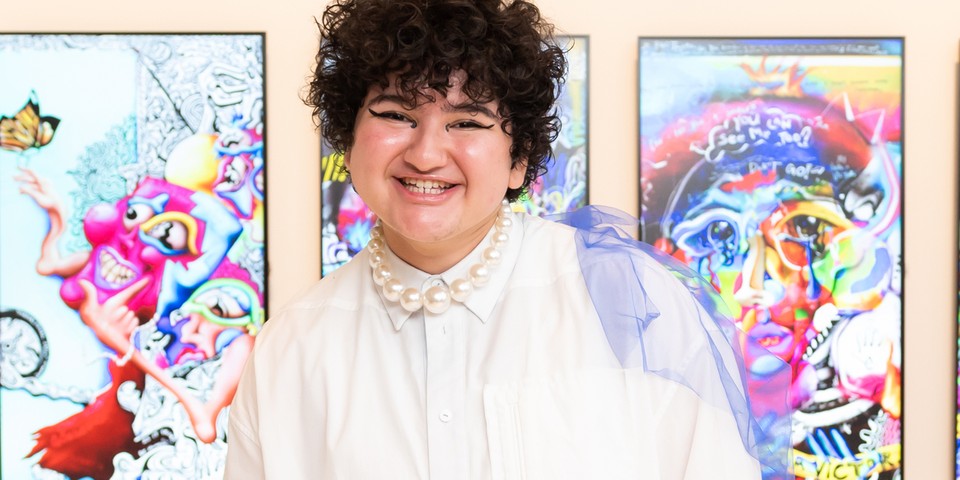 more to read
This 12-Year Old Made $5 million on NFT
These People Are NFT Millionaires
Conclusion
The artistic world is going through a big change in the 2020s. For the first time ever, there are artists that focus on only digital art and they are making huge amounts of money on it. Thanks to using different artistic approaches and 3D modern graphics, they were able to create original and breathtaking art pieces that are worth millions. This has probably changed the art world forever. Who do you think is going to make the list in 2022? 
Sentiment: positive
sources: cryptoart, beincrypto, techtimes, wsj, metaversal, artrights
Rene Remsik
Disclaimer: This article is provided for informational purposes only. It is not offered or intended to be used as legal, tax, investment, financial, or other advice.