Ras Al Khaimah, an emirate in the UAE, has recently announced a new free zone. Specifically, this zone is dedicated to digital assets, Web3 technologies, and AI. As a result, the emirate now stands at the cutting edge of the digital evolution.
Ras Al Khaimah, UAE, has introduced RAK DAO, a free zone dedicated to digital assets and Web3.
RAK DAO will offer entrepreneurs 100% ownership of their businesses and a unique regulatory framework.
The UAE continues to attract global crypto and Web3 firms through progressive regulatory measures.
This free zone targets companies focused on blockchain, DeFi, and other emerging digital applications. Given its regulatory leniency and financial incentives, the initiative is a strategic move. Ras Al Khaimah hopes to draw global tech entrepreneurs and startups to its shores.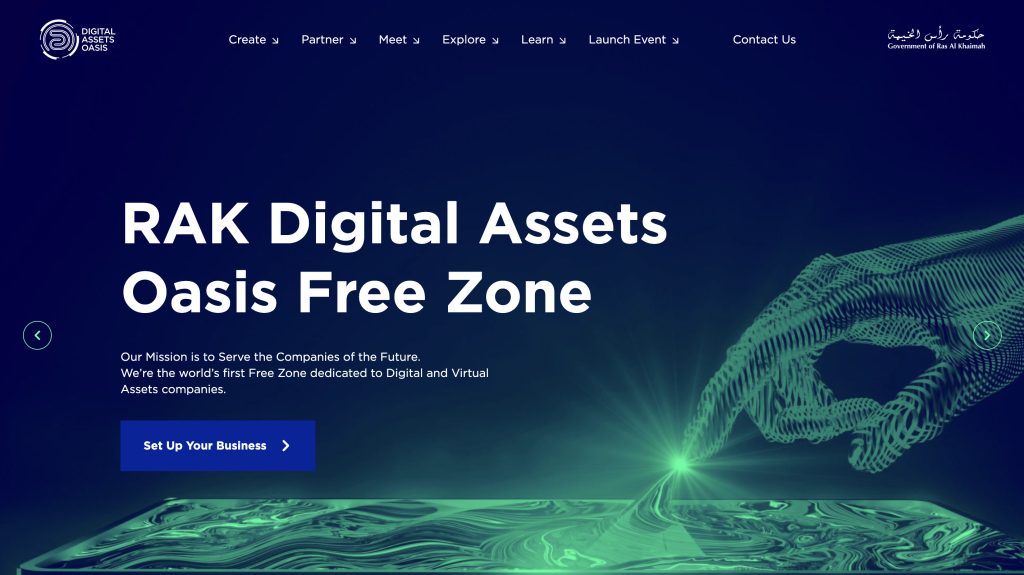 Furthermore, this move emphasizes the UAE's dedication to innovation. The country is keen on embedding advanced technologies into its economic fabric. With an environment tailored for digital asset firms and Web3 developers, the Ras Al Khaimah free zone might boost the UAE's image in the digital age.
Businesses in the zone can expect numerous benefits. These include 100% foreign ownership, the ability to repatriate all profits, and low licensing fees. Consequently, this creates an ecosystem where digital ventures can prosper.
In conclusion, the global tech community is buzzing. Many see the UAE's supportive stance on digital assets and Web3 as a golden opportunity. It's a chance to innovate without the rigid regulations found in other parts of the world.