Quick Introduction
Town Star is a strategy game about building, managing production, and creating goods with ingredients. By making the best use of their AI workers and crafting increasingly valuable goods, players must grow and expand their towns.
Related: KIRAVERSE: Where NFTs Come to Life
Basic Overview
Town Star began on July 21st, 2019, when Eric Schiermeyer launched Gala Games. In order to give more power to the players of a game, Gala Games utilizes blockchain technology. As part of the Gala Games network, GALA tokens are used to govern the network, to reward node operators, and to reward players in-game. The first major launch of GALA games was Town Star.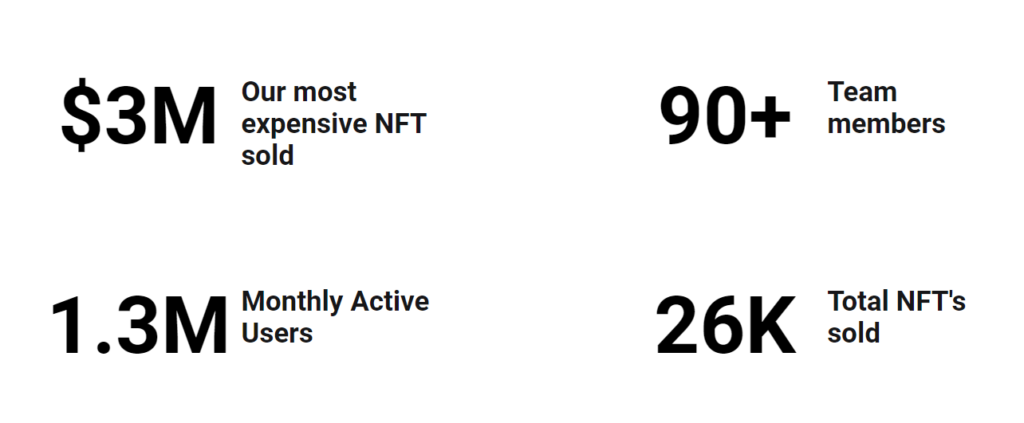 NFT Game Assets
Although Town Star offers a wide selection of buildings in its free-to-play mode, these are the ones that come with the game by default. In addition, players may acquire builds from other players, purchase them from the Gala Games store, or find them on platforms like OpenSea as NFTs.
There are many benefits and advantages to using NFTs here, including expediting tasks, creating extra storage, etc. The real world also has scarcity and value.
To prevent NFT users from overpowering the gaming experience, NFTs have a certain threshold to which they can be used. Based on factors such as account age, number of stars earned, and referrals, "Gala power" determines these limits.
Town star offers the following NFTs:
Resource Stand NFTs to generate passive crops.
Bot NFTs that can do the jobs of workers.
Storage NFTs give extra storage space for a specific product.
Solar panels and Tesla coils for NFT skins.
NFT skins to customize the looks of the town.
NFTs can be purchased directly from Gala Games. Despite accepting several cryptos, the player must hold ETH in their account at all times to cover network fees. OpenSea and Looksrare also carry Town Star NFTs.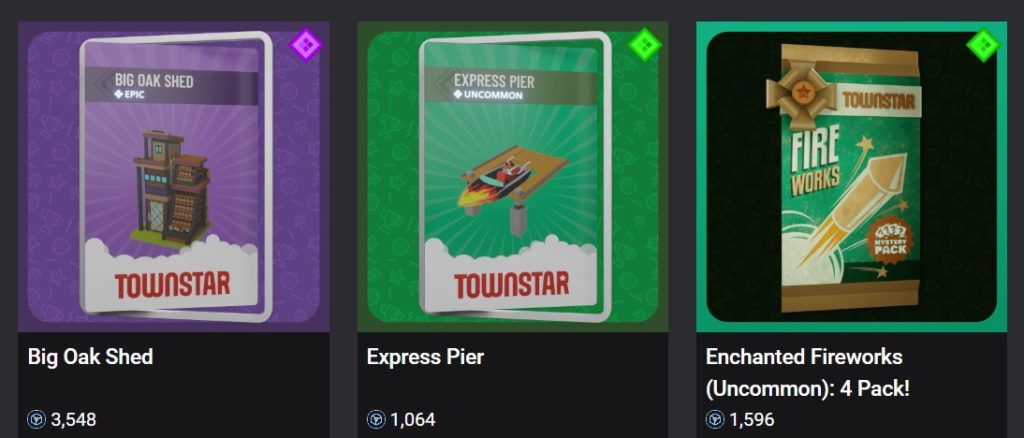 Tokenomics
The TownCoin (TOWN) token is an ERC 20 token with a maximum supply of 1,000,000,000. As more players earn rewards, more TOWN enters circulation. Currently, 27.32% of the total supply is available. The players must pay gas fees in ETH when transferring TOWN from their Gala account to a wallet outside the Gala ecosystem.
In addition to purchasing NFTs, the players are able to upgrade their towns and increase Gala power by using Towncoins. Town star nodes can also be purchased at a discount for TOWN holders. A node is a device that provides computing power to the Town Star ecosystem. Apart from enhancing the gaming experience TOWN, holders get special access to exclusive Discord channels.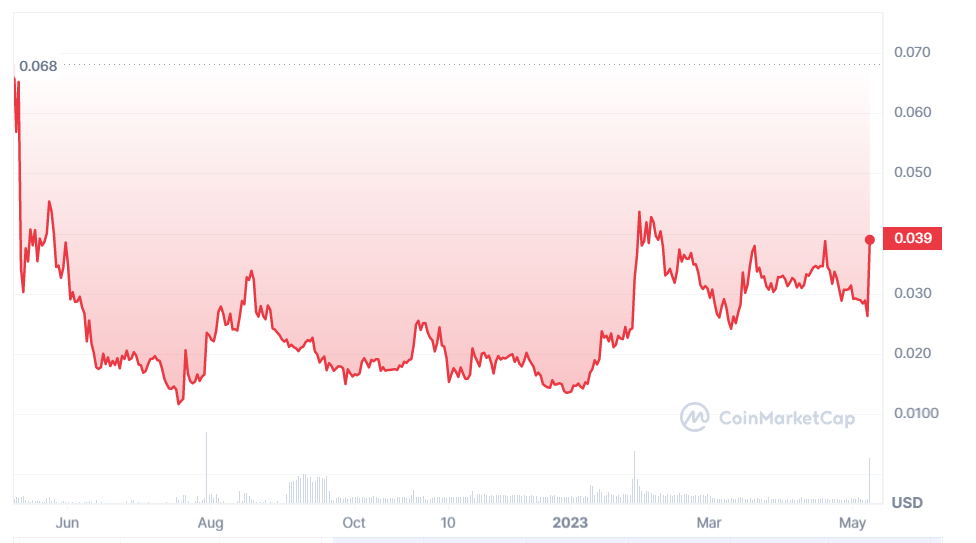 Roadmap
Here is full GALA Games roadmap which also contain info about Town Star.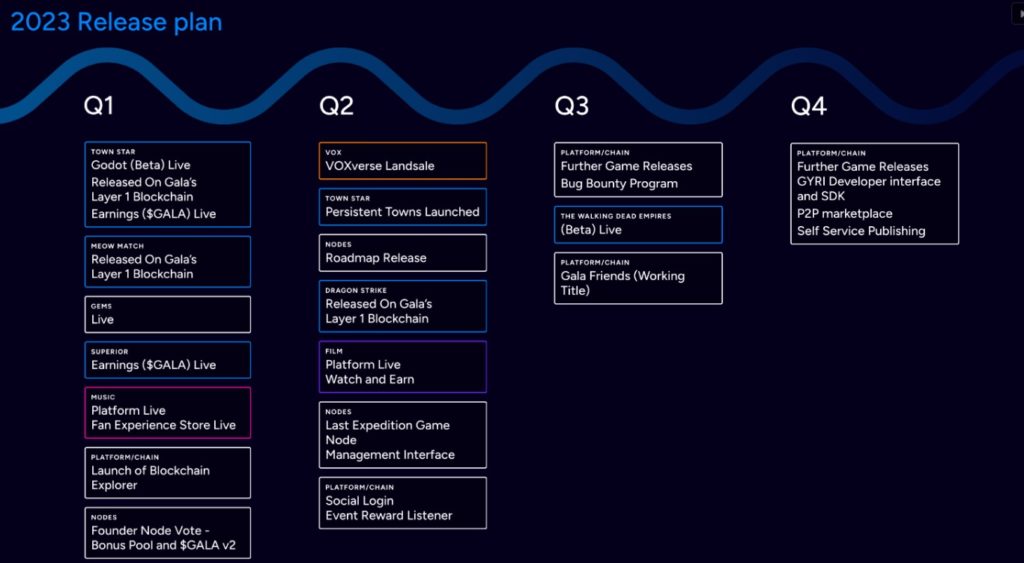 Socials
| | |
| --- | --- |
| Platform | Followers |
| Facebook | 2.7k |
| Twitter | 431.8k |
| Youtube | 30.1k |
| Discord | 167.4k |
*Stats for the whole GALA Games
Website
Gameplay
Conclusion
Does Town Star deserve a try? Players seeking exciting gameplay may not find Town Star to be the best choice. Those who enjoy games like Farmville may find Town Star an interesting game to play, as well as a way to earn some money.