Quick Summary:
Blockchain gaming is currently a billion-dollar industry, valued at roughly 4.6 billion dollars by 2022.
Still, this growing slice of the gaming industry has decades' worth of catching up to do with the mainstream gaming market, which saw a valuation of an estimated $232.02 billion in the same year.
In spite of this, not all brands are fully embracing Web3 features in their games. The Microsoft Minecraft game banned NFTs outright in 2022 due to Microsoft's hard stance. Neither gamers nor consumers have been enthusiastic about NFTs as a group. Is there a consensus on NFTs now among mainstream gaming icons? We take a look at the biggest gaming brands' policies and positions on NFTs.
Ubisoft
One of the first big players in the mainstream gaming industry to work blockchain technology into their products was Ubisoft, best known for the long-running (and highly successful) Assassin's Creed series. In April 2021, Ubisoft partnered up with Tezos as a corporate backer, its latest move in its effort to establish roots in the Web3 ecosystem.
Their massive audience of gamers was not aware of these moves. Ubisoft announced Quartz in late 2021, an app platform where users could buy in-game cosmetics for their game Ghost Recon Breakpoint as NFTs.
Square Enix
In light of its core market's stance on blockchain technology, Square Enix launched 2022 with a bold claim. Square Enix president Yosuke Matsuda announced his intentions to bring one of the world's largest gaming companies into Web3 in his yearly letter. The company took its first steps into Web3 in 2022 with the release of NFT collection celebrating Final Fantasy VII's 25th anniversary, and the announcement of SYMBIOGENESIS, a blockchain-based game.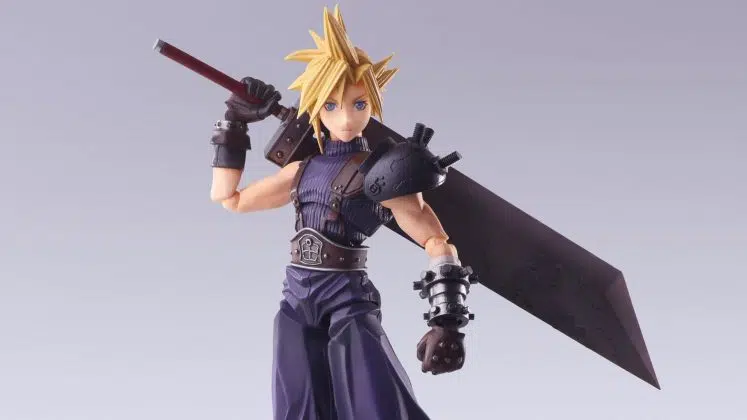 Several other blockchain games and NFT projects are planned for release within the year, following Matsuda's company-wide plans for 2023. A company strategy outlined by Square Enix may include the issuance, management, and investment of its own set of crypto coins this year.
Microsoft
The Microsoft position on NFTs and Web3 as a whole is split at the moment. As part of its growing suite of Web3-first developer tools for content creation, Azure provides tools like the NFT Solution Accelerator to its enterprise-level cloud computing subscribers. Microsoft launched its Xbox Enterprise Blockchain Platform in late 2020, allowing creators working in the indie gaming industry to access royalties more quickly and transparently.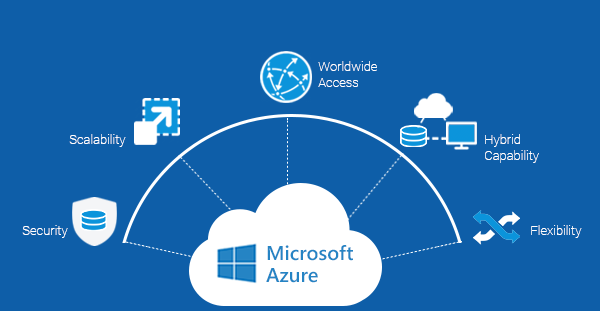 As opposed to this, Microsoft's platform dominated headlines in late 2022 when it explicitly prohibited any implementation of blockchain technology. That property? Minecraft, arguably the most popular game in the world. Upon the ban, titles such as NFT Worlds collapsed overnight due to the complex mods they built on top of Minecraft.
Valve
In the gaming industry, Valve has long been considered a pioneer. With the release of its massively successful Half-Life franchise in the 1990s, the developer pioneered the art of storytelling in video games. Steam is the undisputed market leader in digital games distribution for PC gamers worldwide since it was launched in 2003 by the game developer.
Given the ubiquity of Steam for gamers, surely Valve also played a role in making blockchain games accessible to millions of gamers, right? Sadly, that isn't the case. In late 2021, the company made its stance on Web3 clear when it banned all blockchain games and NFTs from Steam. Valve Co-Founder and President Gabe Newell later cited bad actors as the primary motivation behind Steam's ban in an interview with Eurogamer, stating "blockchains as a technology are a great technology, but the ways in which [they have] been utilized [currently are] all pretty sketchy. And you sort of want to stay away from that."
Epic Games
The Epic Games Store welcomes games of all kinds, contrary to Valve's stance on blockchain games. This includes blockchain games, of course. Among them is Gala Games' upcoming Western-themed multiplayer shooter Grit, dubbed one of the first mainstream blockchain games. In September 2022, Mythical Games' Blankos Block Party entered early access on the platform.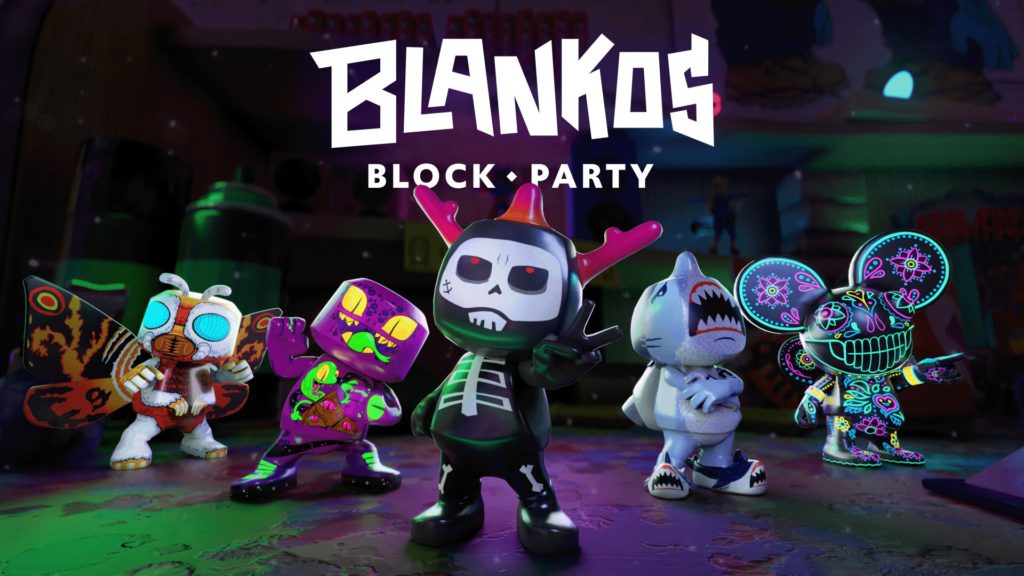 Due to the Minecraft debacle, which best illustrates the clash between mainstream gamers and crypto-savvy gamers, Epic Games CEO Tim Sweeney called for users to keep an open mind about this emerging technology in a tweet, urging them to decide for themselves whether Web3 was right for them.
Conclusion
Of course classic gaming has its dominance and is still growing at a high rate, but we see a growing trend in blockchain gaming as well. It's certainly great to see such big companies slowly entering this space and discovering its possibilities and potential.