Quick Summary
Zombie of Metaverse is a unique NFT collection of 10,000 zombies lost in the infected blockchain. The official minting has already started and you can find them on OpenSea with a current floor price of 0.03 ETH.
Everything we know from movies, gaming, and other spheres is being created on the blockchain, in a form of non-fungible tokens (NFTs). There are many different characters as NFTs, such as vampires, and now even Zombies. We already wrote about Billionaire Zombies Club, and now we are going to look at the Zombies of Metaverse NFT project.
this might interest you: Trendy Million-Dollar NFT Project – Sneaky Vampires
Storyline
Here is a video link – https://zombiesofmetaverse.com/story.html
In the year 2022, the metaverse has become a reality. Human life as we know it is now linked to the virtual world like never before. Unfortunately, the metaverse has now been infected by the zom.exe virus. Everything that exists in the metaverse has been altered by the zombie virus.
When and how did things change so fast? While the zombies are lost in the infected blockchain, you're the only one that can bring them back to the metaverse and train them to survive in the new normal.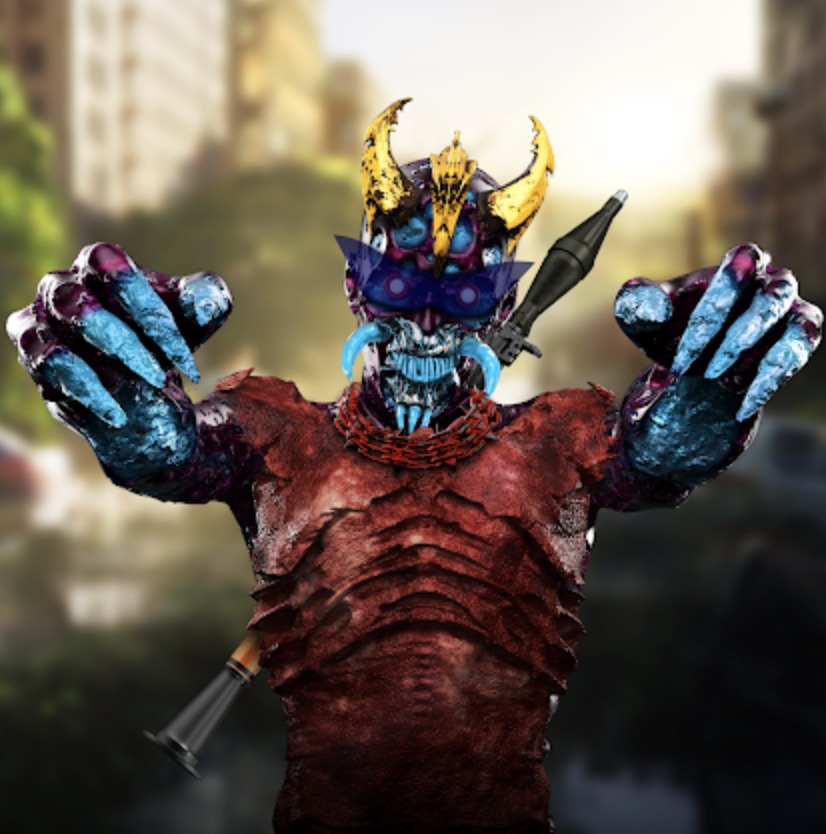 Zombies of Metaverse
This project has an interesting storyline with 10,000 unique zombies as NFTSs living on the blockchain with intense graphics and scary-looking zombies! They are doing many giveaways, so if you watch their Twitter, you can join and have a chance at winning their NFT for free! 
Official minting has started on November 9 with a price of 0.035 ETH (including gas fees), and now many of them are listed on OpenSea. The most expensive Zombies Of Metaverse NFT sold until today was ZOMBIE OF METAVERSE #0218 for $283.7 just recently. Here is an example of Zombie #026 available on OpenSea.
Conclusion
The NFT project Zombies of Metaverse is starting out with a current floor price of 0.03 ETH but there are already 148 owners with 308 minted NFTs according to OpenSea data, so there is a high interest in this project. We expect these NFTs to rise in value in the long term because of original ideas, storyline and increasing demand. 
more to read
Coinbase CEO Thinks NFTs Will Get As Big As Crypto
Global Brands Test NFTs in the Metaverse
---
NFT World News Social Media: Twitter, Instagram, Telegram, Tiktok, Youtube, Facebook
---
sources: zombiesofmetaverse, opensea
author: Rene Remsik
Disclaimer: This article is provided for informational purposes only. It is not offered or intended to be used as legal, tax, investment, financial, or other advice.