Quick Introduction:
Ascenders is a groundbreaking AAA multiplayer action RPG that forges influences from across the industry into an immersive and fresh experience. As a result, they become part of a dynamic crypto gaming scene and gain valuable experience. In the end, you'll discover a new science-fantasy world filled with danger, adventure, and exotic horizons that can be explored and mastered across multiple platforms.
Basic Overview:
To bring massive, player-driven worlds to life, our team combines AAA game developers with crypto degen ninjas. Senior positions on major AAA titles, a decade of successful startups in the crypto space – put them together, and LFG!
LinkedIn – https://www.linkedin.com/company/legendary-foundry-games/

NFT Game Assets
There are a variety of items that can be owned by players, such as weapons, armor, hero avatars, and parcels of land.
The NFT Gear – Includes all the weapons and armor that can be equipped to the Hero Avatar.
NFT Hero Avatars – There is a seedship where players can recruit new NFT hero avatars to give them a new look and some unique abilities. There is a wide variety of NFT heroes available for recruitment, each with its own set of skills and style. When combined with the right gear, rare heroes have extra flash and specializations that make them very effective. It is possible to customize the appearance of all heroes.
NFT Land – A key piece of the emergent economy of Ascenders, and landowners play a vital role in this economy. Their choices determine the kinds of gear in the game, the locations of cities and people, and the nature of the world.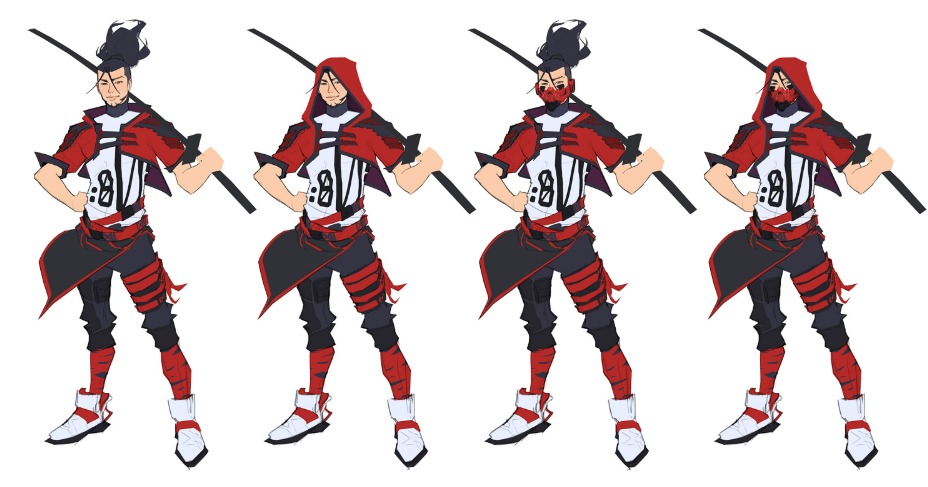 Tokenomics:
Creators of Ascenders call their economy "full-stack". Due to the benefits of building on an Avalanche subnet, they named it this way. As a result, players are able to:
Use the $AGC governance token to control the game.
Make weapons and armor tradable.
Using a marketplace, exchange NFTs and resources.
Using a DEX, you can exchange in-game items. By collecting resources in-game, players can provide liquidity.
Organize in-game resources by creating in-game banks.
Build guilds with treasuries, inventories, marketplaces, and social functions created by the players.
In this ecosystem, the Glow Gems (GG) and Ascenders Governance Council tokens are essential.
AGC Governance Token
$AGC is Ascender's core token. This is the driving force behind guilds and player communities in the game. A staking system will be provided by the $AGC token. Holders will have a say in the DAO's governance, and the token will offer rewards.
In addition to controlling the Ascender's treasury, DAO members will also vote on new features, changes and incentives. The $AGC can also be used to purchase in-game items and upgrades. An in-game reward is also available if a player stakes $AGC.
GG Utility Token
When $AGC is compared to the heart of the system, $GG could be compared to blood. It is possible to earn $GG by participating in several in-game activities. All kinds of things will require it, from swords to cities. It is used for all economic activities in the game, such as crafting, upgrading, building, and buying items made by other players. Additionally, $GG is earned by completing quests, tournaments, and events in the game.
One billion tokens are capped for $AGC, whereas uncapped $GG tokens are subject to several burn mechanisms to control supply.
Roadmap
Socials
| | |
| --- | --- |
| Platform | Followers |
| Discord | 16.2k |
| Twitter | 29.3k |
| Medium | 0.5k |
| Youtube | 0.4k |
Website
Gameplay
Conclusion
Ascenders brings together the latest in both blockchain and game technology – pairing the flexibility of Avalanche subnets with the power of the latest Unreal 5 engine to create a state of the art, open-
world GameFi ARPG.