Quick Summary:
Crypto Trackers for 2023 will get more value as people save their crypto on various platforms for the purpose of trading and investing.
The crypto market is a highly volatile market which makes it crucial to keep an eye on your holdings to take informed decisions.
Crypto portfolio trackers provide users with an up–to–date view of the market, allowing them to make informed decisions about when to buy and sell, as well as to recognize trends and capitalize on them. By providing the necessary information and tools to make informed decisions, crypto portfolio trackers will be essential for cryptocurrency investors in 2023.
Best Crypto Portfolio Trackers For 2023:
1. Koinly
Koinly is a comprehensive crypto portfolio tracking platform for individuals and businesses. It offers a wide range of portfolio management features, including real-time portfolio tracking, portfolio performance analytics, automatic portfolio rebalancing, and tax reporting. Users can also connect their wallets and exchanges and sync their trades automatically. Koinly also offers a mobile app, allowing users to stay up-to-date on their portfolio while on the go. Overall, Koinly is a great crypto portfolio tracking platform that offers a wide range of features and is easy to use.
2. Coin Market Manager
If you love analytics and interactive charts, Coin Market Manager can be your favorite pick. Coin Market Manager's core feature is its journaling. With this journaling tool, you can look back at past research and gain valuable insights into why certain cryptocurrencies and trades have been more successful than others for yourself or your team.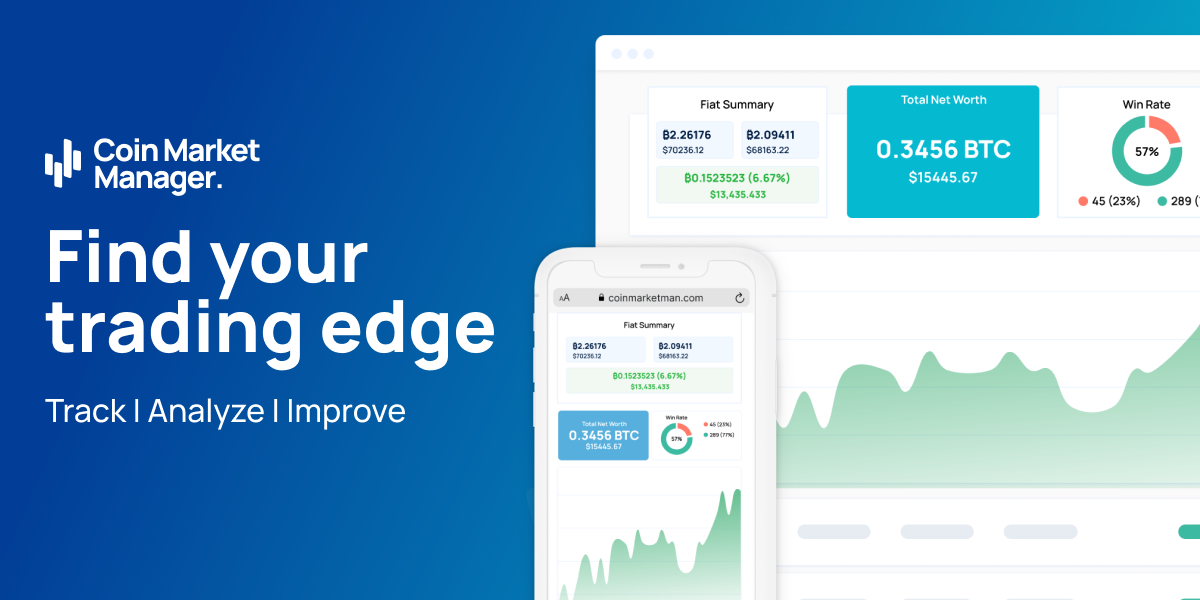 3. Delta Exchange
Delta Exchange is the next crypto portfolio tracker in our list of best Crypto portfolio trackers. Delta Exchange is popular because of giving sign up bonuses. The fees on Delta Exchange are extremely low: market makers pay 0.02% while takers' fee is 0.05%. The Delta Exchange has an average daily trade volume of $230 million. The 'hackproof' proclaimed crypto exchange has no minimum deposit limit and it only requires users' name and email to sign up.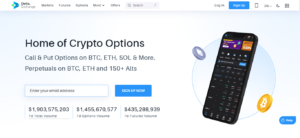 Conclusion:
Koinly is an all rounder app, while CMM and Delta Exchange have other specific features. Wethere your funds are in a Web3 wallet or a centralized exchange, having a portfolio tracker can help you analyze your holdings and maker informed decisions.