Quick Summary
– Crypto Brijes is the first hybrid Avatar NFT project, where each piece of the collection is the result of physical craftsmanship and effort in the real world
– The original pieces have several traits of 30 animal species combined, creating 15,000 unique pieces with different rarity levels
Many interesting NFT projects have been created in 2021. Some of the most famous and notable projects are Crypto Punks and Bored Ape Yacht Club, selling for 6 or 7 figures for just one non-fungible token! There is no real way how to know which NFTs are the real deal, but the project called "Crypto Brijes" really caught our eye, so let's take a look at it.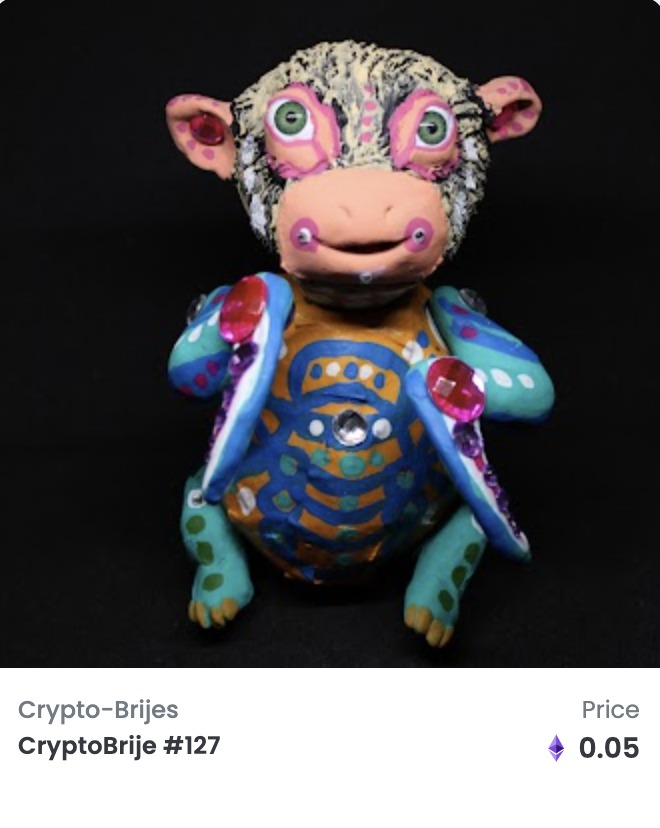 Crypto Brijes
Crypto Brijes is the first hybrid Avatar NFT project, where each piece of the collection is the result of physical craftsmanship and effort in the real world. Every part of this art is then divided within the whole collection by computer code, generating unique avatar-creatures with a sense of "realism" that you simply can not get from drawings and 3D art. 
Crypto Brijes are much more than just a code-generated collection in which every trait is physically worked out by an expert artist with traditional methods like sculpting, paper machine techniques, and painting by hand. Later on, all this work is digitalized and turned into unique NFTs that you can collect. 
If you get a Crypto Brije, you will unlock exclusive perks available only for owners, and you will get the opportunity to get unique and rare Crypto Brijes on community exclusive raffles. You can even win an ultra-rare "ORIGIN" Crypto Brije which includes the NFT and the physical piece, and much more. This is not just a collection where a bunch of paint is thrown around, or randomly placed in order to quickly create 10,000+ pieces, but each "ORIGIN" Crypto Brije is carefully planned to be compatible with others and to be combined and then digitalized by expert photographers. 
"15,000 unique handcrafted NFTs with a floor price of 0.06 ETH. Your spirit guide to the world of NFT fantasies. Halfway between traditional art and modern craftsmanship."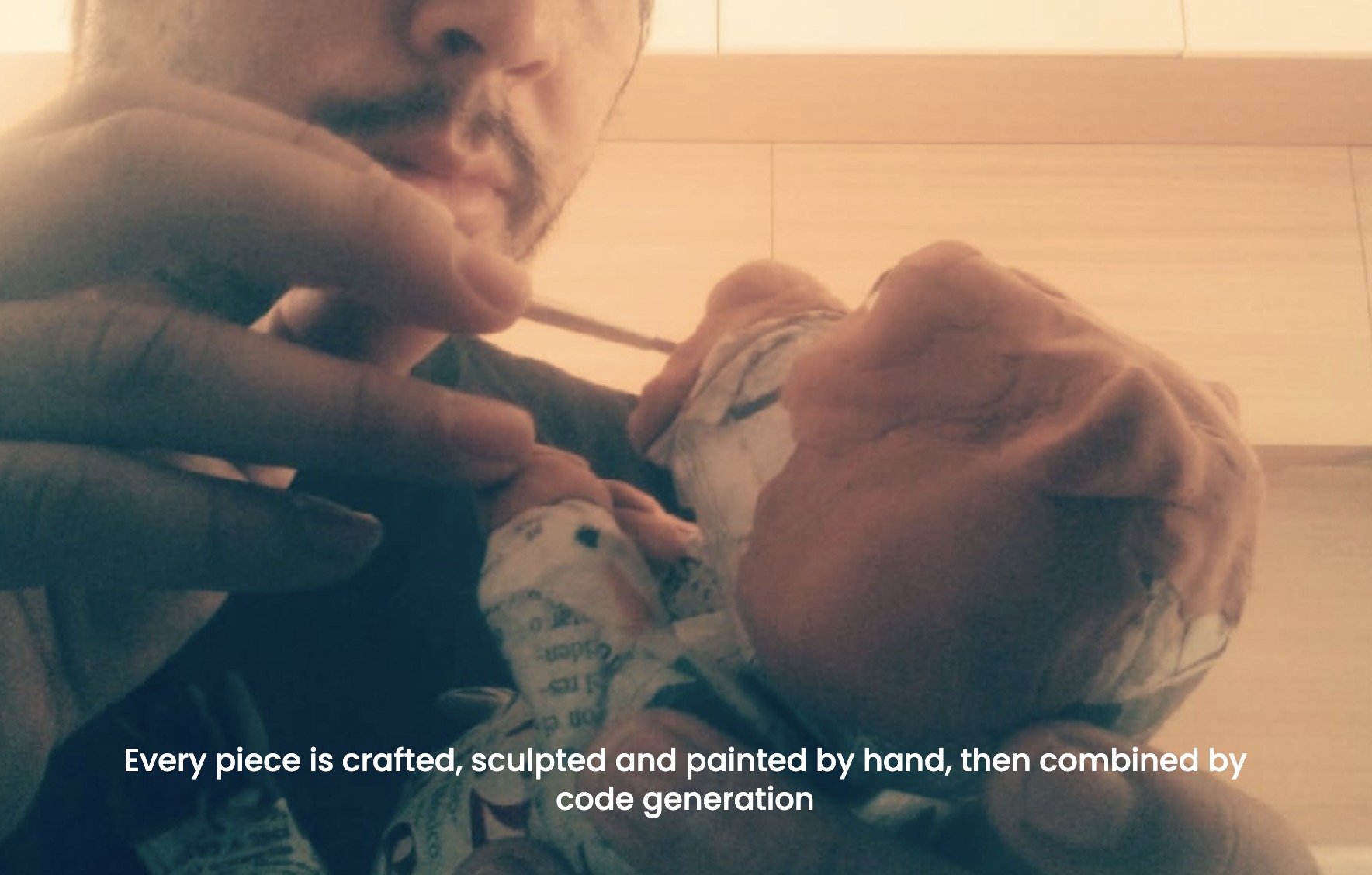 The original pieces have several traits of 30 animal species combined, creating 15,000 unique pieces (although, more than 80,000 combinations would be possible) with different rarity levels. Antonio Arredondo (the artist behind Crypto Brijes) has been awarded several national prizes for his artwork and for rescuing traditional techniques. Moreover, he is a plastic artist with a technological background, in communication and marketing, so you know this project has a bright future for collectors, enthusiasts and investors alike.
Conclusion
If you want to be a part of the NFT world, you need to create a collection. People used to and still have collections of real old paintings or coins. The new trend is to collect digital collectibles, and if you choose the right ones, the rare ones, your collection might be worth a lot one day. Is Crypto Brijes gonna be popular? We'll leave that opinion up to you.
more to read
Pineapple NFTs Are The Real Deal
New Hot NFT project – Floor NFT
Sentiment: positive
---
sources: cryptobrijes, opensea
author: Rene Remsik
Disclaimer: This article is provided for informational purposes only. It is not offered or intended to be used as legal, tax, investment, financial, or other advice.