Quick Summary
NFT universe is getting bigger every day. The Floor NFT is a project with 7,777 rare artworks with different 150+ traits. If the project is successful, $77,777 will go to community-voted charity. The future focus of The Floor NFT is on the metaverse.
NFT universe is getting bigger every day, but there are many projects that try to copy other projects or simply try to profit from the trend. In this article, we want to take a look at another interesting NFT collection that stands out from others. The Floor NFT is not your standard NFT project. Let's have a look why.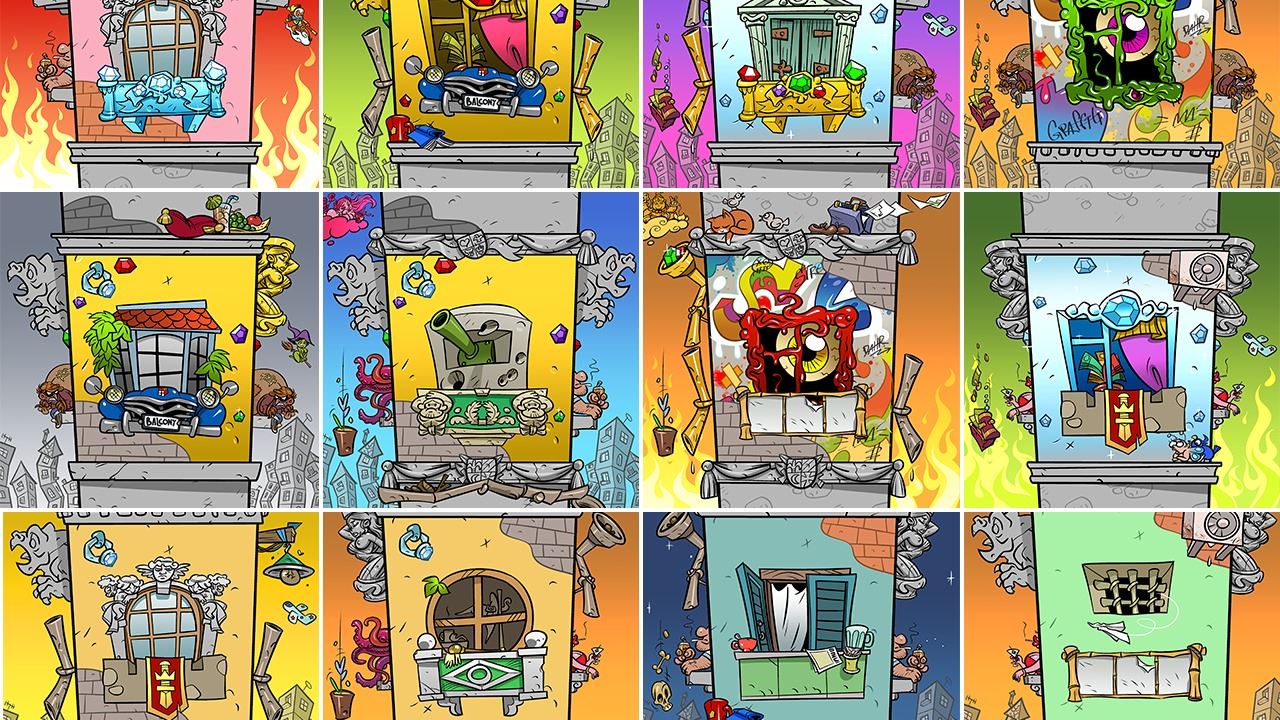 The Floor NFT
The Floor NFTs are fresh, hand-drawn, artistic collectibles built on the Ethereum Blockchain, crafted with love by DAHR in his pleasing cartoonish art style. Only 7,777 provably rare artworks were generated from over 150+ traits/attributes in order to gather together a first-ever NFT condominium community.
This NFT project has been created from the idea of wanting to give back to the world what the NFT community has given to the founders of the project in the form of a charity-based project. The Floor NFT tries to capture the rift between different classes and environments in our society. In some images, you have the toxic smoggy background with dilapidated buildings which vary from slums to wrecks.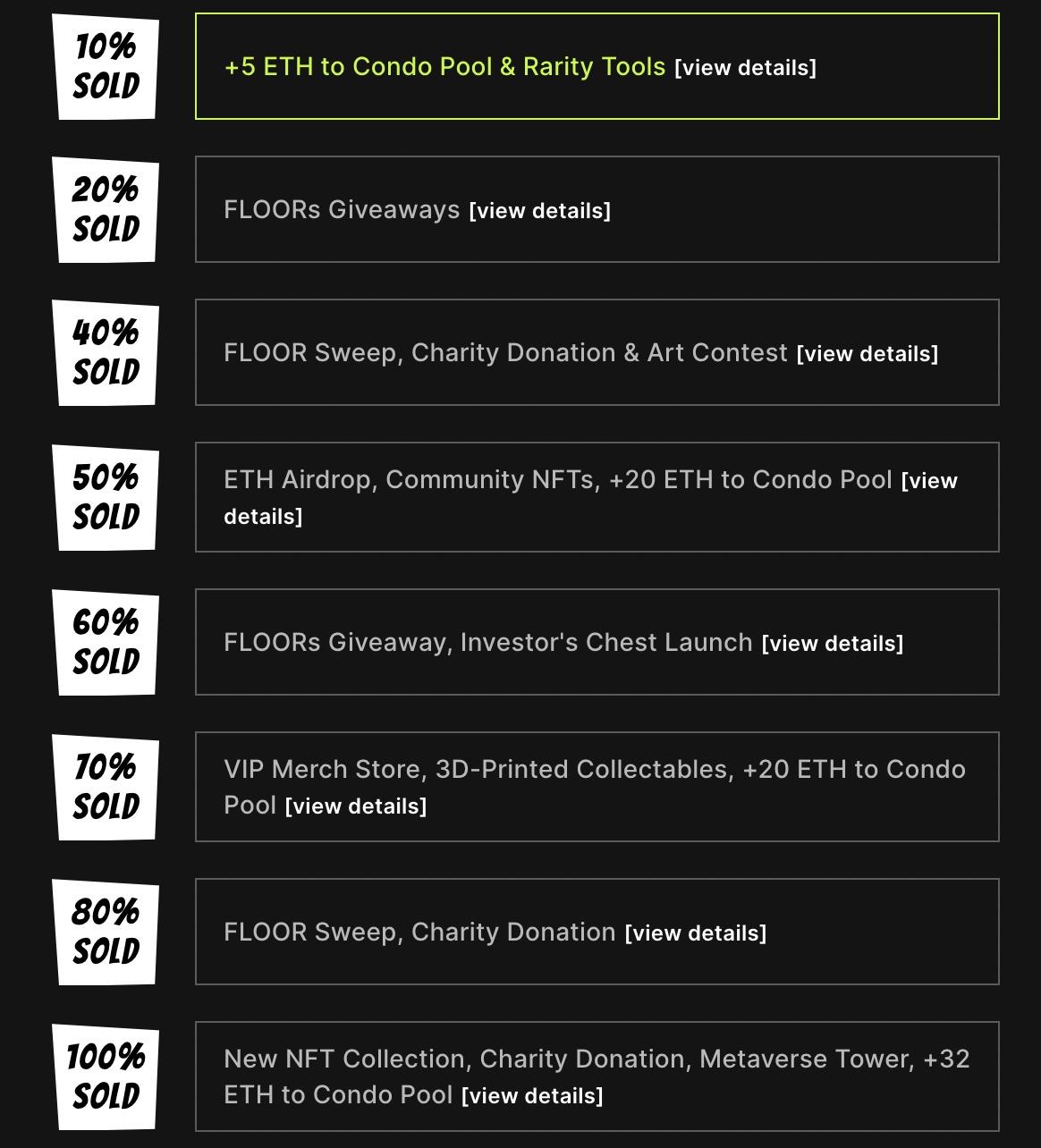 On the other hand, some of the Floor NFTs will feature perfect sunny backgrounds with luxurious penthouses in the foreground with diamonds and gold plated walls. With the roots of the project being focused on charity, The Floor NFT has set aside $77,777 to go to a community-voted charity that combats poverty within society if there's a successful sellout of the project.
The Floor NFT doesn't want to stop with a successful sell-out. The bigger focus is to continue building a community that will be involved in every element of the project. Future plans of the Floor NFT include entering the next exciting chapter of the NFT universe: the metaverse.
Conclusion
The public mint open to all happened last Friday, on October 22 with at least 3500 NFTs up for grabs at the price of .0777 ETH. 2021 is the year when NFT projects shift their focus from creating something unique (that's a new necessary standard), but on giving back to the community, charities and connection with metaverse.
more to read
The Potential of NFTs is Endless
Will This Be the Game of 2022?
Sentiment: positive
---
sources: cointelegraph, thefloornft
author: Rene Remsik
Disclaimer: This article is provided for informational purposes only. It is not offered or intended to be used as legal, tax, investment, financial, or other advice.