Introduction:
Virtual property trading game Upland offers a monopoly-like metaverse where players and businesses earn real value, connect, and play. Virtual real estate is booming and few virtual buildings are sold as NFTs, which are more valuable than real-world assets. Upland offers to own virtual property on Metaverse on the real-world map. You can find entire cities and towns on the blockchain.  So far, over $2 million worth of NFTs have been minted which are owned by 100,000+ owners.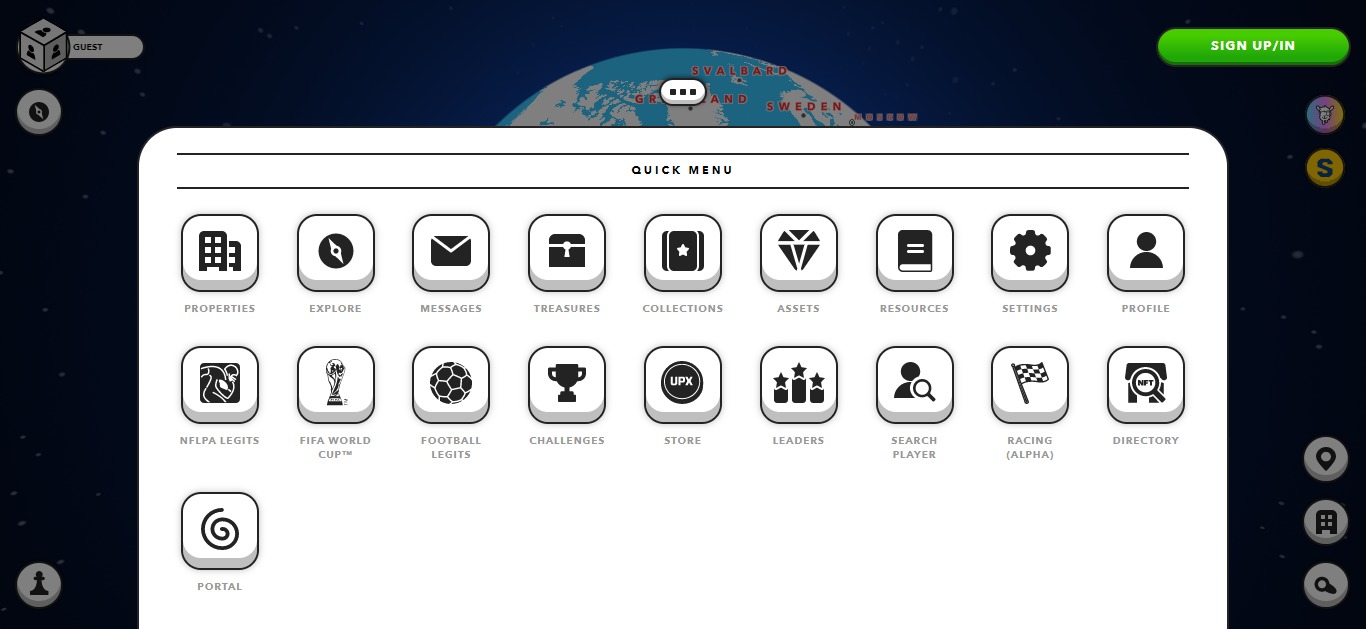 Upland Metaverse: Trailer
Overview:
Upland is all about building your own world in a virtual world where all the assets you interact with are NFTs. One of the greatest advantages of an NFT is that it provides genuine ownership of the assets it represents as a token. Enter the game with a real-world map where you can even pin your own location in the virtual world and own the property you want.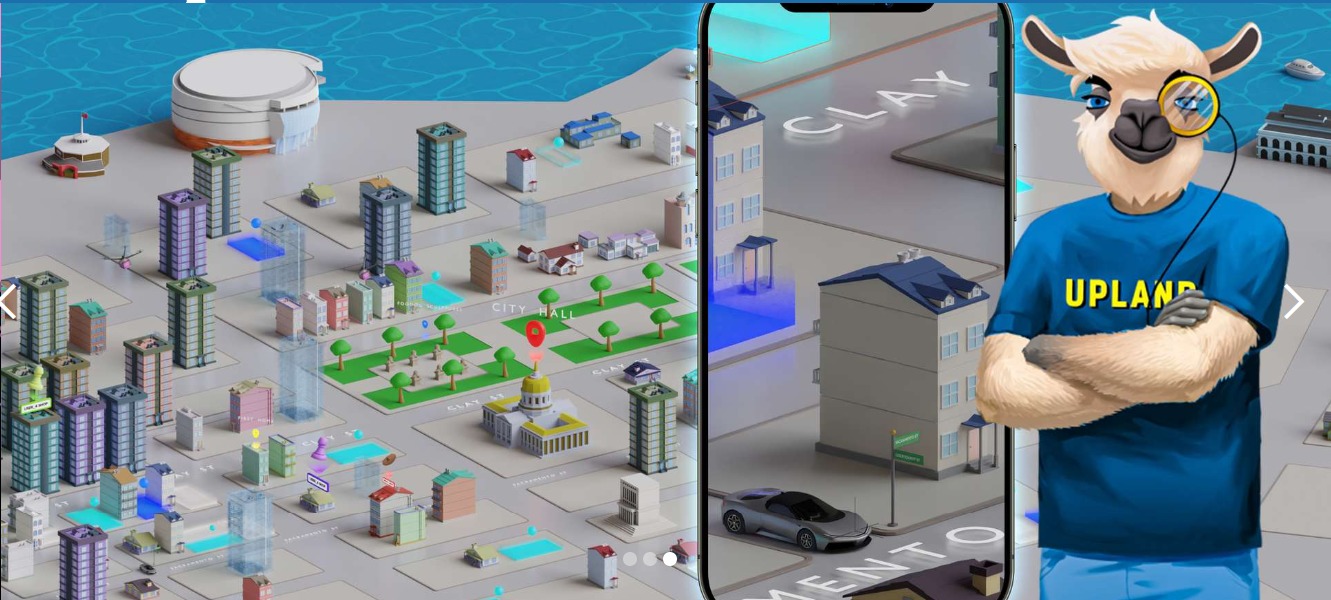 The game mainly targets 3 kinds of people:
Play to earn Enthusiasts
Monopolists and those who love real estate
Players willing to explore the virtual world of the metaverse
The game represents the true sense of an open market economy and ownership with the help of blockchain. The only problem is it is heavily focused on the property market and currently the wearables for avatars are not available.
NFT Rarity:
Upland is all about interacting, owning, and trading virtual assets to build your monopoly in the blockchain world. The primary NFT marketplace lives on the world map, just search any location and land there to purchase it with the local token.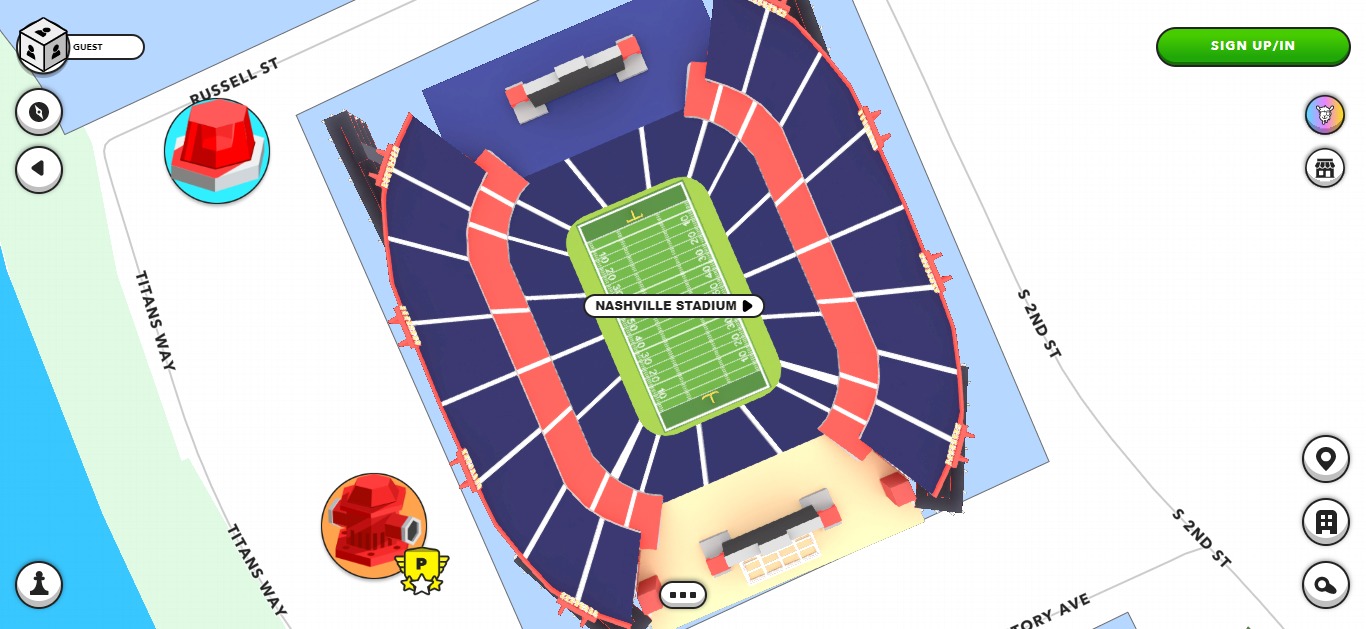 The assets are publically available and visitors can view them in the street view. The secondary market of the NFTs is as active as the primary market. On average, the transaction volume of 30 days is over 1.5 billion UPX (the native token of Upland).

UPX Tokenomics:
UPX is the in-game currency on the EOS mainnet. The token can only be bought with fiat, however, the team is working to add the feature of trading the token with cryptocurrency. The land parcels on the map are divided into 3mx3m land parcels and each such parcel is called Up Square. These land parcels can be traded using UPX tokens. The token works as the in-game cash for the metaverse.
Socials:
| | |
| --- | --- |
| Platform | Followers |
| Discord | 30.3k |
| Twitter | 93.9k |
| Telegram | 12.6 |
| YouTube | 21.6k |
| Reddit | 12.5k |
| Twitch | 3.1k |
| Medium | 7.6k |
| Instagram | 47.8k |
Website: https://play.upland.me/
Whitepaper: https://www.upland.me/white-llama-paper
Conclusion:
Upland could be a fun way to spend your time if you love to navigate through the virtual worlds, own virtual items, and trade these assets. However, if you are a core player looking for a real game, Upload might disappoint you. Nevertheless, the platform still incentivizes its community, and that we can guess from their active participation.