Quick Introduction
ArchLoot is an NFT game with loot-style composability and playability that uses UGC (user-generated content). Built on the BNB Chain, it enables on-chain upgrades for characters and props allowing for enhanced playability and user-generated content robustness. It aims to create an ecosystem that truly balances playability, accessibility, and profitability with a great game and a creative community.
Related: SkyWeaver: Strategy, Creativity, and Blockchain! Latest Review 2023
Basic Overview
The team now has 40 members and is spread across continents, combining talent from the world's leading gaming publishers, blockchain projects, and financial elites. In addition, the company has partnered with top-tier companies including Binance NFT, YGG SEA, Blockchain Space, etc to realize their vision of a gaming ecosystem that is playable, accessible, and innovative. The goal of ArchLoot is to combine traditional gaming concepts with the power of crypto to lead the way in GameFi 2.0.
Jonathan Ubavicius – CEO (2021-present)
Marketing Manager at Yostar Games (2021-2022)
Marketing Specialist at Aoshitang (2019-2021)
Dirk Yuan – CMO (2022-present)
COO at Connexion-games (2021-present)
Investment Analyst at DFG (2021)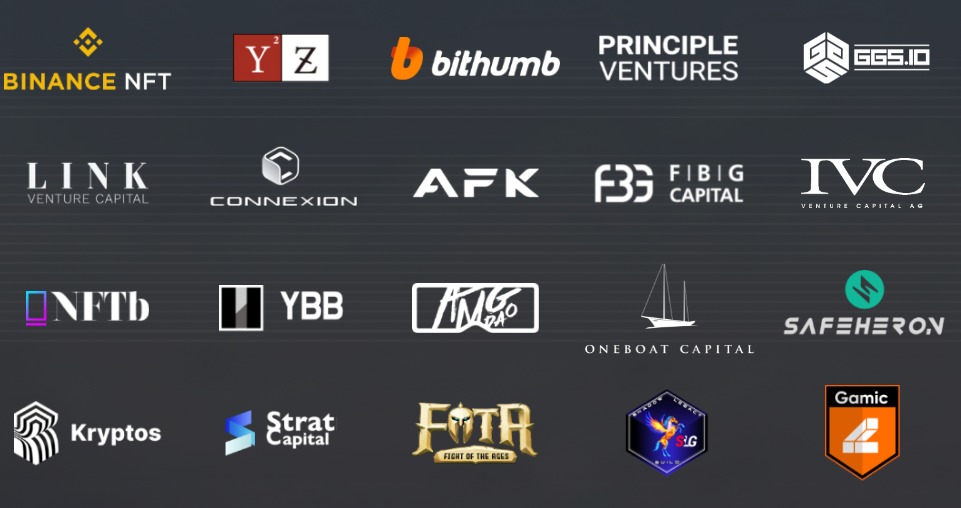 NFT Game Assets
ArchLoot's NFTs are avatar body parts that are loot-style. With EIP-4985 and BEP-129, self-developed protocols that derive from ERC-721 and greatly expand on its features, NFTs align players' creations with corresponding underlying metadata changes in a trustless manner.
Loot's features are enhanced by the technology.
Using the technology, any digital property can be created as a number, with all metadata stored on the chain.
Collaboration across ecosystems is significantly easier when numbers are used instead of text. Many games now rely on NFTs as the magical Bifrost.
As a bonus, it allows owners to modify metadata for NFTs in real-time, subject to certain rules.
Gamers can:
Create avatars by assembling and recombining NFTs
During play, change, upgrade, and enhance the attributes and design of NFT assets
Utilize recombination to unlock unexpected performance
Put them up for sale on secondary markets
Transact safely and protect metadata in real-time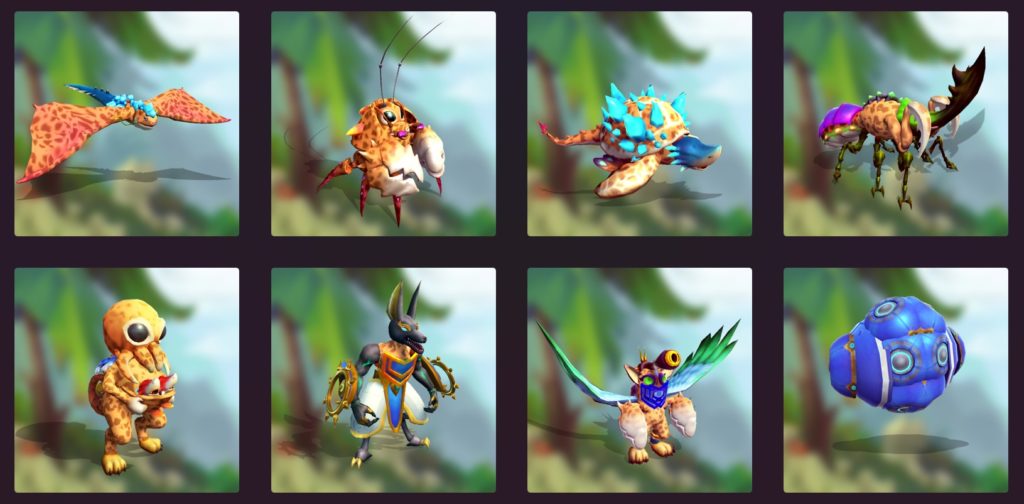 Tokenomics
As a cryptographically secure fungible protocol token (ticker symbol ALT), ArchLoot's native protocol token represents the governance and utility functions specified in ArchLoot's protocol/code, and is intended solely for use as an interoperable utility token.
There are 1,000,000,000 ALT in total. Users can access exclusive content and other in-game benefits by holding ALT, which functions as an access token. There are different rewards depending on where the user ranks at the end of the season, and ALT is produced only at the end of the season.
As part of the ecosystem promotion and development efforts, ALT tokens will be distributed as rewards to players.
ArchLoot Gold (ALG)
As the game's commercial currency, ArchLoot gold (ALG) has no cap on its total amount. To purchase parts, items, and materials, as well as upgrade your game, you need gold.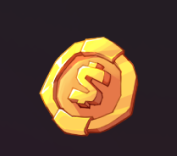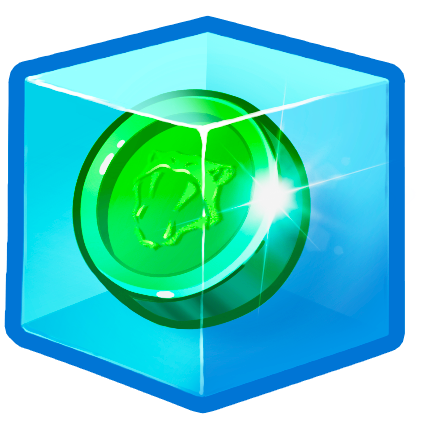 Roadmap
Partner & individual incentive system
Ecosystem building/brand building
Community governance piloting – voting on the most wanted updates
Full 2023 Roadmap can be found in the Whitepaper.
Socials
| | |
| --- | --- |
| Platform | Followers |
| Twitter | 79.1k |
| Reddit | 18 |
| Discord | 40.1k |
| Youtube | 10.0k |
Website
Gameplay
Conclusion
Archloot is a revolutionary game that is changing the way we think about gaming. Its unique blend of blockchain technology and gaming creates an immersive and engaging experience that rewards players for their efforts. The game's open-world environment, unique reward system, and decentralized marketplace make it one of the most exciting games on the market today. If you're looking for a game that offers something different, Archloot is definitely worth checking out.