Quick Summary
Sidus Heroes is an NFT collection of 6,000 characters which consists of original, rare, legendary and partnership NFT heroes. Sidus will also have its own metaverse game and their IDO takes place very soon.
There are many NFT collections available as a result of the boom this year. However, only some of them stand out. Sidus Heroes brought some great-looking NFTs and also wants to launch its own metaverse game soon. Moreover, it will do an IDO in just a week.
you might wanna read this: 5 Biggest Upcoming Metaverse Projects (part 3)
Sidus NFT Heroes
Sidus NFT Heroes is a collection of 6,000 generative characters created by NFT STARS and the international collective of modern artists NFT256. The collection features 4,000 Original NFT Heroes, 1,000 Rare Heroes, 500 Legendary Heroes, and 500 Partnership NFT Heroes.
Only the original 4,000 are available for purchase, the rest are created using upgrade cards and the Galaxy Modificator. According to the lore, every Hero came to the independent city of SIDUS from one of 12 blockchain planets (Bitcoione, Avalanya, Polygopus, Tronguan, etc.).
Each Hero's home planet has left an imprint on their appearance, character and armor. In the future, the SIDUS collection will transform into a gaming metaverse where every Sidus hero is providing an access to the game. However, Sidus is not just a game, it's an amazing journey with limitless opportunities!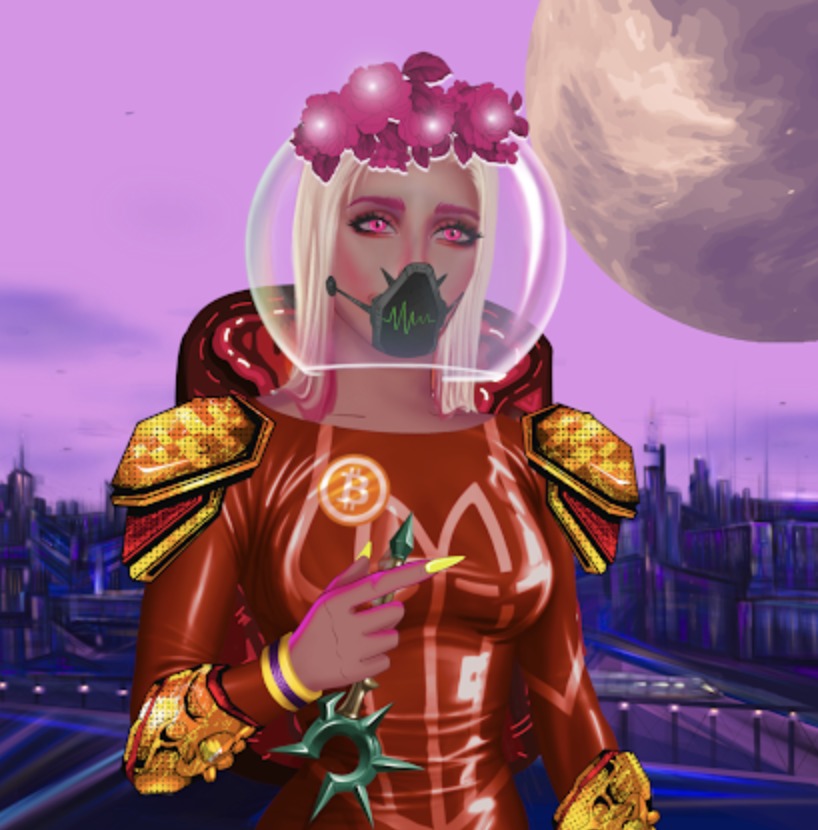 This unique NFT collection has just been released lately and already received a trading volume of 1,500 Ethereum. The floor price for one NFT is currently at 1 ETH and there are some of these NFTs for even 20, 30, or more ETH! Sidus Heroes will have its own marketplace on its website alongside farming. Moreover, NFT Heroes from the Founders collection can be used for NFT staking and NFT wrapping.
Sidus Heroes IDO
This project is about to do an IDO that is scheduled for December 15th, 2021. There will be two tokens that make debuts – SENATE and SIDUS tokens. The IDO will happen on 7 platforms: BLOKPAD, Ignition, TrustPad, SpaceSwap, Red Kite, GameFi and Seedify. SIDUS will present its tokens in an equal ratio (50% SENATE and 50% SIDUS) on all platforms, at a set price of $0.18 for the SENATE and $0.0018 for the SIDUS.
Conclusion
Sidus Heroes is an interesting project offering exclusive non-fungible tokens, its own metaverse game and two tokens. However, the project is just at the beginning but they got some pretty solid products and plans for the near future.
more to read
Virtual Lands In Metaverse Dominate The NFT Market
OVR – The Future of AR & VR in Metaverse
---
NFT World News Social Media: Twitter, Instagram, Telegram, Tiktok, Youtube
---
sources: sidusheroes, opensea, medium
author: Rene Remsik
Disclaimer: This article is provided for informational purposes only. It is not offered or intended to be used as legal, tax, investment, financial, or other advice.