Quick Summary
Sandbox & Decentraland recorded the highest NFT sales of virtual lands in the past weeks. However, there are projects like Cryptovoxels, Somnium Space and SuperWorld which also sold virtual lands for $1+ million. Virtual real estate is breaking all the barriers and $106 million worth of NFTs sold in one week.
Demand for virtual lands is higher than ever. People's interest in virtual lands is currently bigger than all other non-fungible tokens (NFTs), such as items or artworks. NFT market is surely not slowing down as there are recorded sales of hundreds of millions of US dollars only in the past few weeks.
this might interest you: OVR – The Future of AR & VR in Metaverse
Virtual Lands Are The Current Trend
Sandbox is the hottest metaverse project right now as it sold virtual lands for more than $70 million only in a couple of weeks. It's a metaverse project that made the most cash recently. Decentraland is the second biggest NFT seller of virtual lands, having sales of around $6.5 million in the last week. While Sandbox and Decentraland are the biggest sellers of NFTs in this sphere, there are projects that are making significant sales.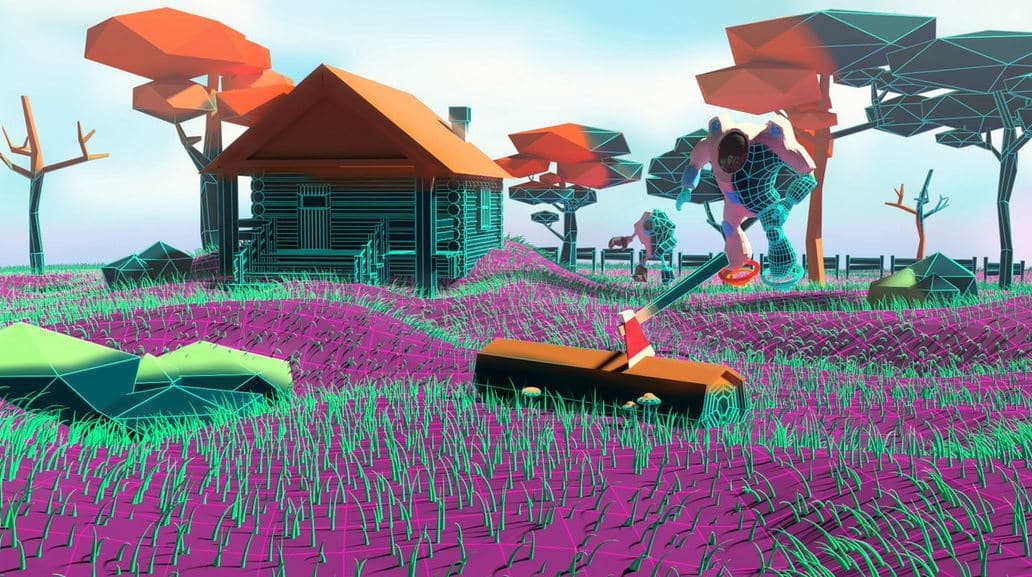 Cryptovoxels, Somnium Space, and SuperWorld also have some market share and grossed more than a million US dollars in the past week. While there are more types of NFTs sold within these projects, the top sales were made on virtual lands. 
The Metaverse is an immersive virtual reality experience of the internet that uses blockchain technology and NFTs to pay and own items online. For example, when you make an in-game purchase you actually own the item, and are free to hold, trade or sell it.
According to DappRadar, $106 million worth of Metaverse land was sold among more than 6,000 traders in the week ending Dec. 2. "Undoubtedly, Metaverse land is the next big hit in the NFT space. Outputting record sales numbers and constantly increasing NFT prices, virtual worlds are the new top commodity in the crypto space," stated DappRadar in a blog post at the time.
On the NFT marketplace Opensea, Sandbox and Decentraland held their spots as the top two collections traded on the platform over the past week, with a total trading volume of several hundreds of millions of US dollars.
Conclusion
How long will this new trend of virtual lands last? Virtual real estate is definitely a game-changer in the NFT world and will provide many opportunities in metaverses when people start using it and adapt to these new technologies. However, virtual real estate grows in value much more than tangible real estate. It's currently the best combination of real estate, cryptocurrencies and NFTs. 
more to read
5 Biggest Upcoming Metaverse Projects (part 3)
ZOO Crypto World – Revolutionizing GameFi Project
Sentiment: positive
---
NFT World News Social Media: Twitter, Instagram, Telegram, Tiktok, Youtube
---
sources: cointelegraph, dappradar
author: Rene Remsik
Disclaimer: This article is provided for informational purposes only. It is not offered or intended to be used as legal, tax, investment, financial, or other advice.