Quick Summary
SpongeBored is a great NFT collection that will mint on the Ethereum blockchain with 5,555 unique SpongeBob-inspired NFTs. The project will airdrop NFTs, throw a big party, support charity, and much more along the way. 
NFTs here, NFTs there, are some projects worthy of your care? We only try to show you the best projects in the space, and today, we would like to look at the SpongeBob-inspired NFT art, but with many upgrades. These NFT artworks are called SpongeBored, and they bring several utilities and a whitepaper to blow your mind.
related: Bored Ape Kennel Club: Companions for Bored Apes
SpongeBored NFTs
SpongeBored is a brand new NFT project that will launch on the Ethereum blockchain, with 5,555 unique NFTs. Each trait is uniquely designed from scratch and ready to amaze you. If you're a fan of SpongeBob, you will appreciate this art. In case you want to join this project's journey, you can join their Discord while it's still open.
155 out of all these 5,555 NFTs will be used for airdrops, collab gifts and giveaways. The project wants to use the funds for marketing, donations, expenses, etc. The minting price will be only 0.06 ETH and the minting date is yet to be announced (TBA). This is the time when SpongeBob finally goes NFT, so don't hesitate and get whitelisted for this project (follow Twitter and Discord).
SpongeBored Lore
The year is 2077, and humanity ended up in an Alternate Reality. Since "The Great Fusion" happened in 2069 when two scientists discovered the consciousness transfer into the Blockchain, people are constantly uploading themselves into the Grid. New cities emerged across the space, built mainly by NFT degens and ruled by their laws! De-Fi places where all help each other. Here we find our SpongeBored. He's been around for a long time.
A true degen lurking in the space is usually grinding to make some money to spend them later on NFTs. So he needs to keep finding some jobs to fill the bag! For the moment, he got a job at a Burger Shop where all he must do is work a few minutes per day and get his cash out. The story begins here, the next stage will continue within the community!
SpongeBored Game
SpongeBored is not just an NFT project. SpongeBored has its own game, where you can serve meals for hungry customers and have fun. When you come home from a job, start working again because SpongeBored is waiting for you! Currently, it's a demo version, but it will turn into a play-to-earn game and players will be able to earn by gaming and having fun!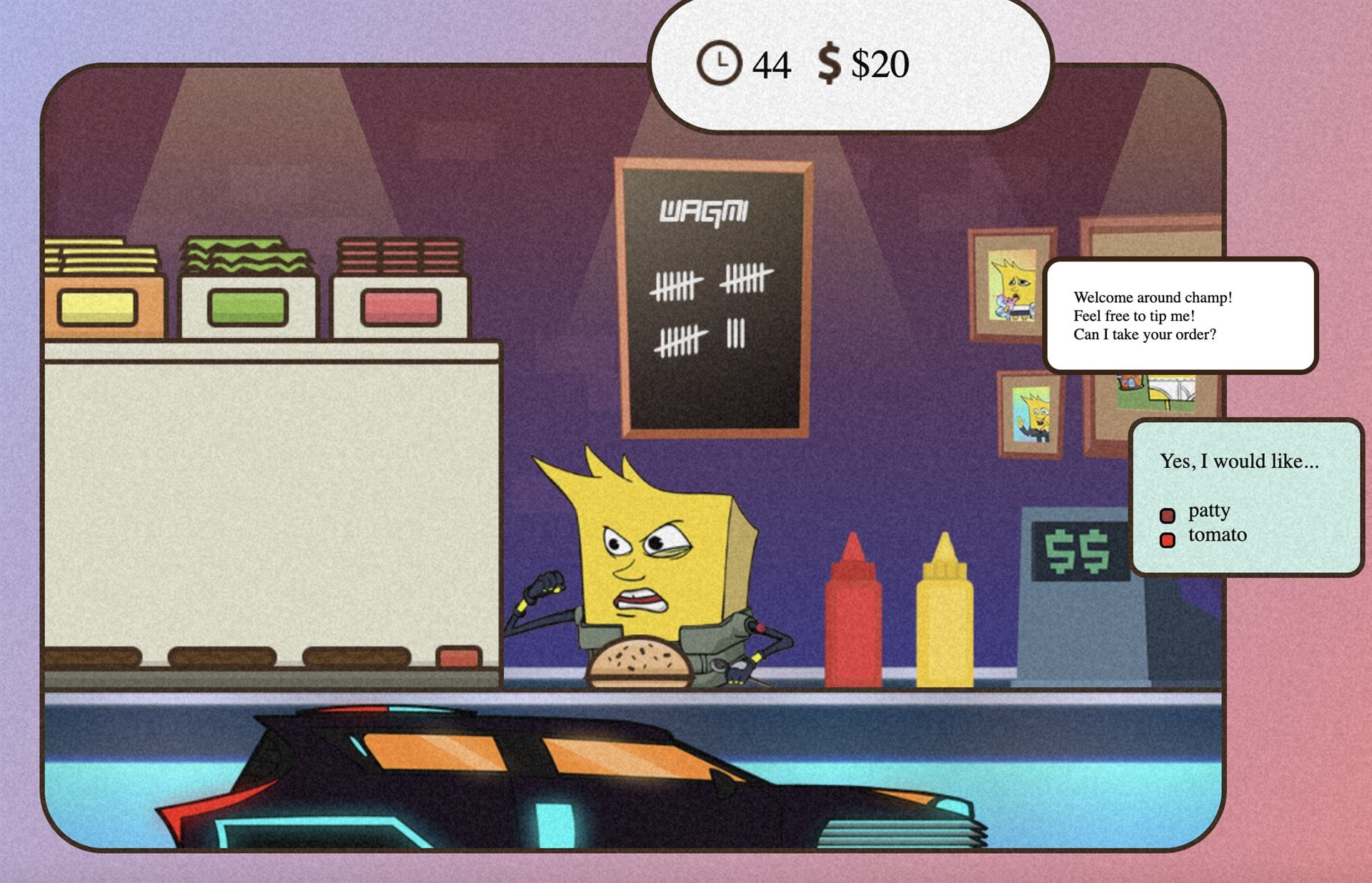 Other Perks
SpongeBored also plans to drop every NFT holder a special hoodie and throw a big party for all the NFT holders to get to know each other! Nevertheless, it's not all just about partying and enjoying. SpongeBored will donate 10 Ethereum for ocean cleaning when 70% of the collection sells out. Furthermore, all Whitelisted members get the right to the very first vote within SpongeBored DAO to settle together the City, where they will throw the party for the Sell Out.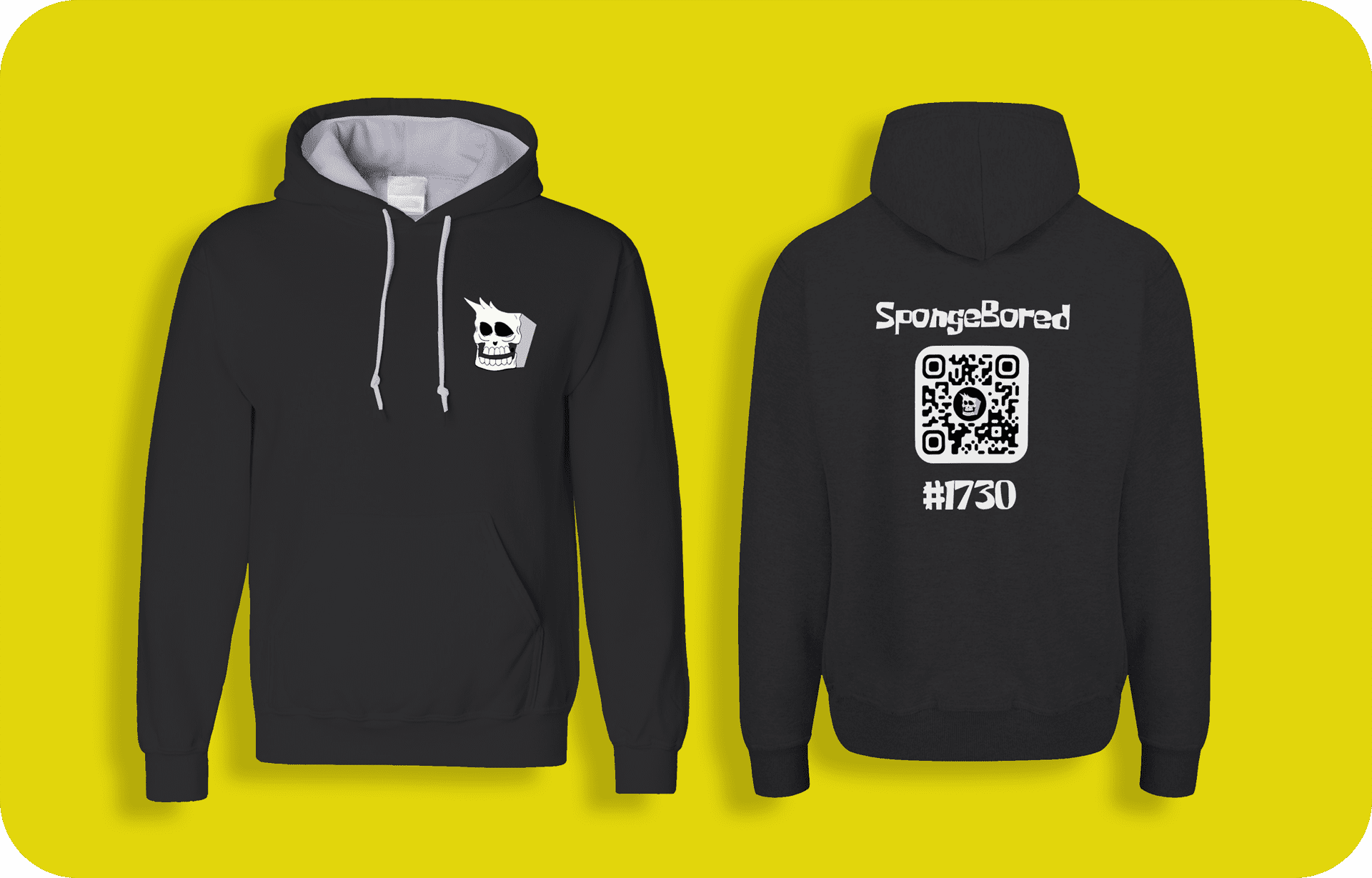 Follow SpongeBored: Website | Twitter | Discord | Medium |
more to read
Cancel Culture: The Next Big Name In The NFT Space
Okay Bears exploded in popularity: could it be the next BAYC?
Heavenland: Futuristic Solana-Based Game For Dreamers
---
Follow NWN: Twitter, Instagram, Telegram, Tiktok, Youtube, Twitch
---
sources: spongebored, twitter
author: Rene Remsik
Disclaimer: This article is provided for informational purposes only. It is not offered or intended to be used as legal, tax, investment, financial, or other advice.